Two Poems By Nigerian Poet, Oladosu Michael Emerald
Growing up is a little different for males in a society that sets unrealistic goals for men. In these poems, Oladosu Michael Emerald writes about his adventurous transition from boyhood to manhood. These poems tell a story that many are not bold enough to write…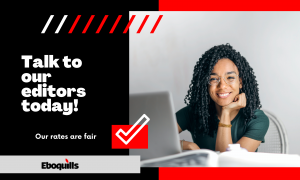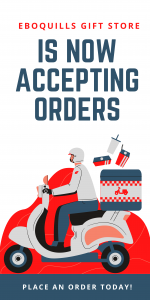 Facebook
Men Like God, An Essay By Owolabi Awwal Olanrewaju
Owolabi Awwal Olarenwaju calls us out for not showing enough respect to military men who walked right into the arms of death to see to our collective safety. He insists that we must remember them. The fallen heroes, whose bodies were feasted on by scavengers and their bones knew not the luxury of graves. Owolabi's essay is a well thought-out piece.
– Editorial Team
#armedforcesrememberanceday2021
#armedForcesDay
...

See More

See Less
Twitter
Our #MCM for the week is Wale Ayinla @Wale_Ayinla, whose chapbook, "To Cast a Dream", was selected as winner of 2020 Toi Derricotte & Cornelius Eady Chapbook Prize! The award-winning book will be published by Jai-Alai Booka @jaialaibooks later this year.

#poetrycommunity #poets
Celebrated #writer Chimamanda Ngozi Adichie announced and launched the #StartReadingByReading Challenge on her Instagram Page, here's how to enter.

Write a 100-word response to her short story, OLIKOYE, and win 50k! Details below:

https://eboquills.com/2021/01/16/join-cnas-startreadingbyreading-challenge-to-win-n50000/

Best wishes!
Load More...