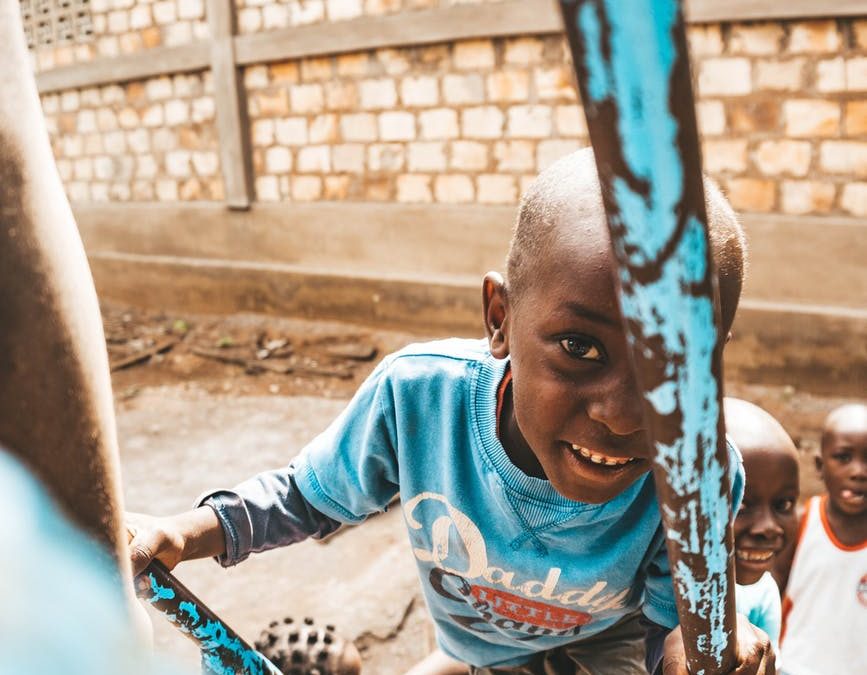 Two Poems By Akeem S.A
Eboquills, 3 years ago
13
2 min

read
645
The Lads Rising, the Monarchs Falling
The lads rising, the monarchs falling
But, is the town falling?
As the cloud rumbles,
The palace shakens;
Along the street burning tires and barricades
The crowd hasten toward the warehouses
And the crowd rising, the guards falling.
The camel's back broken
But, is the secret broken?
So we see the food stolen;
"No we are keeping them for another pandemic"
The ennobled cats
With their succulent black hands
Efface fingerprint on the packs,
The cartons and the bags
And the crowd rising, the soldiers falling.
News break; the
People, the looters
But, what about the monarchs?
As hunger keeps calling,
Their worms famish.
Within the madness of the crowd
And a leg impaired,
He finds his way out of the crowd
One bag of rice is enough
Can somebody help the old man?
So, they call it looting,
"No, we are taking back our belongings"
The young man, from the depth of his vocal cords
Cries out.
And the lads rising, the monarchs falling.
Wrecked Dream
I had prepared this feast
under the shimmering gaze of the moon
I had prepared this gathering
where books will be held under the stars
where voices could rumbled;
"yes!…now the pages brings food to our table"
I had thought of our hands exchanging
pleasantries which you and I could tell
I had planned this union
where we could realize the adage
"Education is the best legacy"
But it's coming no soon or no more
the stars tired of waiting are gone,
and I stood in the midst of a wrecked dream.
About the Author
Akeem S.A, son of Saheed Amoo, is from the state of harmony, Kwara State but a resident of Lagos State. A historian, poet, storyteller, and a playwriting fellow. He is also a graduate of Tai Solarin University of Education with a BA.Ed in history and international relations. A lover of books and music.
Eboquills
EBOquills is a literary platform, which aside from promoting African Literature, seeks to be a clinic for creatives and a spa for stressed and distressed artists. We want to take hundreds of writers from the shadows and place them in the spotlight. Send us your best writings and pressing questions. Check out the services we offer, we look forward to working with you on your next writing project.
Related posts