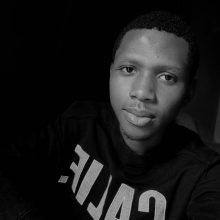 Abdulbaseet Yusuf
Abdulbaseet Yusuff is a Nigerian writer and scientist. He wants to write a story where all the characters do is eat, laugh, and die. Some of his works appear or are forthcoming in Brittle Paper, Glass: A Journal of Poetry, Burning House Press, Rising Phoenix Review, MoonPark Review, Kalahari Review, Memento: An Anthology Of Contemporary Nigerian Poetry. He won the first edition of the Abubakar Gimba Prize for Short Fiction with his story, How To Chase the Whirlwind. Abdulbaseet writes from Abuja but sleeps in Twitter. Wake him up @bn_yusuff.
What Items Would an Intending Freelance Writer Need to Start?
In online writing circles, freelancing has become a buzzword. English words can be deceptive. On first hearing the word, one might imagine that freelance writer means someone who writes for free. This might be because of the belief that writing is not a commercially viable…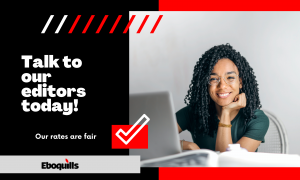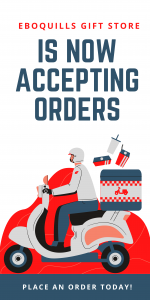 Facebook
Eboquills
Helping writers achieve their writing goals

Let us be your plug for any form of writing, editing and writing consultancy.
Twitter
Issue 5 is LIVE! Guest editors: @malingose, @WillieKinardIII & @postcolonialchi. Cover: Alex & Frans Odicky. Illustrations: @cocoette_. Stories, poems, essays & photos from Kenya, Nigeria, Trinidad & Tobago, Ghana, Sudan, St. Lucia, Zimbabwe, & more
http://lolwe.org/issue-5/
my poem "A Travelogue: The Grief & Ruins Outside our Walls" is now published on Eboquills. @eboquills

click link to read full poem 🖤🥂https://eboquills.com/2022/05/20/one-poem-by-olowo-qudus/
Check out this list of #opportunities for #writers (see link). The #deadlines are in May 2022, so roll up your sleeves and get to work.

Best wishes! https://eboquills.com/2022/05/07/opportunities-for-writers-with-deadline-in-may-2022/
Load More