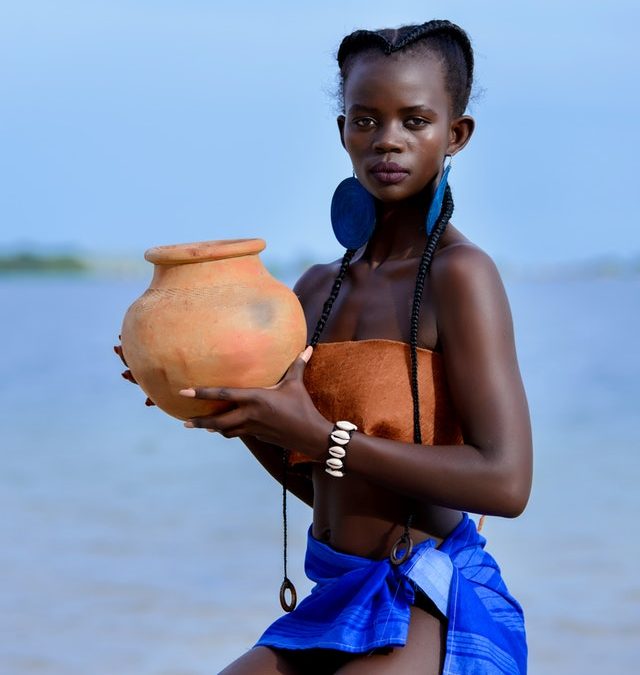 Tell Papa

Eboquills, 2 years ago
0
1 min

read
425
Ujunwa, have they told papa that
I am a story wrapped in a parcel,
Held in place by a colorful ribbon of tears?
Did papa believe them when they told him,
That I am the ashes of burnt dreams,
Waiting to be whisked away by wandering winds,
From the fireplace of broken ambitions?
I know Uju, I know that I am the shadow
Of a lost wonder, tiptoeing through
The thick forests of fears,
Without a map to guide me home.
But I hope this secret has not leaked from
The lips of the gossiping evening winds-
That's sits by the window of papa's thoughts
Idling until the break of an unbroken day.
Uju, tell papa that I am the wandering smile
He sought in the wilderness of frowns.
Tell papa that I am the 'female son' who will
Mop the distasteful stare that trails a man
Who has nothing but daughters
Photo by Dazzle Jam from Pexels

Eboquills
EBOquills is a literary platform, which aside from promoting African Literature, seeks to be a clinic for creatives and a spa for stressed and distressed artists. We want to take hundreds of writers from the shadows and place them in the spotlight. Send us your best writings and pressing questions. Check out the services we offer, we look forward to working with you on your next writing project.
Related posts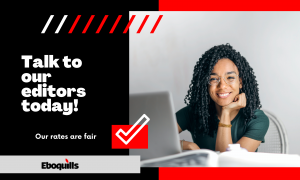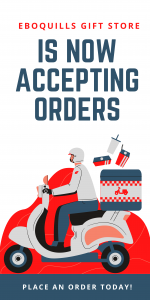 Facebook
Writing Contests to Enter in March 2021
For many, nothing spurs creativity as much as deadlines do. Like I always say, we are all temporarily superhuman in the face of deadlines. Include a reward for beating the deadlines, and you have just created the biggest motivation for any writer. Here are some writing contests and prizes you can enter for this March. These prizes are FREE to enter so all you have to do is just write.
eboquills.com/2021/03/04/writing-contests-to-enter-in-march-2021/
Good luck!
...

See More

See Less
Twitter
Here are some #writingcontests and prizes you can enter your work this month. These prizes are FREE to enter, so all you have to do is just #write:

https://eboquills.com/2021/03/04/writing-contests-to-enter-in-march-2021/

Best wishes!

#WritingCommunity #Writer #writerslife #writing #submissions #creativewriting #eboquills
Our #MCM for the week is Saddiq Dzukogi @SaddiqDzukogi. His collection of poems, "Your Crib, My Qibla", has earned rave reviews since its recent publication.

Award-winning poet, Ilya Kaminsky, describes it as a "stunning, memorable book"!

@UnivNebPress
"...
You had your voice,
yet silence was your outburst ..."

In this #poem, Ojo Emmanuel writes about loss, grief, and the long painful journey to healing. It is a sad, sensational poem & worth the #read.

https://eboquills.com/2021/02/27/one-poem-by-nigerian-poet-ojo-emmanuel/

#poetrycommunity #poets #WritingCommunity
Load More...