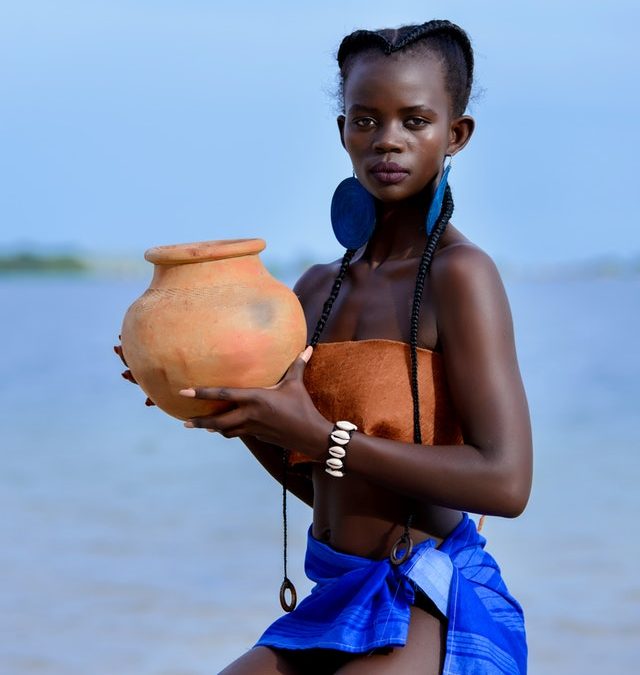 Tell Papa

Ehi-kowochio Ogwiji, 11 months ago
0
1 min

read
188
Ujunwa, have they told papa that
I am a story wrapped in a parcel,
Held in place by a colorful ribbon of tears?
Did papa believe them when they told him,
That I am the ashes of burnt dreams,
Waiting to be whisked away by wandering winds,
From the fireplace of broken ambitions?
I know Uju, I know that I am the shadow
Of a lost wonder, tiptoeing through
The thick forests of fears,
Without a map to guide me home.
But I hope this secret has not leaked from
The lips of the gossiping evening winds-
That's sits by the window of papa's thoughts
Idling until the break of an unbroken day.
Uju, tell papa that I am the wandering smile
He sought in the wilderness of frowns.
Tell papa that I am the 'female son' who will
Mop the distasteful stare that trails a man
Who has nothing but daughters
Photo by Dazzle Jam from Pexels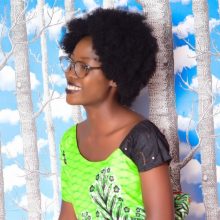 Ehi-kowochio Ogwiji
I am a bluebird and a creative writer. I am human everyday, but a poet on some days. I believe there is more to explore of African Literature. This is why EBOquills is my showroom for all the oyster shells I discover by the shores of art.
Related posts
Facebook
The streets are empty. There is as much fear as there is oxygen in the air.

The prices of foodstuffs have been hiked and even hope is not cheap at this time.

Still, like these flowers, you can take a sip of the sun rays without wilting.
-
-
-
While staying safe, visit the eboquills website, let's help you hone your writing skills.
.
.
.
.
#Ebo # writing #hope #covid_19
#writers #writingprompts #creativewriting #poetry #poems #poetsofinstagram #writingtips #staysafe #eboquills #flowers #writesofinstagram #hopeful #naturephotography #nature ... See MoreSee Less