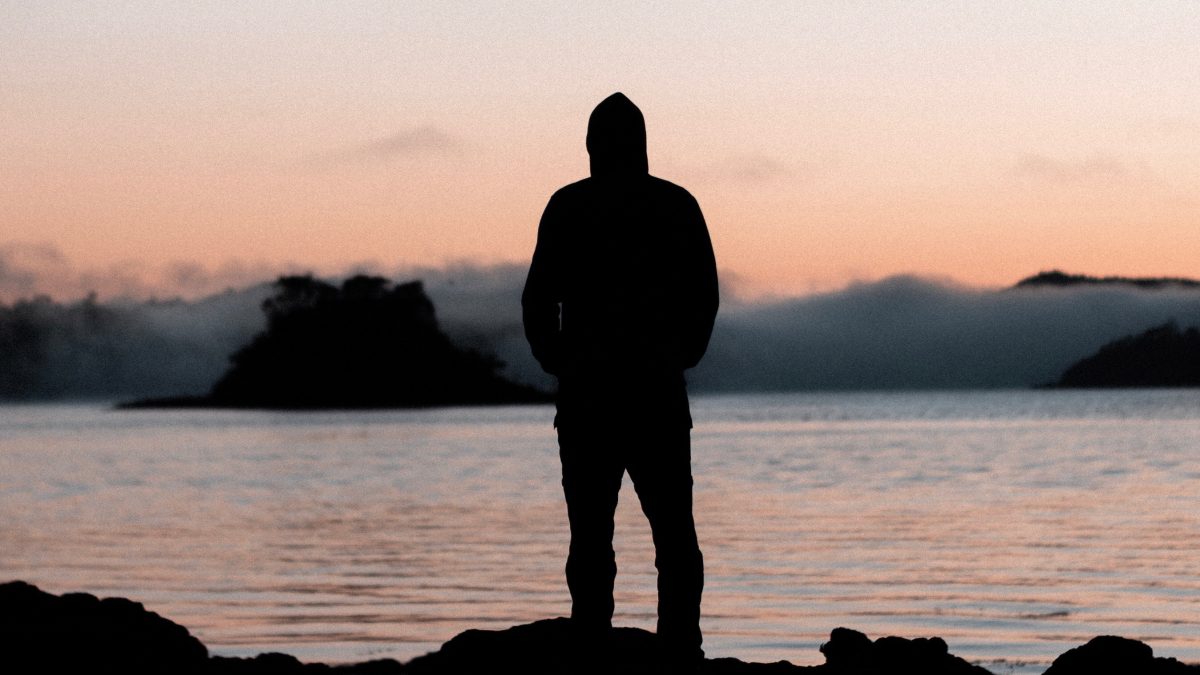 AN ARTIFACT OF A GROIN WAR

Eboquills, 1 year ago
6
1 min

read
374

Ekoja's body was a haunted house.
Haunted: by a glowing darkness;
by a cocktail of voices fading into silence;
by footsteps echoing a numbing pain.
[You'll never know that scars are ghosts
until your deepest wounds die but you
still hear their voices in your head]
Like a perforated song, he tried in vain
to hold rhythm, he was a void of brokenness,
a hollowed silence, an opaque aquarium of tears
an equation, I later learned could not be solved
without making 'pain' the subject of the formula
On the night of his passing, he said,
"I am not just a survivor,
I am the leftovers of a meal eaten by
the war which began in my brother's groin
& ended on my wife's body, where I caught him
painting a 3-D image of lust & betrayal"
"Every day comes replaying the dimensions of that war:
The rise & fall of sweaty bodies, dripping pleasure,
The soft silky moans, paving a path to orgasm
on the matrimonial bed of a man you call 'brother' "
"That day, I died for the first time,
my illusionary fatherhood, like an abobaku,
followed me to my grave
to explain why the lad I called 'son'
could pronounce all words, but 'father' "
abobaku: Yoruba word for the royal servant who is buried with the king at his death.
This poem made third place in the Nigerian Students Poetry Prize. It has been published by the Poets in NigeriaInitiative in an anthology titled MICAH.
Photo credit: pexels.com

Eboquills
EBOquills is a literary platform, which aside from promoting African Literature, seeks to be a clinic for creatives and a spa for stressed and distressed artists. We want to take hundreds of writers from the shadows and place them in the spotlight. Send us your best writings and pressing questions. Check out the services we offer, we look forward to working with you on your next writing project.
Related posts


Facebook
Writing Tip
.
.
We don't know one writer who has so mastered rejection that s/he doesn't feel bad when a new rejection letter arrives inbox.
.
.
True that editors are becoming kinder and picking their words carefully to ensure they do not crush a potentially great writer whose talent is just in its budding stage, but rejection hurts, anyway!
.
.
We guess it makes the writer think back on how much time they spent working on a particular piece. The research. The reshaping of characters. The editing of hundreds of sentences. And all these make it even more difficult to swallow.
.
.
But then, your "best" might just not be what such and such editor wants. This is why every writer must be patient with themselves because what you consider your best just might be like the prodigal son who left home with everything and returned with nothing.
.
.
. ... See MoreSee Less
Twitter
"...but sometimes, the sky breaks into dawn with the proclamation of

thunderclaps & gloomy downpours, instead of the gaiety of sunshine,

as if to say that it, too, is still learning the art of joyfulness."

- By @boloere_sod

#poems #poetry #poets #eboquills #thursdaymorning
Every line of these poems is embroidered with mesmerizing metaphors. The poet @AyooluwaOlasupo shares what we would like to call a personal documentary of her journey to healing. In all, her poetry is full of hope and promise. https://eboquills.com/2020/11/19/two-poems-by-nigerian-poet-ayooluwa-olasupo/
Mustapha Enesi's (@Enesi_Is_Fine) story, TRISHA is a sizzling short story. It makes a worthy read for the adventurous. So, if you love adventures, don't sleep on this one!

https://eboquills.com/2020/11/17/trisha-a-short-story-by-mustapha-enesi/

#stories #shortstories #storytime #eboquills #storyteller
Load More...