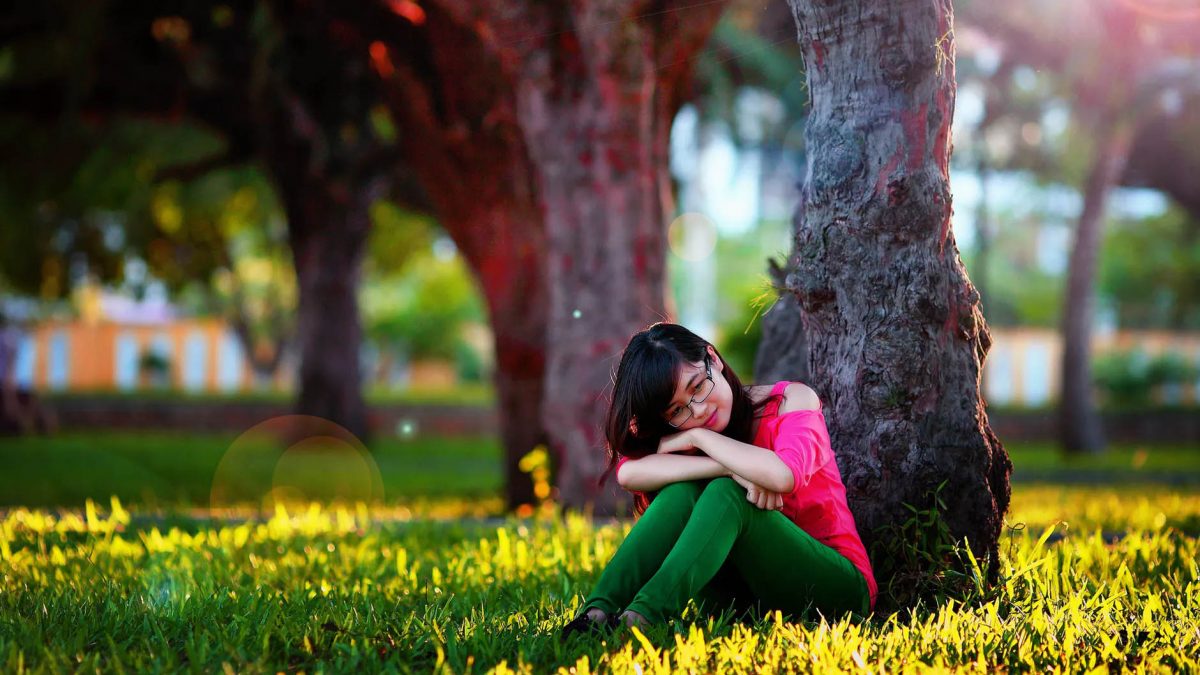 To woo a man

Eboquills, 2 years ago
0
1 min

read
169
Who said a woman must sit still
like a statue or sculptured image
under the tree of love and wait
till the wind of fate blows down
bat-eaten fruits into her outstretched hands?
Who said a woman cannot stand up
on her feet like a human that she is
and throw stones at that juicy fruit
which catches her fancy
and makes her smirk her lips
each night, even in her dreams?
Who said a woman's heart
must remain as it is-
dimly lighted by the flames of expectation
until a stray ray of love
seeps in?
Yes, Eves can see the fruits too
for here is still like Eden
and the serpent of seduction
promises to take her by the hands
and deliver her into the hands of her desire
And those who said a woo-man
should not woo a man
will wag tongues and plant thorns on her name
when they see her sneak to steal the fruits
that will tear her chastity in shreds

Eboquills
EBOquills is a literary platform, which aside from promoting African Literature, seeks to be a clinic for creatives and a spa for stressed and distressed artists. We want to take hundreds of writers from the shadows and place them in the spotlight. Send us your best writings and pressing questions. Check out the services we offer, we look forward to working with you on your next writing project.
Related posts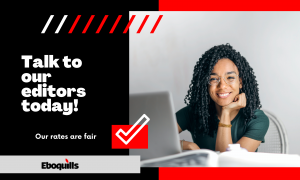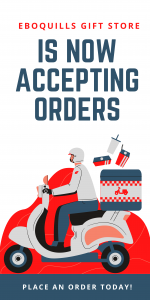 Facebook
Writing Contests to Enter in March 2021
For many, nothing spurs creativity as much as deadlines do. Like I always say, we are all temporarily superhuman in the face of deadlines. Include a reward for beating the deadlines, and you have just created the biggest motivation for any writer. Here are some writing contests and prizes you can enter for this March. These prizes are FREE to enter so all you have to do is just write.
eboquills.com/2021/03/04/writing-contests-to-enter-in-march-2021/
Good luck!
...

See More

See Less
Twitter
Here are some #writingcontests and prizes you can enter your work this month. These prizes are FREE to enter, so all you have to do is just #write:

https://eboquills.com/2021/03/04/writing-contests-to-enter-in-march-2021/

Best wishes!

#WritingCommunity #Writer #writerslife #writing #submissions #creativewriting #eboquills
Our #MCM for the week is Saddiq Dzukogi @SaddiqDzukogi. His collection of poems, "Your Crib, My Qibla", has earned rave reviews since its recent publication.

Award-winning poet, Ilya Kaminsky, describes it as a "stunning, memorable book"!

@UnivNebPress
"...
You had your voice,
yet silence was your outburst ..."

In this #poem, Ojo Emmanuel writes about loss, grief, and the long painful journey to healing. It is a sad, sensational poem & worth the #read.

https://eboquills.com/2021/02/27/one-poem-by-nigerian-poet-ojo-emmanuel/

#poetrycommunity #poets #WritingCommunity
Load More...