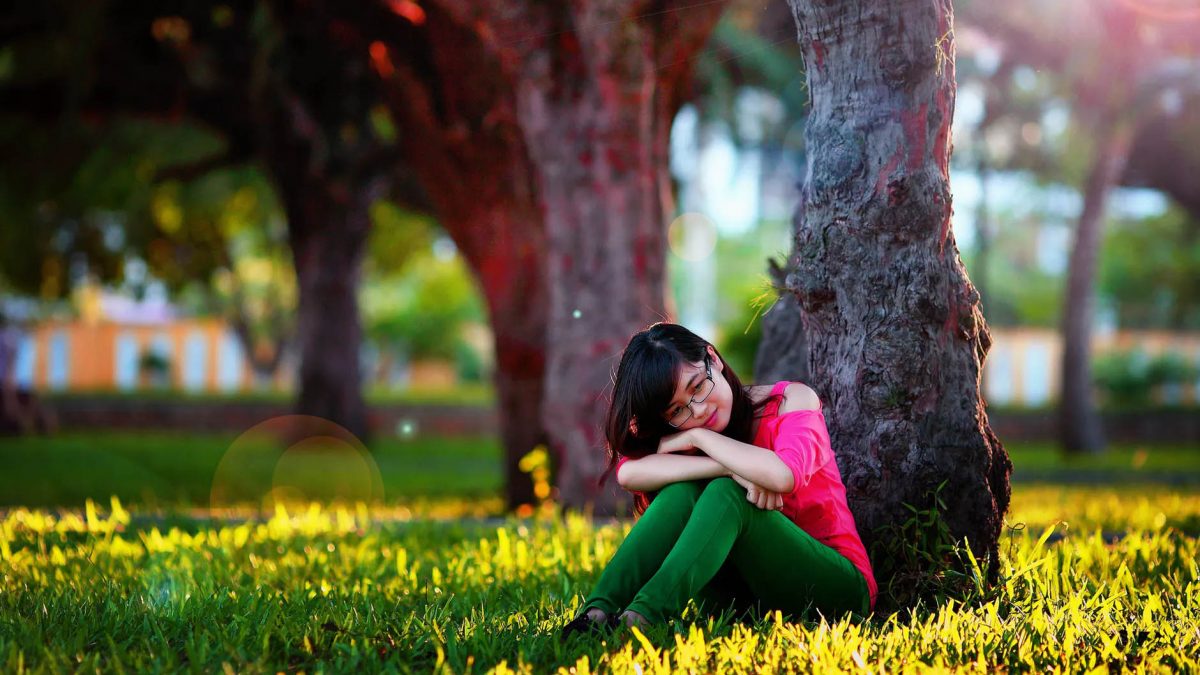 To woo a man

Ehi-kowochio Ogwiji, 10 months ago
0
1 min

read
66
Who said a woman must sit still
like a statue or sculptured image
under the tree of love and wait
till the wind of fate blows down
bat-eaten fruits into her outstretched hands?
Who said a woman cannot stand up
on her feet like a human that she is
and throw stones at that juicy fruit
which catches her fancy
and makes her smirk her lips
each night, even in her dreams?
Who said a woman's heart
must remain as it is-
dimly lighted by the flames of expectation
until a stray ray of love
seeps in?
Yes, Eves can see the fruits too
for here is still like Eden
and the serpent of seduction
promises to take her by the hands
and deliver her into the hands of her desire
And those who said a woo-man
should not woo a man
will wag tongues and plant thorns on her name
when they see her sneak to steal the fruits
that will tear her chastity in shreds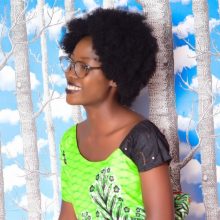 Ehi-kowochio Ogwiji
I am a bluebird and a creative writer. I am human everyday, but a poet on some days. I believe there is more to explore of African Literature. This is why EBOquills is my showroom for all the oyster shells I discover by the shores of art.
Related posts
Facebook
The streets are empty. There is as much fear as there is oxygen in the air.

The prices of foodstuffs have been hiked and even hope is not cheap at this time.

Still, like these flowers, you can take a sip of the sun rays without wilting.
-
-
-
While staying safe, visit the eboquills website, let's help you hone your writing skills.
.
.
.
.
#Ebo # writing #hope #covid_19
#writers #writingprompts #creativewriting #poetry #poems #poetsofinstagram #writingtips #staysafe #eboquills #flowers #writesofinstagram #hopeful #naturephotography #nature ... See MoreSee Less