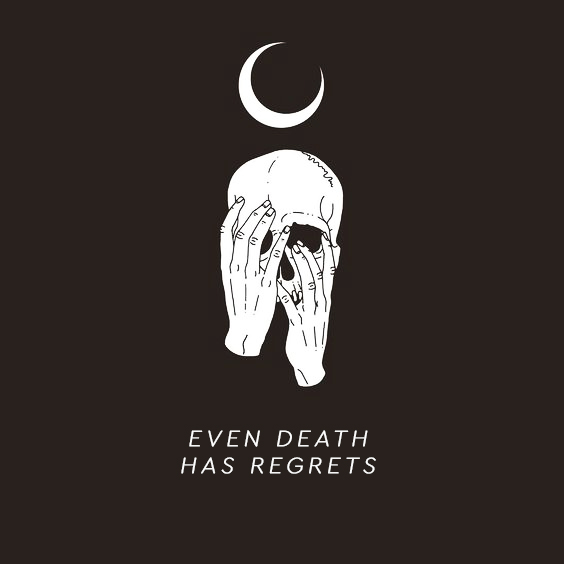 Even Death Has Regrets

Eboquills, 1 year ago
3
1 min

read
211
This is a slightly revised version of a poem published by Parousia Magazine in 2018. We thought to share this with you in the spirit of Easter. Enjoy this sizzling Easter poem!
Stuck in the throat of the wind
is a song, a dirge for Golgotha:
where Mary's eyes, like this poem
became drip lines;
Where Peter wished
he could resuscitate the three crows
which died in the beak of a cock;
Where Judas stood,
haunted by the ghost
of his murdered conscience- 
as it whistled in his pocket,
singing a naked song (stripped of
its beats) like this one: "you too,
Judas, will be killed with a plate
of poisoned kisses;
the same way those nails &hammers
showed no respect for a carpenter's son."
The Master was sent off soaked with blood
& spittle & phlegm & tears
Farewell songs brewed in broken hearts:
Mary's, Martha's & Lazarus'
sandwiched between.
The Master arrived the streets
of the afterlife, Death received him proudly
like a new captive, an extra feather in its cap
but the Master rose on the petals of the Easter morn,
leaving a note for the proud captor,
"Oh Death, where is thy sting?"
Image Source: Pinterest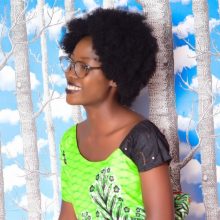 Eboquills
EBOquills is a literary platform, which aside from promoting African Literature, seeks to be a clinic for creatives and a spa for stressed and distressed artists. We want to take hundreds of writers from the shadows and place them in the spotlight. Send us your best writings and pressing questions. Check out the services we offer, we look forward to working with you on your next writing project.
Related posts


Facebook
Sacrilege By Shitta Faruq Ademola

"...
She died. When she woke up, her soul is a flame
of fire regurgitating in the mouth of
a wicked furnace. Her tears had the hotness
of an angry sun."

Shitta Faruq Ademola's poem, "Sacrilege" narrates the girlchild's plight with sharp imagery. He wears the rather tight shoes, which fate gifts women, and takes a few steps, and recounts the feeling which came with every stride in lines and in verses. Sacrilege a pleasant poem, enjoy the read.

eboquills.com/2020/07/11/sacrilege-by-shitta-faruq-ademola/ ... See MoreSee Less
Twitter
Shitta Faruq Ademola's #poem, "Sacrilege", narrates the girlchild's plight with such sharp imagery. He takes a few steps in the shoe fate gifts #women and shares the feel. Enjoy the #read: https://eboquills.com/2020/07/11/sacrilege-by-shitta-faruq-ademola/ #WillSmith #LagosIsland
We took out time to make a list of #literary platforms, #competitions, #writing fellowships, and #contests open for #submissions in the month of #July 2020. You have our best wishes! https://eboquills.com/2020/07/03/contest-open-for-submissions-for-the-month-of-july-2020/
Our team of #editors, eagerly await you to answer the phone or #write back via emails to begin working with you on whatever #writing project you are on. Don't be that #writer who underestimates the power of a 3rd eye. https://eboquills.com/2020/07/01/editors/?shared_counts_refresh=1
Load More...