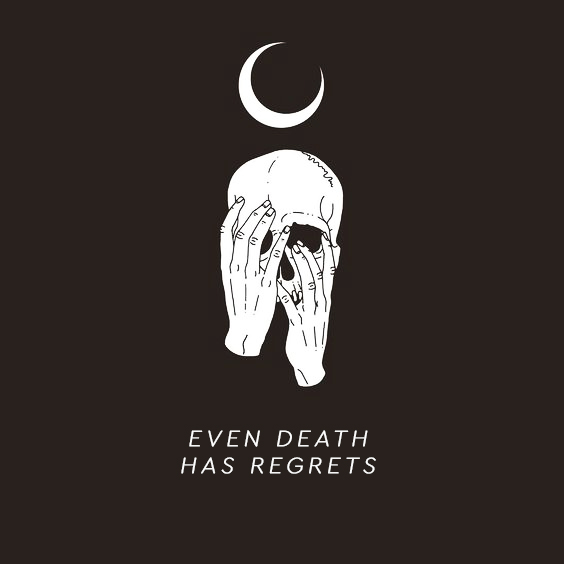 Even Death Has Regrets

Ehi-kowochio Ogwiji, 10 months ago
1
1 min

read
87
Stuck in the throat of the wind
is a song, a dirge for Golgotha;
where Mary's eyes, like this poem
became drip lines; Peter wished
he did a cardiac arrest for the crow
that just died in the beak of a cock;
Judas was haunted by the ghost
of his murdered conscience- it
whistled non-stop in his pocket,
&sang a naked song (stripped of
its beats) like this one: "you too
Judas will be killed with a plate
of poisoned kisses; nails &hammers
had no respect for a carpenter's son.
They sent Him off soaked with blood
& spittle while farewell songs brewed
from the shattering sounds of breaking
hearts: Mary's, Martha's &Lazarus'
sandwiched between.
As Jesus trekked down the streets
of the afterlife, Death found him,
hugged & hosted a blood stained guest
who mocks her every Easter with a
piercing grin and one thorny question:
"Death where is thy sting?"
Image Source: Pinterest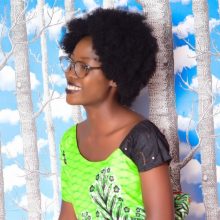 Ehi-kowochio Ogwiji
I am a bluebird and a creative writer. I am human everyday, but a poet on some days. I believe there is more to explore of African Literature. This is why EBOquills is my showroom for all the oyster shells I discover by the shores of art.
Related posts
Facebook
The streets are empty. There is as much fear as there is oxygen in the air.

The prices of foodstuffs have been hiked and even hope is not cheap at this time.

Still, like these flowers, you can take a sip of the sun rays without wilting.
-
-
-
While staying safe, visit the eboquills website, let's help you hone your writing skills.
.
.
.
.
#Ebo # writing #hope #covid_19
#writers #writingprompts #creativewriting #poetry #poems #poetsofinstagram #writingtips #staysafe #eboquills #flowers #writesofinstagram #hopeful #naturephotography #nature ... See MoreSee Less