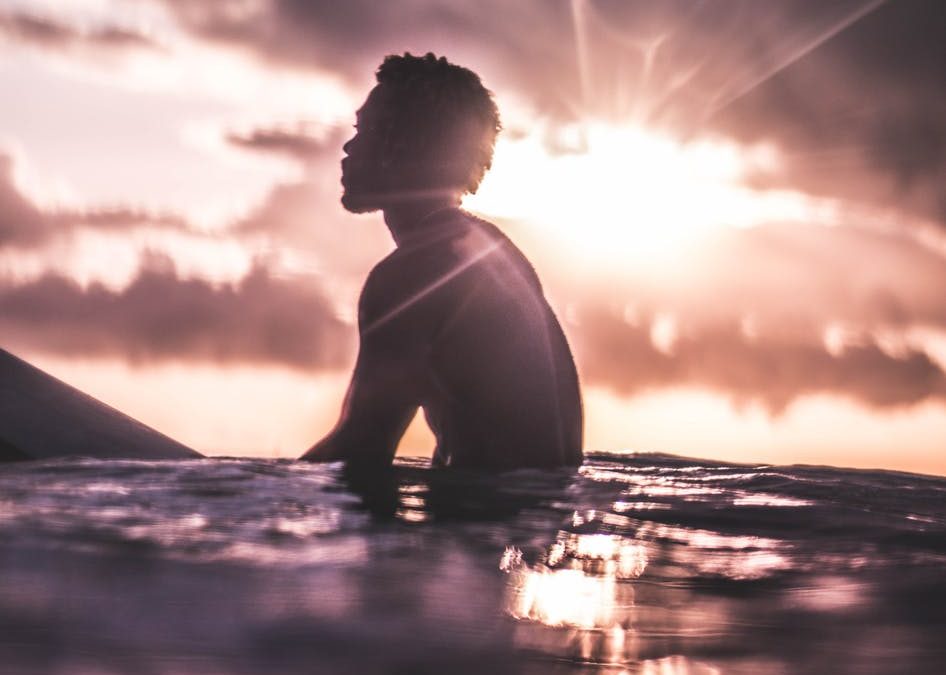 One Poem By Joshua Effiong

Eboquills, 1 year ago
0
1 min

read
478
Self- Portrait as a Body
I plunge into the stream of
sunlight, letting my body absorb
every beam pouring freely from its
firmamental space. Watching
the gloominess of the night
condense into steam, evaporating
into white clouds. Letting my body
become an oasis of ecstacy. I
extricate my breathe from the thorns
& maze of depression. This body you see
was once a guesthouse to pain. From
afar I presented you a beautiful canvas
& yet you came in to undress
my pretence. What you see is an aftermath
of a silent war that have begun long before
my awakening. Yesterday I swallowed
a capsule of grief to palliate the resounding
noise in my head. & vomited my discomfort
into this poem. It is to my pleasure that
I document all of these little details.
Tomorrow, I am bruised, but I welcome myself
into a world of people who fought hard to make
their bodies- a habitation of sweet & sour.
Read Also: Sunburns & Sunflowers: A Poem By Joshua Effiong
Contributor's Bio
Joshua Effiong is a Nigerian writer and a lover of literature. When he is not writing, he is reading, watching movies, and listening to music. He is an undergraduate of Science Laboratory Technology. Joshua lives in Calabar, Cross River State, Nigeria. And here he writes from. You can find him on Instagram @josh.effiong and Twitter @JoshEffiong

Eboquills
EBOquills is a literary platform, which aside from promoting African Literature, seeks to be a clinic for creatives and a spa for stressed and distressed artists. We want to take hundreds of writers from the shadows and place them in the spotlight. Send us your best writings and pressing questions. Check out the services we offer, we look forward to working with you on your next writing project.
Related posts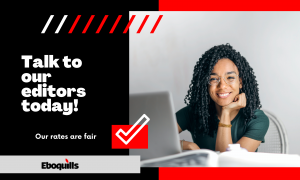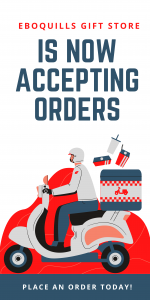 Facebook
Eboquills
Helping writers achieve their writing goals

Let us be your plug for any form of writing, editing and writing consultancy.
SUBMITTED TO CỌ́N-SCÌÒ MAGAZINE YET?
CỌ́N-SCÌÒ MAGAZINE is accepting original poetry, prose (fiction and non-fiction), art, and photography for Issue 2/Volume 1 [July 2022] until June 30th. The theme of this issue is "Identity."
"The question, "Who are you?" is surprisingly one of the most difficult to respond to. Names and tags and titles quickly come to mind. Religion, gender and sexuality are some other classifications with which we try to define our identities.
But these taxonomies fail to reach the depth of what makes us human. Who we are is beyond biometrics or nomenclature—these are mere masks, mists over our essence. What attribute or feature really defines the true nature of a person beyond their identity— gender, sexuality, religion, ethnicity, tribe, spirituality?
We love it when a story takes us to a part of the world, or a state of mind, somewhere we'd otherwise not have access to; stories that we can deeply connect with; stories that have the power to echo in our minds long after reading and that reveal our humanity..."
Find details on guidelines and payment below: eboquills.com/2022/05/31/call-for-submissions-identity-con-scio-magazine-issue-2-vol-1-july-2022/
...

See More

See Less
Twitter
my poem "A Travelogue: The Grief & Ruins Outside our Walls" is now published on Eboquills. @eboquills

click link to read full poem 🖤🥂https://eboquills.com/2022/05/20/one-poem-by-olowo-qudus/
Check out this list of #opportunities for #writers (see link). The #deadlines are in May 2022, so roll up your sleeves and get to work.

Best wishes! https://eboquills.com/2022/05/07/opportunities-for-writers-with-deadline-in-may-2022/
Load More