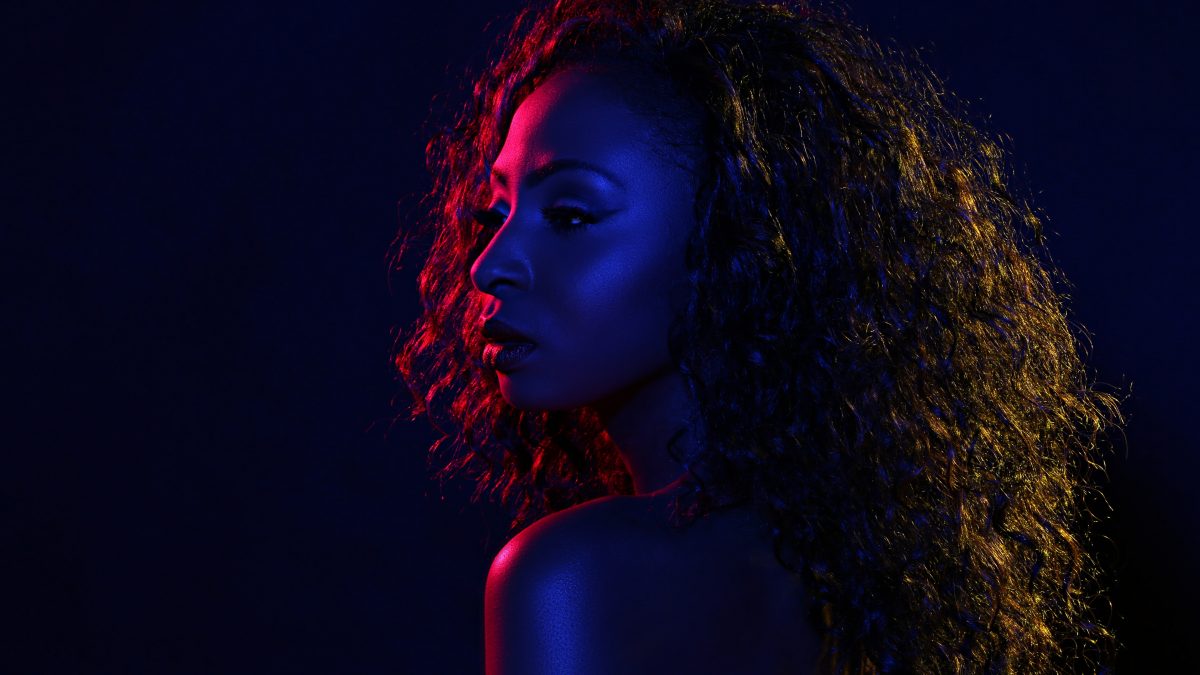 I am a chalice

Eboquills, 8 months ago
1
1 min

read
263
Written By: Maxwell Opia-Enwemuche
I am a chalice full of sweet wine
& my wine is for my priest,
a priest I will yield my body & soul.
Do not desire me for pleasure;
look beyond my enticing hour-glass body
& embrace my conscious cerebral content.
I am a chalice, shinning outside
& more precious & presentable inside,
waiting without wailing, for a wonderful priest.
Don't war against my innocence,
but leave me alone to grow up.
Don't steal my childhood with pretense
& leave me to grope in chaos.
I am a chalice full of sweet wine,
& I detest humans acting like swine.
Maxwell Opia-Enwemuche is a poet, novelist, and essayist who writes from Umuahia, Nigeria. His book, The Oracle of Isieke speaks on humanity and the need to live together as one devoid of things that breed rancour and disharmony in a growing world.
Photo Credit: Pexels.com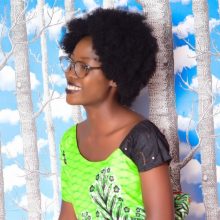 Eboquills
EBOquills is a literary platform, which aside from promoting African Literature, seeks to be a clinic for creatives and a spa for stressed and distressed artists. We want to take hundreds of writers from the shadows and place them in the spotlight. Send us your best writings and pressing questions. Check out the services we offer, we look forward to working with you on your next writing project.
Related posts


Facebook
Too Busy to Turn an Idea into a Bestseller? Let's Help You!

Are you a super busy person who dreams to become an author? You do not need to wait until you retire from your regular 9-5 job to turn your author aspiration into a reality. Our ghostwriting services are here to help you achieve this.

Not many know that, sometimes, all it takes to be an author is an idea. That one blockbuster idea! You do not have to go through the 'torture' of sitting down, hours on end, punching away on your computer to be an author. If you are a very busy person our top-notch ghostwriting services got you!

eboquills.com/2020/07/05/too-busy-to-turn-an-idea-into-a-bestseller-lets-help-you/ ... See MoreSee Less
Twitter
We took out time to make a list of #literary platforms, #competitions, #writing fellowships, and #contests open for #submissions in the month of #July 2020. You have our best wishes! https://eboquills.com/2020/07/03/contest-open-for-submissions-for-the-month-of-july-2020/
Our team of #editors, eagerly await you to answer the phone or #write back via emails to begin working with you on whatever #writing project you are on. Don't be that #writer who underestimates the power of a 3rd eye. https://eboquills.com/2020/07/01/editors/?shared_counts_refresh=1
Load More...