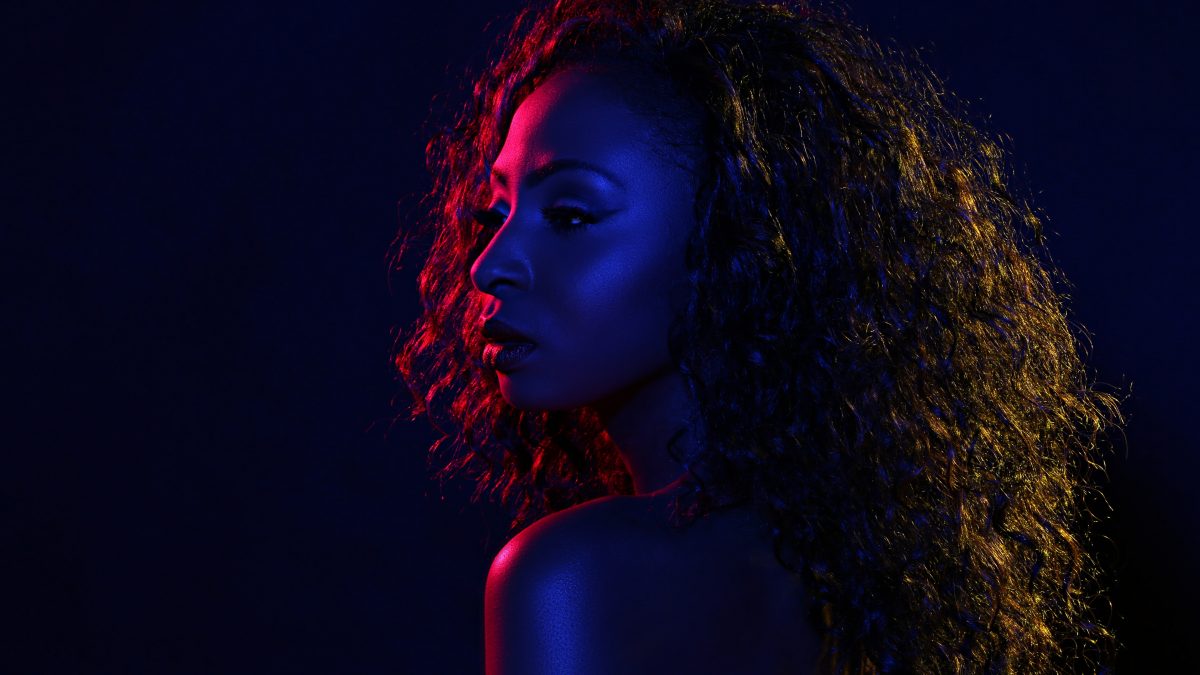 I am a chalice

Ehi-kowochio Ogwiji, 5 months ago
1
1 min

read
226
Written By: Maxwell Opia-Enwemuche
I am a chalice full of sweet wine
& my wine is for my priest,
a priest I will yield my body & soul.
Do not desire me for pleasure;
look beyond my enticing hour-glass body
& embrace my conscious cerebral content.
I am a chalice, shinning outside
& more precious & presentable inside,
waiting without wailing, for a wonderful priest.
Don't war against my innocence,
but leave me alone to grow up.
Don't steal my childhood with pretense
& leave me to grope in chaos.
I am a chalice full of sweet wine,
& I detest humans acting like swine.
Maxwell Opia-Enwemuche is a poet, novelist, and essayist who writes from Umuahia, Nigeria. His book, The Oracle of Isieke speaks on humanity and the need to live together as one devoid of things that breed rancour and disharmony in a growing world.
Photo Credit: Pexels.com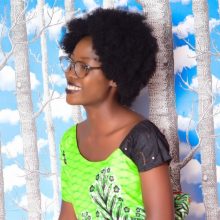 Ehi-kowochio Ogwiji
I am a bluebird and a creative writer. I am human everyday, but a poet on some days. I believe there is more to explore of African Literature. This is why EBOquills is my showroom for all the oyster shells I discover by the shores of art.
Related posts
Facebook
The streets are empty. There is as much fear as there is oxygen in the air.

The prices of foodstuffs have been hiked and even hope is not cheap at this time.

Still, like these flowers, you can take a sip of the sun rays without wilting.
-
-
-
While staying safe, visit the eboquills website, let's help you hone your writing skills.
.
.
.
.
#Ebo # writing #hope #covid_19
#writers #writingprompts #creativewriting #poetry #poems #poetsofinstagram #writingtips #staysafe #eboquills #flowers #writesofinstagram #hopeful #naturephotography #nature ... See MoreSee Less