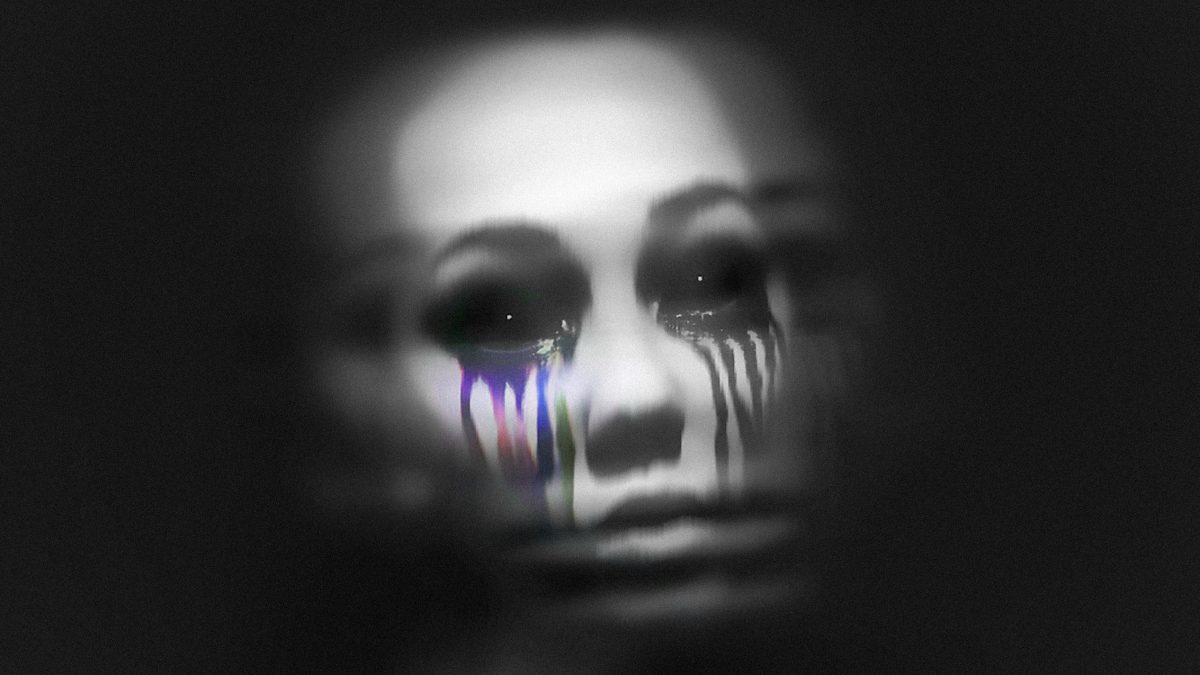 Sacrilege By Shitta Faruq Ademola

Eboquills, 4 weeks ago
0
1 min

read
178
Shitta Faruq Ademola's poem, Sacrilege narrates the girlchild's plight with sharp imagery. He wears the rather tight shoes, which fate gifts women, and takes a few steps, and recounts the feeling which came with every stride in lines and in verses. Sacrilege a pleasant poem

Poetry Editor
yesterday, we listened to the burns that choke
in the temple of a girl's body – we have forgotten
it hurts, how her voice resonates loud
like a star's fall, pleading for mercy.
Her lap is a home for sores; wounds wide
Like Moses splitting the Red sea.
in the cracked wall of an uncompleted building,
Her scream is a fire; the blood that runs underneath
her tampered fragile glass is thickness; a stone
that sings a thousand sore-bones.
She died. When she woke up, her soul is a flame
of fire regurgitating in the mouth of
a wicked furnace. Her tears had the hotness
of an angry sun. Like the coffee that burns the walls
of a little boy's tongue.
we have forgotten she's mixed
with beautiful feelings. we have failed
to know that one place
is where her mother cries; her father
seeing her in dreams of war. We have always
forgotten she's human, not a stone.
Shitta Faruq Ademola is an 18-year old Nigerian poet and writer, as well as a prospective Lawyer. He has works and forthcoming in; The Trouvaille Journal, Down In The Dirt, Eskimo Pie, A Country Of Broken Boys: Boys Are Not Stones Anthology, Songs Of Peace: Anthology For Peace and others. When he is not writing, he is meditating, playing Scrabbles or listening to Simi's sweet voice
Photo by Elina Krima from Pexels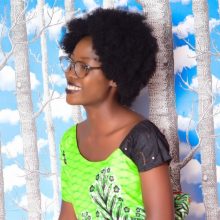 Eboquills
EBOquills is a literary platform, which aside from promoting African Literature, seeks to be a clinic for creatives and a spa for stressed and distressed artists. We want to take hundreds of writers from the shadows and place them in the spotlight. Send us your best writings and pressing questions. Check out the services we offer, we look forward to working with you on your next writing project.
Related posts


Facebook
-
-
Writing Tip
-
-
If you go out everyday, with the consciousness that you could be living out a portion of your bestseller book, you will be immune to the popular writers' bloc
-
-
Whether you're having a good day or not, don't let any part of your day go unnoticed. Someday, you will need to create a dialogue similar to your conversation with that street hawker or fuel attendant who you absentmindedly transacted with. Pay attention!
-
-
#writesofinstagram #writingcommunity #weekend #fridaymood #writingadvice #writinginspiration #bookstagram #bestoftheday ... See MoreSee Less
Twitter
We made a list of #writing #contests for you to enter this #August. we encourage you to do your best and work towards beating as many of the deadlines as possible. https://eboquills.com/2020/08/04/writing-contest-deadlines-to-beat-this-august/

#writers #poetsoftwitter #writerslife
July 25: wins Best Graphic Album
-Reprint for Africanfuturist comic, La Guardia, at the 2020 Eisner Awards

Aug 1: Wins Best Graphic Story for La Guardia at the @HugoAwardss

Our #WCW Nnedi Okorafor @Nnedi is on 🔥
My #childhood did not see the luxury of toys and dolls but it was colorful. The excitement of running after butterflies in my mother's backyard garden where she grew melon and vegetables is indelibly registered in my mind.

#fridaymorning
#FlashbackFriday A #thread

1/7
Load More...