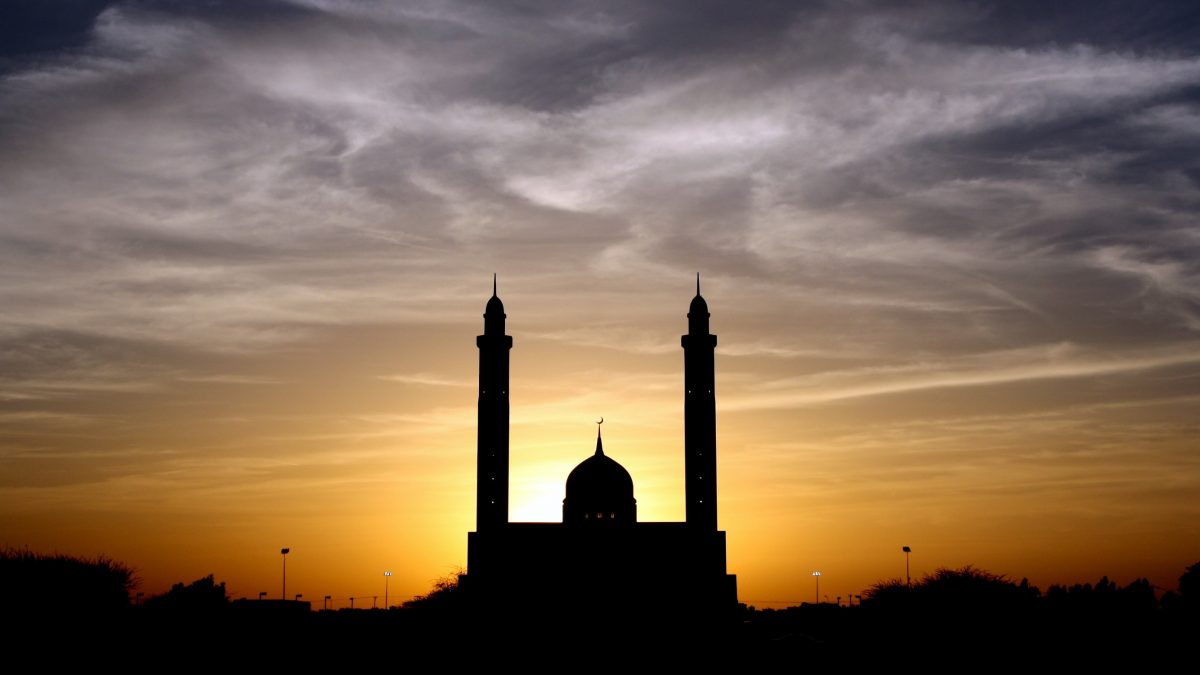 Diary Of A Boy Wearing A Frown

Ehi-kowochio Ogwiji, 1 month ago
0
1 min

read
220
Written By: Abuoya Eruot
i want to vacate earth without experiencing death
each friday sermon,
i yearn for a place that's not even safe for god
in plain language,
my depression makes me tiptoe/
jump out of my body into heaven/ for a dire aid
but the atmosphere spins at an unprecedented
degree/ & an angry sun melts down my prayers
into silence.
i possess all it takes to erect smiles on an orphan's
face—
a mother/ a father/ two loved ones & a lover;
yet i am still a virgin to the fragrance & taste
of bliss.
Abuoya Eruot writes from Paynesville, Liberia. He's a budding poet and a worshipper of music, who gathers muse from personal experiences, happenings in society, and nature.
Photo Credit: David Mceachan, Pexels.com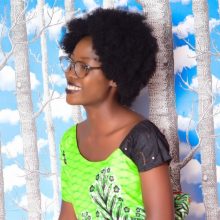 Ehi-kowochio Ogwiji
I am a bluebird and a creative writer. I am human everyday, but a poet on some days. I believe there is more to explore of African Literature. This is why EBOquills is my showroom for all the oyster shells I discover by the shores of art.
Related posts
Facebook
The streets are empty. There is as much fear as there is oxygen in the air.

The prices of foodstuffs have been hiked and even hope is not cheap at this time.

Still, like these flowers, you can take a sip of the sun rays without wilting.
-
-
-
While staying safe, visit the eboquills website, let's help you hone your writing skills.
.
.
.
.
#Ebo # writing #hope #covid_19
#writers #writingprompts #creativewriting #poetry #poems #poetsofinstagram #writingtips #staysafe #eboquills #flowers #writesofinstagram #hopeful #naturephotography #nature ... See MoreSee Less