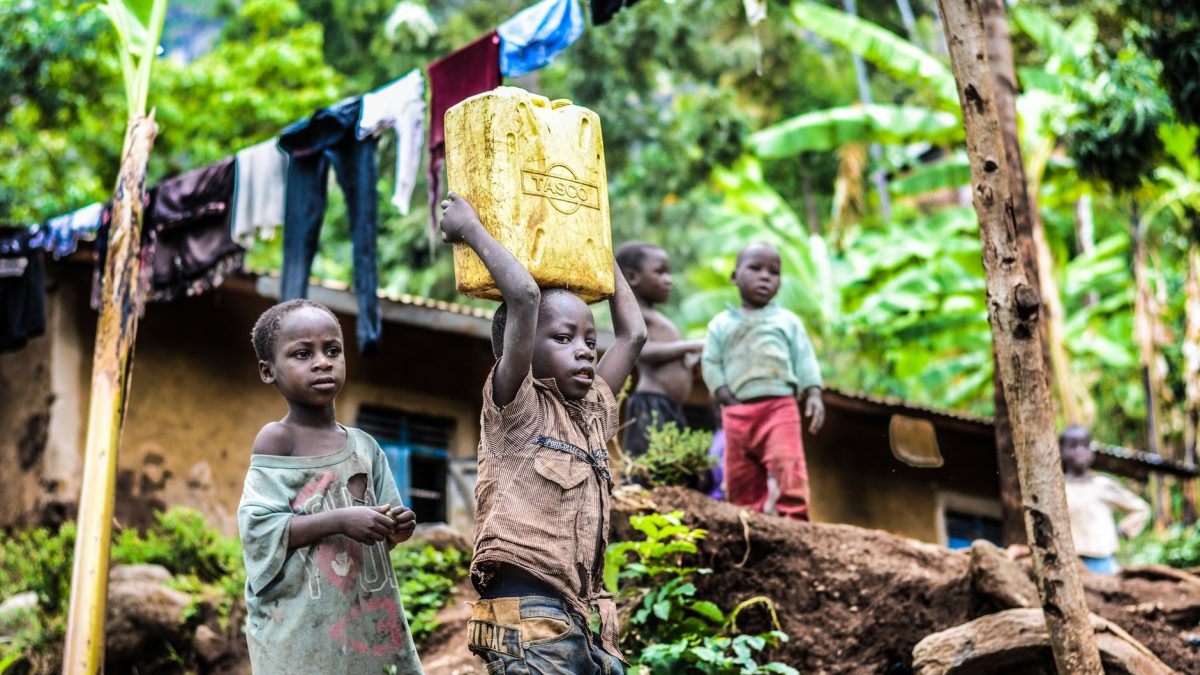 One Poem By Ebubechukwu Ifenna Udeoba

Eboquills, 1 month ago
0
2 min

read
70
Going up—a memoir of flying bodies
Every morning, you burn incense, on their heads.
But before the sun comes down,
their bodies rise like smoke.
In a basket of tears and regret.
1. Kachi;
She was a field of lovely roses
but her beauty withered like unwatered flowers.
She delivered food and was swayed like palm trees in the wind
by tall buildings and unfamiliar streets.
She now sits like a hatchling in a nest of uncertainty,
and her face, our only memory of her, peels like old, tired paint.
She had barely clocked nine.
2. Dami;
He believed in his heart of hearts,
that there were no demons above the trees.
For this, he wanted to be a bird.
But he grew up plowing fields
and carrying heavy baskets—a beast of burden.
He went to chop wood and returned without his head.
He was ten years old
3. Halima;
She shone like pure gold, and was sought after by miners.
Her father threw her, like soiled paper into supposed peace; A peace
where she fought battles. A war.
She died. Fighting. She died, fighting to birth a girl.
And she was only thirteen.
Because they were birds
trapped in cages
and forced to sing for joy,
I bet you, tomorrow,
another body will fly.
Read Also: You Won't Find God Here, A Poem By Ololade Edun
Contributor's Bio
Ebubechukwu Ifenna Udeoba is a creative writer, artist, and law student who likes to imagine himself as a bird with the power to wander and hover over everything. He was shortlisted for the Nigerian Students Poetry Prize (NSPP) in 2020. He enjoys music by Ed Sheeran and Sam Smith. When he is not with a book, he is either painting or seeing a movie, or enjoying some 'violence' on Twitter. He is on Facebook as Ebube Udeoba and on Twitter as @Udeoba_Ebube

Eboquills
EBOquills is a literary platform, which aside from promoting African Literature, seeks to be a clinic for creatives and a spa for stressed and distressed artists. We want to take hundreds of writers from the shadows and place them in the spotlight. Send us your best writings and pressing questions. Check out the services we offer, we look forward to working with you on your next writing project.
Related posts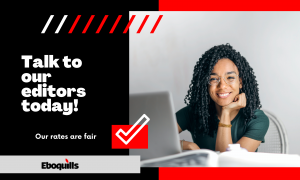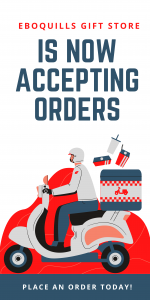 Facebook
What Is The Difference Between a Cover Letter and a Bio?
Preparing your work for submission to literary journals is sometimes scarier than the process of crafting those pieces of art. You are first faced with the challenge of selecting your best work ever from a pile of poems, if it is a poetry submission. Or you have to read, re-write and re-read your prose work before you send it out. Then almost immediately you have sufficiently edited your work, you are required to write a cover letter or/and a bio. What is the difference between a cover letter and a bio?
In this article, you will learn:
* Why writers write bios and cover letters
* What the difference between a bio and a cover letter is
* Examples of both and how to write each
eboquills.com/2020/05/27/what-is-the-difference-between-a-cover-letter-and-a-bio/
...

See More

See Less
Twitter
Our Writer Crush this Wednesday is Chidera Ihekereleome-Okorie!

She recently won first place in the Nigerian NewsDirect @NigNewsDirect Poetry Prize, 2020 and was appointed Poet Laureate

Congratulations to the amiable poet!

#WCW #WritingCommnunity #poets #writers #eboquills
"This body you see
was once a guesthouse to pain..."

Self- Portrait as a Body By Joshua Effiong

Ever had a poem touch your soul in all the right places? Read this poem by @JoshEffiong
https://eboquills.com/2021/04/13/one-poem-by-joshua-effiong/

#poetry #WritingCommunity #poem #eboquills
Have you been looking for opportunities to showcase your writing? We curated some free-to-enter #writing #contests you could enter this month of April!

https://eboquills.com/2021/04/03/writing-prizes-contests-to-enter-this-april/

#eboquills #aprildeadlines #WritingLife #WritingCommunity #writingcontest
Load More...