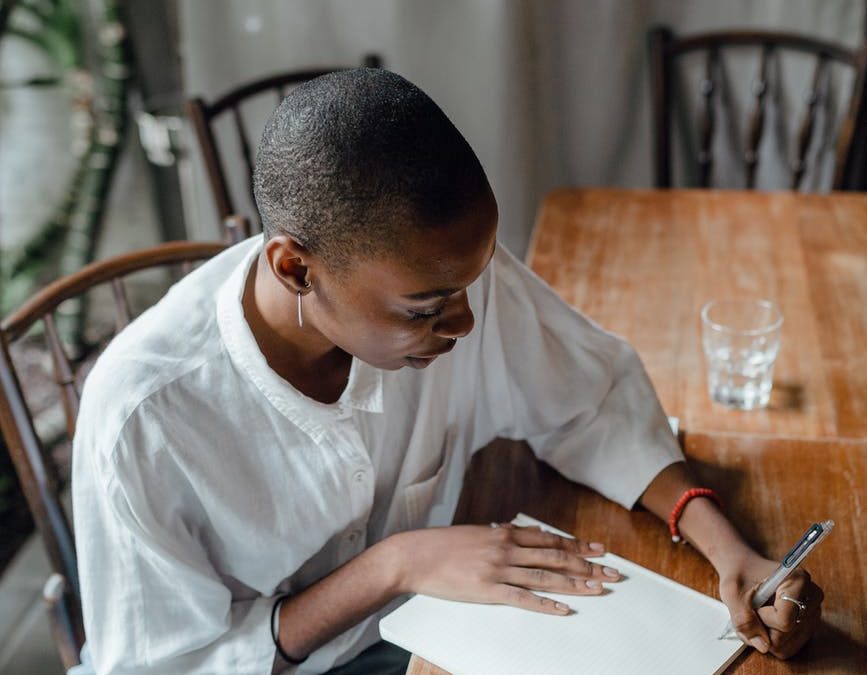 Just Got a Rejection Mail? Here's How to Handle it
Eboquills, 3 years ago
2
6 min

read
567
On the first day of January 2021, I was going through my Facebook page and I saw one of my friends share "I got a rejection mail on the first day of the year, what a way to begin". I could relate to her pain because when I first got a rejection mail, I spent the whole day talking about it. I felt the self-worth I consciously put together diminishing before me, I knew I had to do something to prevent me from losing myself. She may have taken it to another level by concluding that the year entirely was meant to be a horrible one for her. I was left to imagine whether she spent all her day talking about it like I would, or if she decided to keep the bad news to herself.
Why do we get rejections in the first place?
Rejection generally is not something that is easy to deal with. Rejection in relationships, friendship, career, job applications, writing, etc. We are not the only ones that want the things we want, the earlier we come to terms with competition as a part of life, the better. Someone once said that whether you sit on a gold mine, you will still have to dig. This means that when one has the natural writing talent, sharpening the edges of the skill is not negotiable for better results.
Everyone is susceptible to rejection and we must be willing to rise above it for our talents to be refined to better serve the world. When we look at great authors like John Grisham whose first book A Time to Kill was rejected twenty-eight times, there can be nothing more encouraging.   In an interview with Paradise Magazine, he revealed "I saved all of that stuff" before the actual publication by Wynwood press (an unknown publisher at the time). Knowing that some established writers were once rejected provides great relief and offers hope to me as an upcoming writer not to tire out in my struggles.
Suffering from self-doubt because of rejection mails? You are not alone!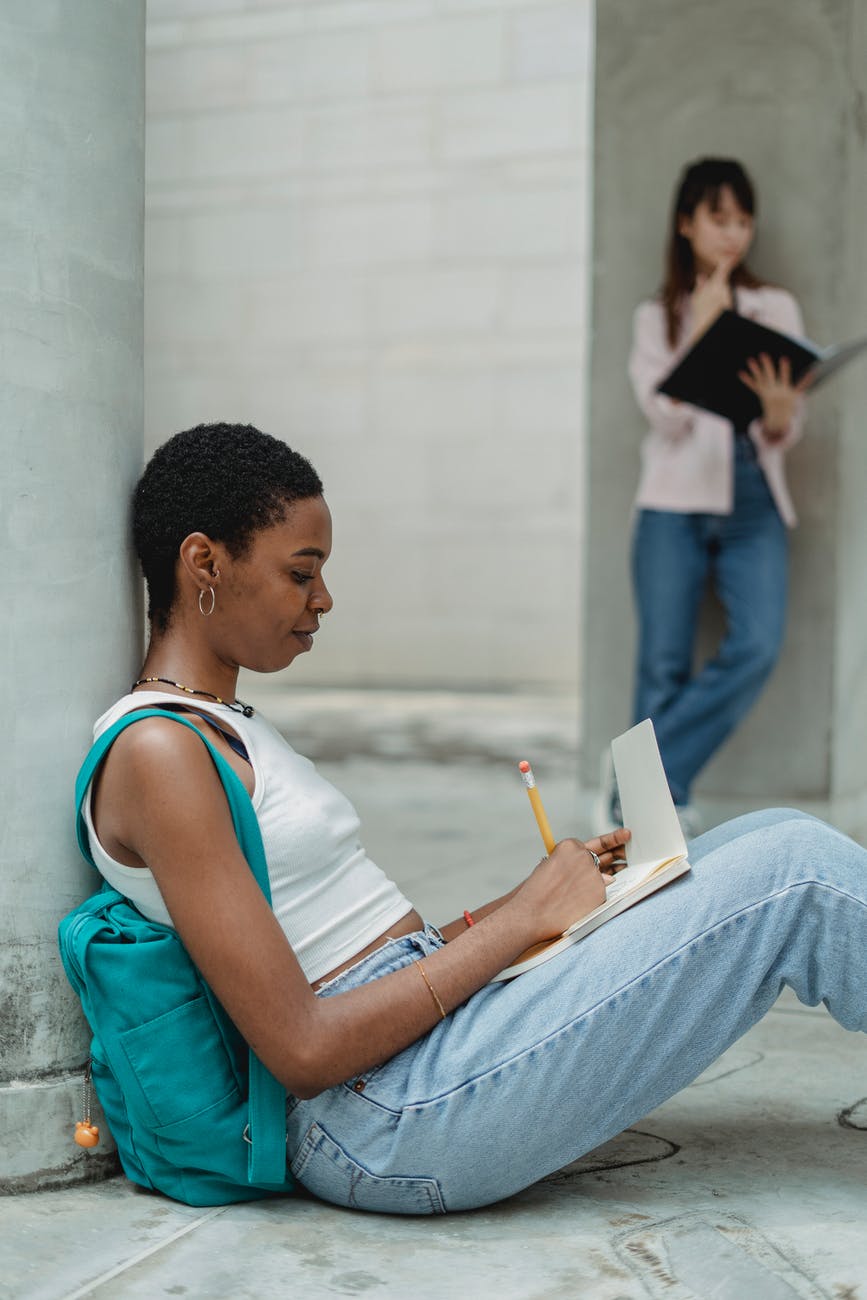 The truth is my work never got accepted anywhere, I have failed at trying many times because the few times I have tried have come back with very disappointing remarks. I admire local writers within my immediate environment and have shared my works with them and there is always something that is too much or not enough. I have participated in just one official competition for a law essay and since then I got no mail- not even in acknowledgment of receiving my essay- it made it more difficult for me to continue writing.
I felt at some point that the people who have genuinely encouraged me to explore writing made mistakes in recommending that I tow this line. However, I have decided to stand my ground and continue to explore this talent by nurturing it with hard work, patience, and commitment.
Popular writers who suffered rejection
Before I beat myself too hard, I often read stories of famous authors who were rejected by publishers. It gives me confidence that rejection is a part of the whole process of growing and edging towards succ
William Golding's Lord of the Flies was rejected by twenty-one publishers. One went as far as calling the author's work "an absurd and uninteresting fantasy which was rubbish and dull". The relentlessness of William Golding ushered his book to bookshelves. To date, it is sold more than 14.5 million copies. In fact, Golding also went on to win the Nobel prize in literature. How ironic!
George Orwell's Animal Farm: "It is impossible to sell animal stories in the USA," was the devastating and hopeless response from one publisher to George Orwell's Animal Farm, subsequently, publisher Secker & Warburg saw the potential and indeed watched it climb the best sellers list.
C.S Lewis was turned down eight hundred times before selling a single piece of writing. His Chronicles of Narnia was eventually translated into 47 languages and sold more than 100 million copies.
Garcia Marquez's The Trail of Your Blood on the Snow received a heartbreaking letter of rejection from Roger Ansell eighteen months before the Nobel prize announcement. In the words of Ansell "we have reluctantly decided not to publish your new story, though "THE TRAIL OF YOUR BLOOD ON THE SNOW" shows flashes of "customary brilliance," the finale "does not quite sweep the reader into acceptance of your daring and beautiful concept." What a constructive way of Rejection! This letter broke on the internet and offered revival and hope to all the writers who had given up or were on the verge of doing so because of rejection.
Read Also: A Complete Guide for Submissions to Literary Journals
Tips to handle rejection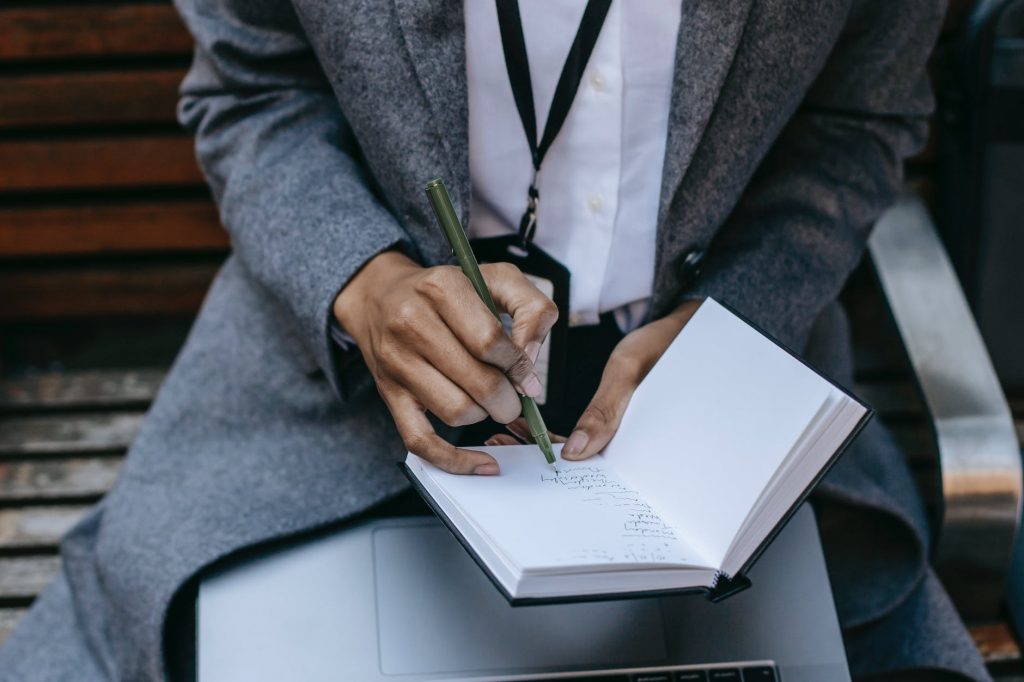 Mend our broken self-confidence:
The first effect of rejection is mostly the loss of self-esteem. Once we decide to sign up for a competition or make an application, it is obvious that we consider ourselves confident. The first thing I do when I get rejected is to revalidate myself. To remind me how great my work is. Another key way of redeeming lost esteem is by surrounding myself with cheerleaders and supporters who encourage and appreciate me.
Check for areas of improvement and considering the editor's suggestions
The second step I take is in trying to understand the reasons why I got rejected. Editors usually identify the areas of weakness in a writer and this goes a long way in self-improvement and development. I recall that some time ago, my editor encouraged me to make my plot more complicated. He said it was too easy to predict the next thing to happen. And since then I am more committed to making my stories suspense-filled. When we look at rejection from this perspective, it tends to create a better and more positive effect than in its original form.
If the editor seems open for further conversation, politely leave some follow-up questions
Another step I take in rejection is to appear very positive and polite to my editor or rejection mails. A polite response "thank you" is something I don't hesitate to share no matter how bad I feel about such a rejection. This is simply opening yourself up for corrections and your editor will not hesitate to point out your shortcomings in any other event.
Final words
The source of inspiration for writers varies per individual, we are very different people with quite different priorities and expectations and it doesn't matter what anyone else thinks, we should just keep trying.
We can choose anything else but not giving up, not closing up those ideas that the world needs so much. Lets keep doing our thing, until the sun shines on us, shine it must!
About The Author
Monica Dzuamo is a Nigerian writer. She writes short stories, poems, and a novel in progress which she is hopeful to publish in 2021. Monica is a graduate of Law at the Benue State University Makurdi. She may be contacted on Twitter @DNguvy, Nguveren Dymphna Dzuamo on Facebook, and via, verendzuamo@gmail.com.
Eboquills
EBOquills is a literary platform, which aside from promoting African Literature, seeks to be a clinic for creatives and a spa for stressed and distressed artists. We want to take hundreds of writers from the shadows and place them in the spotlight. Send us your best writings and pressing questions. Check out the services we offer, we look forward to working with you on your next writing project.
Related posts