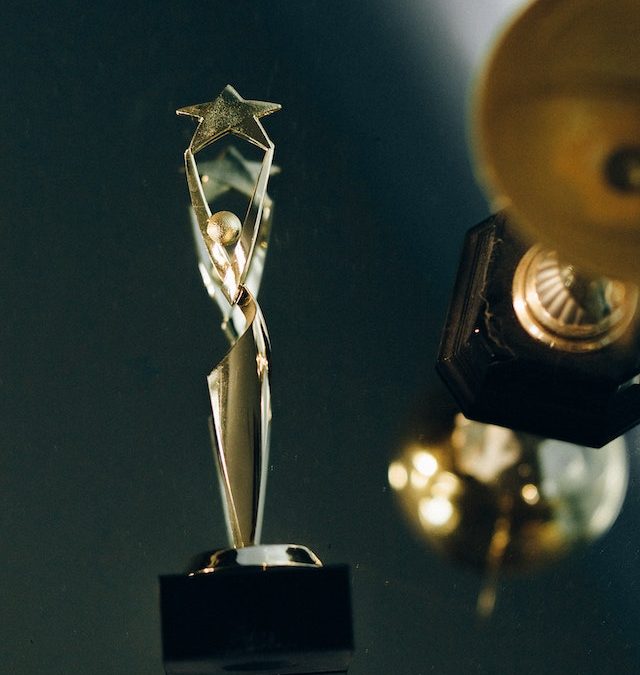 Tactics to Help Creative Writers Gain Recognition
Eboquills, 9 months ago
0
3 min

read
603
Maybe you've seen less experienced writers gain attention quickly and wish you had their luck. Roman philosopher Seneca stated, "Luck is what happens when preparation meets opportunity." You can achieve impressive success and get discovered by using some strategic tactics for creative writers. Find a list of these potent tactics below:
A Stable Business Operation
Start on the right foot with an official business entity. A registered business demonstrates to potential clients that you are operating a serious endeavor to handle their projects professionally. You also lay the groundwork for future growth and keeping your finances in order.
According to this great how-to guide on starting a business, you increase your chances of success with a well-thought-out business plan. A business plan details how the company is operated and the roles and responsibilities of the owners or managers. State the purpose of your business and describe how you intend to run it. List your services, product offerings, and a flexible sales and marketing strategy. Outline a five-year expansion plan that projects required funding, ideal investors, and financial forecasts.
Strategic Self-Promotion
Attract a clientele by building a brand with a sense of community that stands for relevant issues. A stylish logo provides you a presence wherever you can place it. Fortunately, you don't need to pay a firm to create something for you. Design a creative and appealing icon with the help of an online logo maker. Select your favorite style and symbol and insert your text. Then pick the final design from a range of options and adjust the font and color. With a sharp logo, you can stand out from the competition, create a solid first impression, and build brand awareness.
Establishment of a Network
Connect with business circles who want to promote themselves through writing that has personality. You're positioned to help companies create a unique narrative with your fresh ideas, so develop copywriting skills to stay marketable among professionals with a hefty budget.
Learn to network organically by building win-win relationships before selling yourself. Try reconnecting with friends from high school who now have influential associates. Instead of spamming people with advertisements and requests, take a genuine interest in their lives and form groups and communities around complementary interests and passions. Use a search engine to find fellow graduates from your town and the surrounding area. By looking up the person's name, school, and graduation date, you can find multiple options to track down long-lost acquaintances.
Creative Process
Handling the business side of things can be draining and sap you of your creative spirit. Develop a replicable creative process. Study how to achieve a flow state with a steady routine and understand when you are most productive. Research shows that achieving flow allows you to push out distractions and find intense joy in your work. Record your steps for each project and figure out what helps you write your best work. Continually refine your strategy to become more efficient.
Tenacity and Patience
You'll continually face rejection, so don't give up on your goals just because of inevitable setbacks. Listen to podcasts and read books and articles about developing your craft and the value of patience in building a brand and business. Many noted creatives found success later in life, so use their example as inspiration. Plan to live practically and invest in your company to stay afloat when times are tough and capitalize on opportunities when they abound.
Success is a journey, not a destination. Appreciate the process of getting discovered, and apply these practical tips to put your work in front of the right eyeballs. Sooner than you expect, you'll gain the recognition you deserve.
Contributor's Bio
Elijah Dawson loves to show people how to maximize their marketable skills. He is reachable via email at elijah@lookforjobshere.com
Eboquills
EBOquills is a literary platform, which aside from promoting African Literature, seeks to be a clinic for creatives and a spa for stressed and distressed artists. We want to take hundreds of writers from the shadows and place them in the spotlight. Send us your best writings and pressing questions. Check out the services we offer, we look forward to working with you on your next writing project.
Related posts