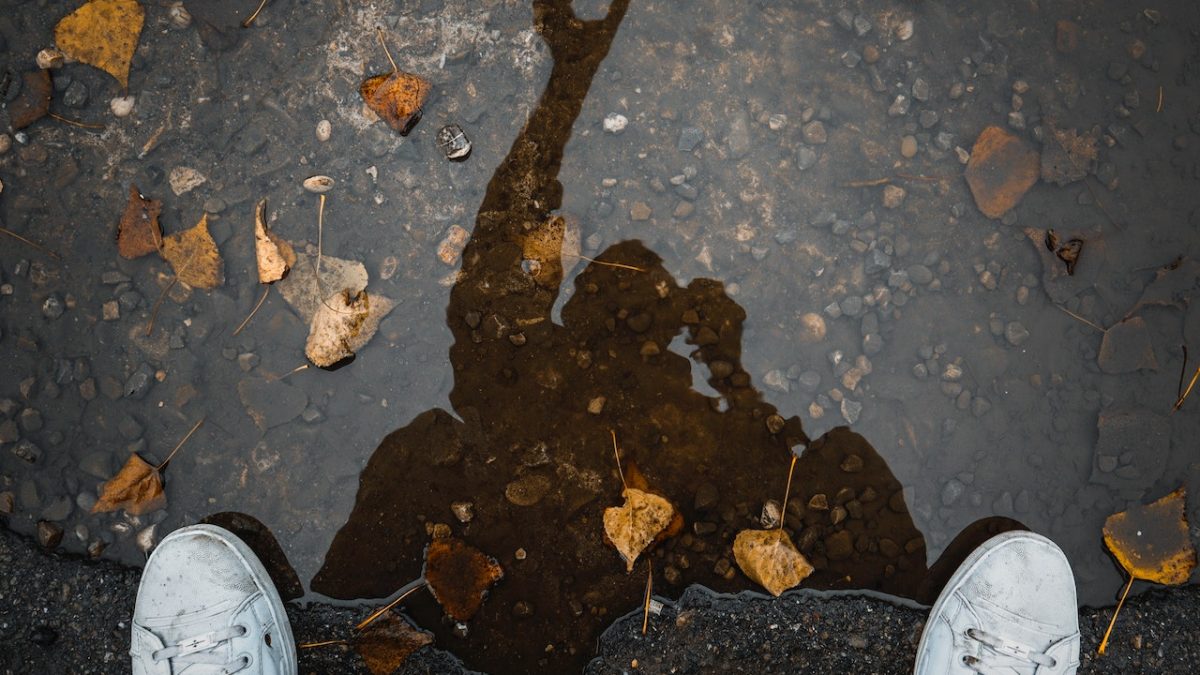 One Poem By Nweke Benard Okechukwu 
Eboquills, 1 year ago
0
2 min

read
581
Nweke Benard Okechukwu is a Nigerian poet and cosmetician. He has works in TOLTED house, Muse house, Sixthfinch, Eboquills, New Yorker, & others.
Autograph of July
& we are collecting the first rain with
peevish hearts.
between the beginning & end of the year,
you stand to strap your coffin.
do you care how a widow rotates on a night
large bed alone?
in this poem, your wife is a black pencil on a
map. tracing the origin to where the knife
separated your throat from your body
like point-&-kill catfishes.
listen, she soils herself around the compound
towards the veranda, & swears to jump into
six feet abyss with you.
until a wake-up call of the ambush,
i melt into canned butter in the oven.
because yesterday, i wrote your kinsmen adieu.
& again, you stare at us in a cold bed.
& this is me wearing fresh grief as an apron
hopeless is how a man folds himself in a
rectangular box & journeys without promises of homecoming.
They say it's the norm for children to shovel
their father dust, but what can the tiny fingers
carry in the iron contest?
i swear if i must lend cloth,
i must keep away this funeral black vest;
hang it as a bar across our threshold.
it's one way to remember a father journeys
     through night mob attack & not yet return.
Contributor's Bio
Nweke Benard Okechukwu is a Nigerian poet. He writes from the metropolitan city of Onitsha where he studies Mass Communication at Nnamdi Azikiwe University, Awka in Anambra State. He's also a promising cosmetician. His works have appeared/ are forthcoming in TOLTED house, Muse house, Sixthfinch, Eboquills, New Yorker, & others.
Eboquills Ghostwriting Services
Are you a super-busy person who dreams to become an author? You do not need to wait until you retire from your regular 9-5 job to turn your author aspiration into a reality. Our ghostwriting services are here to help you achieve that. Sometimes, all it takes to be an author is an idea. A single blockbuster idea!
Find out how Eboquills ghostwriting services can help you turn your idea into a bestseller, here!
Eboquills
EBOquills is a literary platform, which aside from promoting African Literature, seeks to be a clinic for creatives and a spa for stressed and distressed artists. We want to take hundreds of writers from the shadows and place them in the spotlight. Send us your best writings and pressing questions. Check out the services we offer, we look forward to working with you on your next writing project.
Related posts