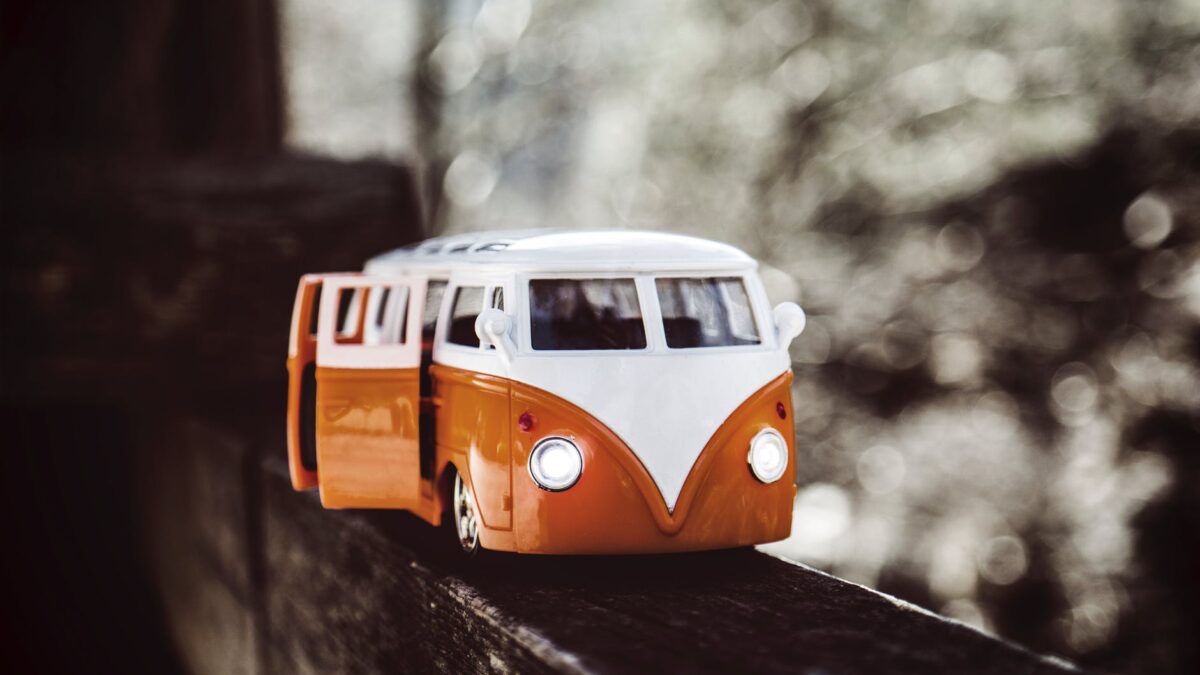 One Poem By Olowo Qudus
Eboquills, 1 year ago
0
4 min

read
435
Olowo Qudus' poem is a representation of a thousand dreams and their point of convergence. It depicts the fate(s) of sojourners, the stories they string along as they journey, and the trouble of the road. Olowo Qudus does a good job at capturing the most delicate details such that the reader can almost touch the 3-D imageries, all of which sparkle with a melancholic brilliance.
Kwaghkule, Jacob – Contributing Editor (Poetry)
A Travelogue : The Griefs & Ruins Outside Our Walls
i sat beside the transit window/ wondering about the woes/ that carved young ghetto boys/ into wolves with fractured dreams/. on the road/ are thousands of weary heads/ carrying their grief/ on their backs like/ teetering turtles threading a labyrinth path/ along with their/ tattered shells/. an old woman behind me/ complained of how her scars/ still shudders in her shadow/ & those nights/ she had metamorphosed into holiness/ seeking the sacred breath/ of god. i glared/ at a man who rode a bicycle, across the highway/ his body soaked/ with purging pores/ of vanity. his face/ portrayed a rebirth of rues/ & failed choices/. the road bustled/ with different people/ of different souls/ & of different fates/. everyone seems to remain/ a burden/ to themselves. i saw platters of ruined homes/ munched by the wandering whirlwinds/ which left the occupants naked to the cloud's mourning heart/. i read my diary silently/ in the bus/ as if no passenger/ is willing to listen to my sad tales/. every page was gravid with nostalgic moments/ i meant the days & years/ i spent drooling on my lover's tender thighs/ with less caution/. i thought her soft words/ were the panacea to my ailing mind/ until she left me to heal & nurse my wounds alone/. the driver rode into a/ plain street/ where happiness & love is a cliche/. i could simply read the dwellers blissful faces/ like A,B,C….. they were reincarnation of good old hearts/. the dusts there/ raised into an halo of solaces/ i felt myself craving to live there/ to find a place better than/ the thresholds of home/ but i remember grandma's clause/ that: another man's home is like a dungeon to a stranger. a little girl from the street/ grinned at me courteously & i felt like a stranded butterfly/ whose wings were welcomed back/ by the whimpering wind. i beamed back at her/. she had the rarest of all smiles but sooner— we left the street/ in a blink of an eye/. & i felt satisfied seeing/ a place still blooming in bliss & tranquility. we kept riding along different places/ with different fates/. then— we came across/ some sad rural bairns/ whose ribs were contoured by hunger/. i could see their desperate pretty irises/ like that of mocking hyenas. i saw putrefied bones on the soil there/ i heard those bodies/ were devoured by hovering ugly vultures/. these soulless people/ were destroyed by the vicissitudes of war/ wars triggered by men of power/. the politics of living there/ was to survive by murderous arms & flints to slay each others throats/ onto the earth's crib. we-the-passengers/ groaned & prayed in silence. we poured/ our saliva into fervent prayers/ & screams. we begged/ for mercy & rebirth. we clogged our weeping palms/ together & chanted ethereal hymns/. & we lost our breath to/ forgiveness—for/ we couldn't stand the dreadful state of that place/ & we eventually rode off / to mourn these tales in our various destinations & abodes.
Contributor's Bio
Olowo Qudus Opeyemi is a Nigerian poet, rapper, songwriter & performing arts enthusiast. Most of his poetry works have appeared in Brittle Paper, BPPC anthologies, Con-scio Magazine, SprinNG Afro-Eros anthology, Zango X anthology(2021), NSPP anthology(2021) & elsewhere. he was a 3rd runner-up of the Unilorin SU Writers Competition 2021, also a longlist of the Nigerian News Direct Poetry Prize 2020 & also made the top entrants of the Nigerian Student Poetry Prize(2021). He was also shortlisted for the Albert Jungers Poetry Prize(2021) & a longlist of the Annual PIN Food Poetry Contest(2020). Qudus is currently a Sociology undergraduate of the University of Ilorin, Kwara State, Nigeria. He's also a proud member of the "Unlorin Elites", a writer's association in his school campus. When he is less busy, he explores politics, humanity, afrocentrism, religion & every other fascinating things in the world.
Opportunities for Writers with Deadline in May 2022
It's May, that month when writers get to try again at publishing houses and contests. The amazing thing about contests and writing opportunities is that we do not have a bet on when the deal will hit. We've got to keep trying!
Check out this list of writing opportunities with deadlines in May. A good number of them are ABSOLUTELY free.
Best wishes!
Eboquills
EBOquills is a literary platform, which aside from promoting African Literature, seeks to be a clinic for creatives and a spa for stressed and distressed artists. We want to take hundreds of writers from the shadows and place them in the spotlight. Send us your best writings and pressing questions. Check out the services we offer, we look forward to working with you on your next writing project.
Related posts