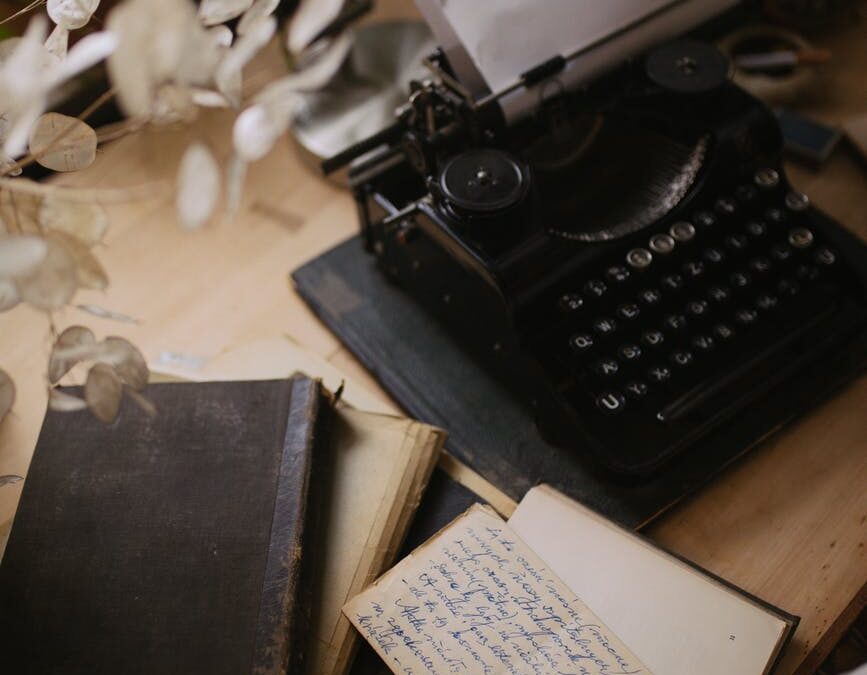 What To Do When You Can't Write Poetry Again
Eboquills, 2 years ago
4
6 min

read
618
What should you do when you can't write poetry again?
Nasiba Babale's Facebook post on 16th April, 2022, which had triggered close to 400 reactions and over a hundred comments reads; "I feel like a retired poet." This conscious or 'unconscious' expression of hers is borrowed to form the basis for this vital and timely article written by Kwaghkule Jacob, Contributing Editor (Poetry).
A Little About Nasiba Babale
Nasiba Babale, also known as The Poet of Light, is the moderator of Glassdoor Initiative's Poetically Written Prose Contest, Secretary of Poetic Wednesday Initiative, and a member of the Association of Nigerian Authors, Kano State Branch. She's the second runner-up for the 2018 edition of Poetically Written Prose Contest, a Co-organizer of TEDxAminuKanoWay in 2019, and one of the judges for the 2020 and 2021 editions of the Nigerian Students Poetry Prize Contest organized by Poets in Nigeria Initiative. Nasiba Babale is a columnist for Konya Shams Rumi and a lover of arts who hails from Kano State.
From Nasiba's biography it can be deduced that she's an 'accomplished' poet. At least her poetry profile can speak for her even in her absence and attests to the fact that she's on a good-standing-list in the realm of poetry. However, this is the type of person that wakes up to post that "I feel like a retired poet". Whatever that might have transpired which led to her post remains unknown to us. But a pragmatics discourse of such a post could yield a possible interpretation of tiredness, weariness and most importantly muse blockage.
Is Your Muse Quiet on You? Read on
The implication of this is that any normal writer is bound to reach a stage in his or her writing career when his or her muse might be seen as sleeping, no longer active as before. This is a critical stage in a writer's life in the sense that except some deliberate efforts are being made, such a writer might never recover from such a silence period again.
This is the reason why you have to read this article to the end for it avers what a writer who's battling to rediscover his or her muse ought to do and what he or she ought not to do within such a trying time in his or her writing career. This critical stage is known as a period of poetic reawakening. This article dwells so much on concrete facts gotten from qualitative investigative data in recognition of the supremacy of objective views of writers and scholars alike. Writing is a serious business and must be treated as such. One who wishes to develop his career in writing should be ready to pay the price of reading educative articles against all odds that entail trivialities.
Poetry, a Poet and his Muse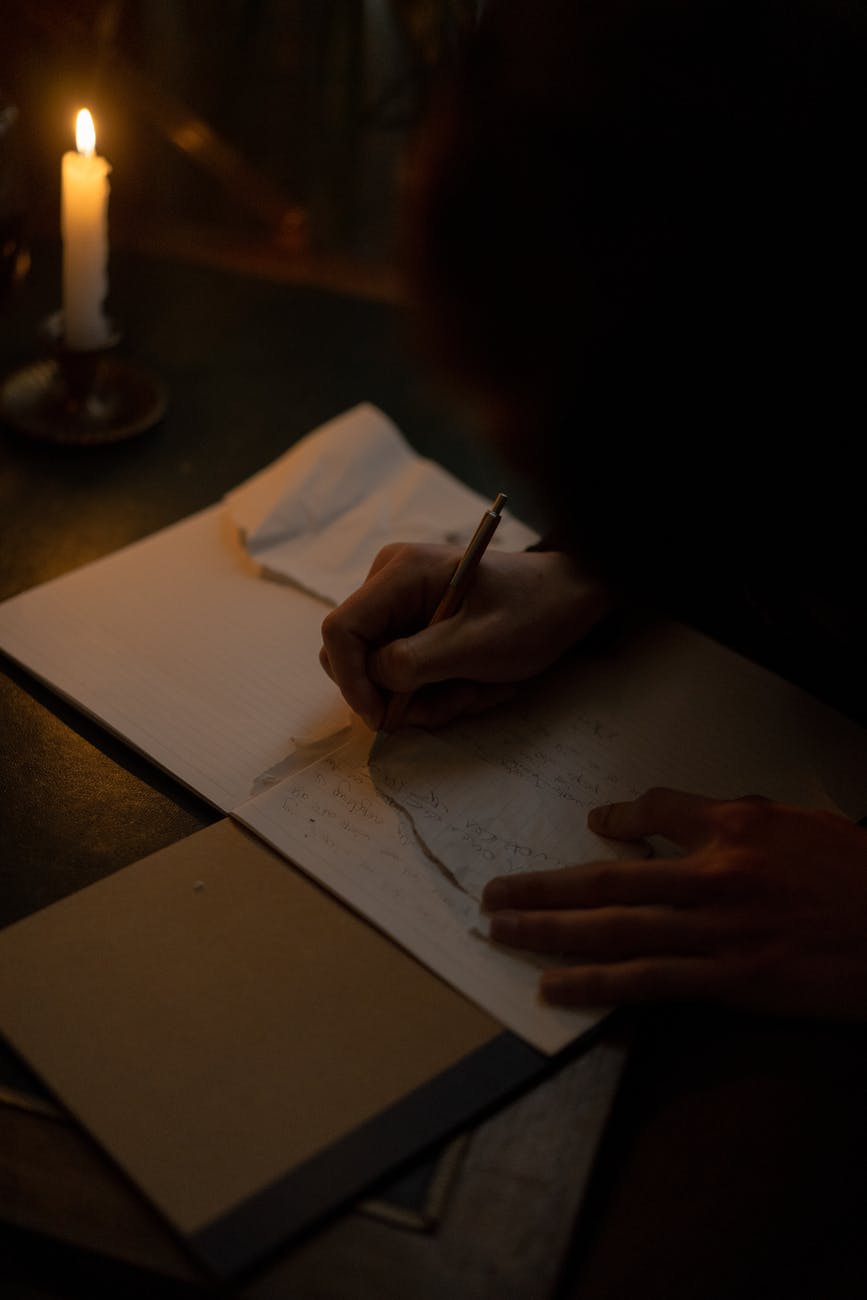 According to Oxford English Dictionary, Poetry is a genre of literature that is composed in verse or language exhibiting conscious attention to patterns and rhythm. KASIM Shalom (2022) in his unpublished manuscript defines poetry as an affair of the heart. Both the former and the latter definitions tell us what poetry (subjectively) is. However, the latter definition posits that when the heart is no longer normal no genuine poetry might be conceived therein again. Alexander Pope says, Poetry as what often was thought of but was never so well expressed. Pope's definition enjoins poetry as part of humanity's daily life.
Muse refers to any source of inspiration that is responsible for a poet's artful manifestation of thought, feelings and emotions via pen and paper. When a poet's ink is clotted, his muse is said to be dead. That's, he no longer finds writing poetry an easy task as compared to his or her previous literary outputs.
Although to reawaken refers to an act of arousing from sleep, in a natural or a figurative sense; rousing into activity; exciting. 'Reawakening' as it regards our discuss is an act of becoming a poet again after meeting what seems to be the dead-end of your art.
What to do to Reawaken Your Dead Poetry Muse
Revisit your previously written poems and read them as if they are alien to you.
Read intensively other good poetry books at your disposal and engage in qualitative discussions.
Attend Poetry reading sessions, seminar, slams and workshops
Embark on a rediscovery tour around your natural environment
Seclude yourself and activate a thorough brainstorming, meditation and self-questioning
Talk to your pen and paper in a language and at a time it listens to you most (morning, afternoon, evening or even in the dead of the night)
Then write again.
What Not to do to Reawaken Your 'Dead' Poetry Muse
Do not be in a haste to conclude that you can no longer write again
Do not force poetry when you know it's not naturally flowing
Do not allow depression and frustration to weigh you down
Do not steal lines from other poems to build your own (always be original)
Do not allow procrastination to become part of your writing career.
Do not be ashamed to admit that you are experiencing writer's block (of course it happens to both emerging and accomplished writers).
Conclusion
To experience writers' ink clot is normal. Every writer (emerging and accomplished alike) suffer from this break in inspiration. It is a time that tests the ingenuity of an original writer. It is worthy to admit that such time is indeed a trying time. However, this is not the end. Therefore, when experiencing such in your writing career, do not be dismayed. Writing is a tedious task and one who really wants to go far with it must be ready to tolerate the depression and frustration that come with it. One thing is for sure, if you don't give up, your muse will show up again!
Eboquills Editing Services
Let me walk you through the process of booking a session with our world-class editors.
Our team of editors is eagerly waiting to answer the phone or write you back via email to begin working with you on whatever writing project you are on. Whether it is a speech, a chapbook, an article, a novel, whatever it is! We want to be with you throughout the process of pruning your work to perfection.
You don't want to be that writer who underestimates the need for a third eye to take a look at your current and future projects. Need an Editor? Click here to contact one of our editors.
Eboquills
EBOquills is a literary platform, which aside from promoting African Literature, seeks to be a clinic for creatives and a spa for stressed and distressed artists. We want to take hundreds of writers from the shadows and place them in the spotlight. Send us your best writings and pressing questions. Check out the services we offer, we look forward to working with you on your next writing project.
Related posts