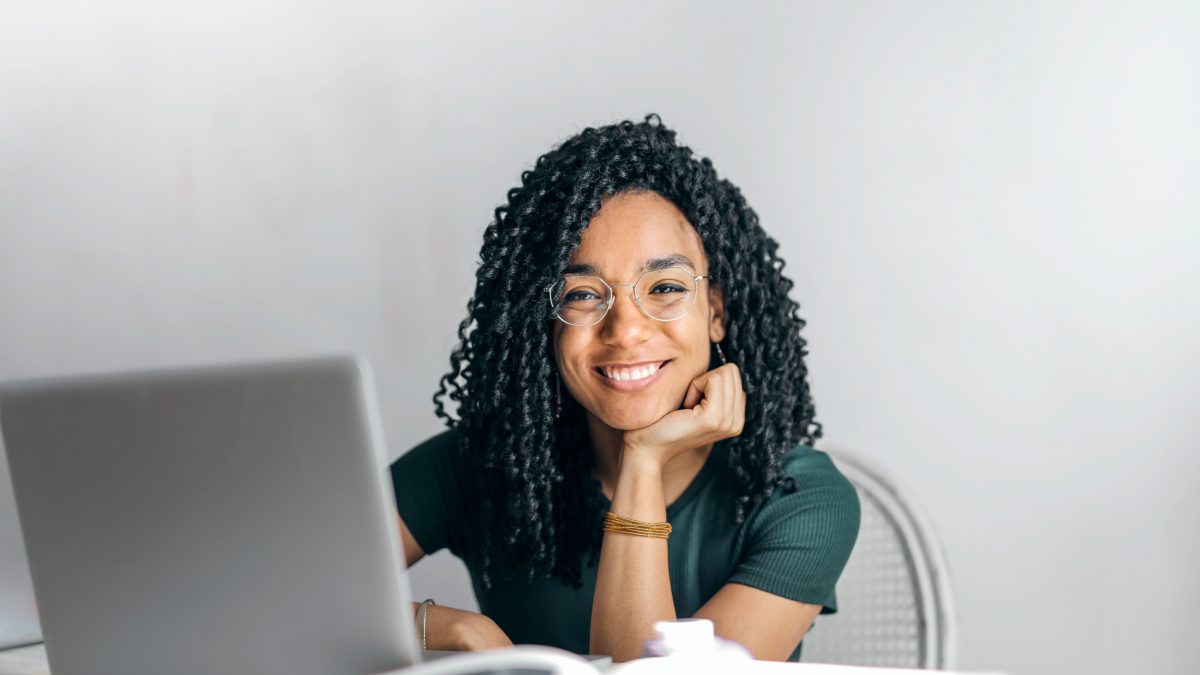 Need an Editor? We're Here For You!

Eboquills, 4 months ago
0
1 min

read
284
Right after the first draft is done with, and you have sufficiently revised and rewritten the parts that need to be restructured, you will need an editor. And guess what? Eboquills got you covered! Let me walk you through the process of booking a session with our world-class editors.
Our team of editors, are eagerly waiting to answer the phone or write you back via emails to begin working with you on whatever writing project you are on. Whether it is a speech, a chapbook, an article, a novel, whatever it is! We want to be with you throughout the process of pruning your work to perfection.
Don't be that writer who underestimates the need for a third eye to take a look at your current and future projects. An Eboquills editor fills the third-eye gap effortlessly. In fact, s/he does so very cautiously, making important suggestions to help you make your work be at its best.
We can guarantee that you will find our suggestions and editorial advice invaluable. You do not need to break the bank to get the best editorial services there is.
Simply fill out our contact form with Editorial Services in the subject line, and we will reach out to you.
Photo by Andrea Piacquadio from Pexels

Eboquills
EBOquills is a literary platform, which aside from promoting African Literature, seeks to be a clinic for creatives and a spa for stressed and distressed artists. We want to take hundreds of writers from the shadows and place them in the spotlight. Send us your best writings and pressing questions. Check out the services we offer, we look forward to working with you on your next writing project.
Related posts


Facebook
Two Love Poems by Olabode Olanrewaju

When it comes to writing love poems, it takes a certain ingredient which when absent makes the poem a gathering of cliched lines. We found this ingredient in Olabode Olanrewaju's "Lovers' Web" and "Thunderbolt." Each poem struck a chord and made a statement that is familiar and at the same time novel. This will definitely make a pleasurable read.

– Editorial Team ... See MoreSee Less
Twitter
"From hesitant lips/
Unaltered prayers fell
And drowned herself in our eyes' salty lake
Still, we hung above our trust
As our eyes were watching God"

By @Eduardo__Bosco

#poems #PoetsTwitter #eboquills #mondaythoughts #poets #MondayMood #poetry
The times are difficult and especially so, for Nigerian #creatives who are unable to gather their thoughts. Daniel Ezeokeke shares his perspective about these times, in striking #poems and we love it and thought to share: https://eboquills.com/2020/10/17/three-poems-by-nigerian-poet-daniel-ezeokeke/

#EndBadGoveranceInNigeria
Load More...