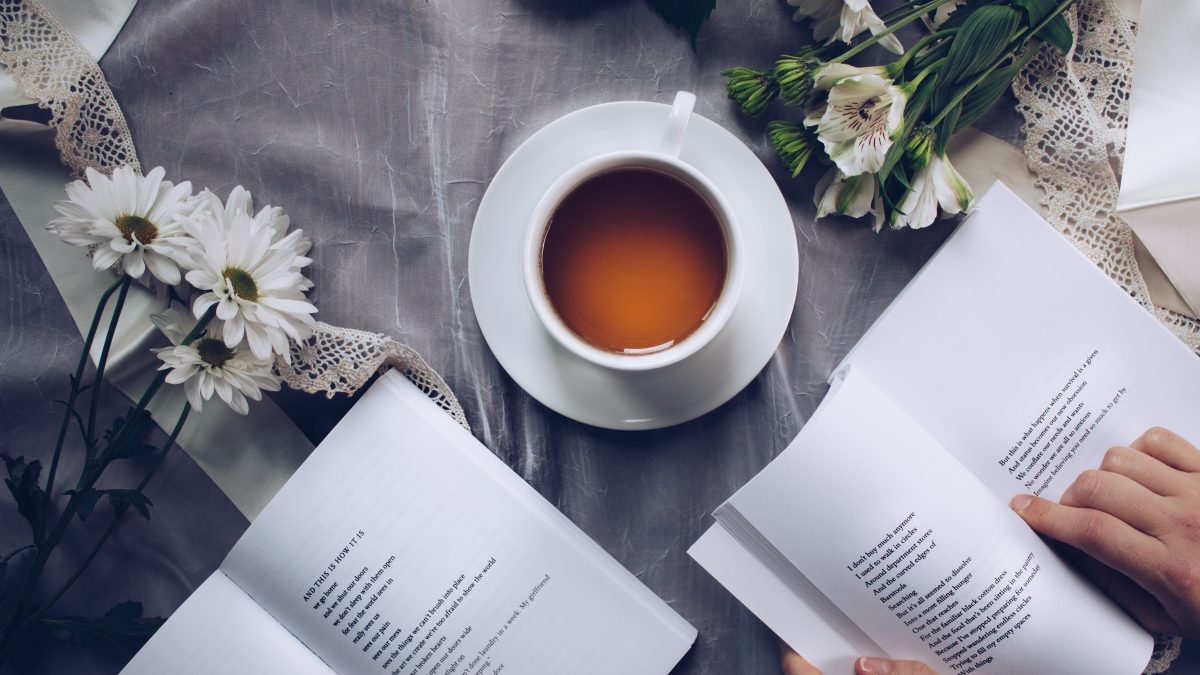 Writing a book is how a writer gifts part of him/herself to the world. Teju Cole, in his book, Eight Letters to a Young Writer gave such a beautiful gift to anyone looking to write well. When I read this book, I came to love every bit of the fantastic ideas in it. The simplicity of the ideas and the way they were chiseled to fit our writing realities in Nigeria is notable. Writing is a big, big cake, and Teju cuts it in small mouthful-bites for us.
Any of these weekends, after you have cleaned up after yourself and sunk in your couch to read a book or perhaps catch up with the latest on social media, all of us at EBOquills think it's also a great time to run through Teju Cole's Eight Letters to a Young Writer because it is a very short read. The book is barely 40 pages. In an hour or two depending on your reading speed, you would have read the captivating book which would offer you a number of proven tricks, and tips to help you write better during weekdays' snack writing time and of course, for the rest of your life.
Teju Cole does not write these letters as though he were a know-it-all writer. In his words:
"[Still,] I am always trying to learn more about this
writerly craft of ours, and that same instinct is at work in all writers,
old and young. So, you will forgive me what follows, and perhaps in
these paragraphs find one or two things that will be helpful to you."
Each of the letters dissects specific issues like simplicity, freedom, voice, inwardness, artistry, home, interviews, and fearlessness. These eight issues are foundational building blocks for a writer, upon which his or her writing career will sit. They are what determines whether a writer would be a seasonal sensational or an eternal etching on the walls of literature. Teju Cole talks about these complex things in so easy a way that anyone will comprehend it.
I must say that the most beautiful part of this book is that it doesn't leave out adaptation of the tips to our realities as Nigerian writers. From the electricity problem to the internet connection wahala to the famous Lagos gridlocks, etc. Teju writes to us all as an insider and his letters will be a good map to guide your navigation around the harsh realities of being a writer in Nigeria.
The willingness of the multi-award-winning writer to donate his back for the rest of us to stand and get a clearer view of things is a rare display of humility. Also, the lovely book is free and available for download in pdf format.
Photo Credit: Pexels.com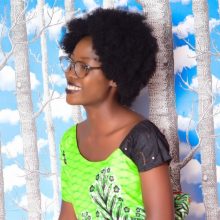 Ehi-kowochio Ogwiji
I am a bluebird and a creative writer. I am human everyday, but a poet on some days. I believe there is more to explore of African Literature. This is why EBOquills is my showroom for all the oyster shells I discover by the shores of art.
Related posts
Facebook
The streets are empty. There is as much fear as there is oxygen in the air.

The prices of foodstuffs have been hiked and even hope is not cheap at this time.

Still, like these flowers, you can take a sip of the sun rays without wilting.
-
-
-
While staying safe, visit the eboquills website, let's help you hone your writing skills.
.
.
.
.
#Ebo # writing #hope #covid_19
#writers #writingprompts #creativewriting #poetry #poems #poetsofinstagram #writingtips #staysafe #eboquills #flowers #writesofinstagram #hopeful #naturephotography #nature ... See MoreSee Less