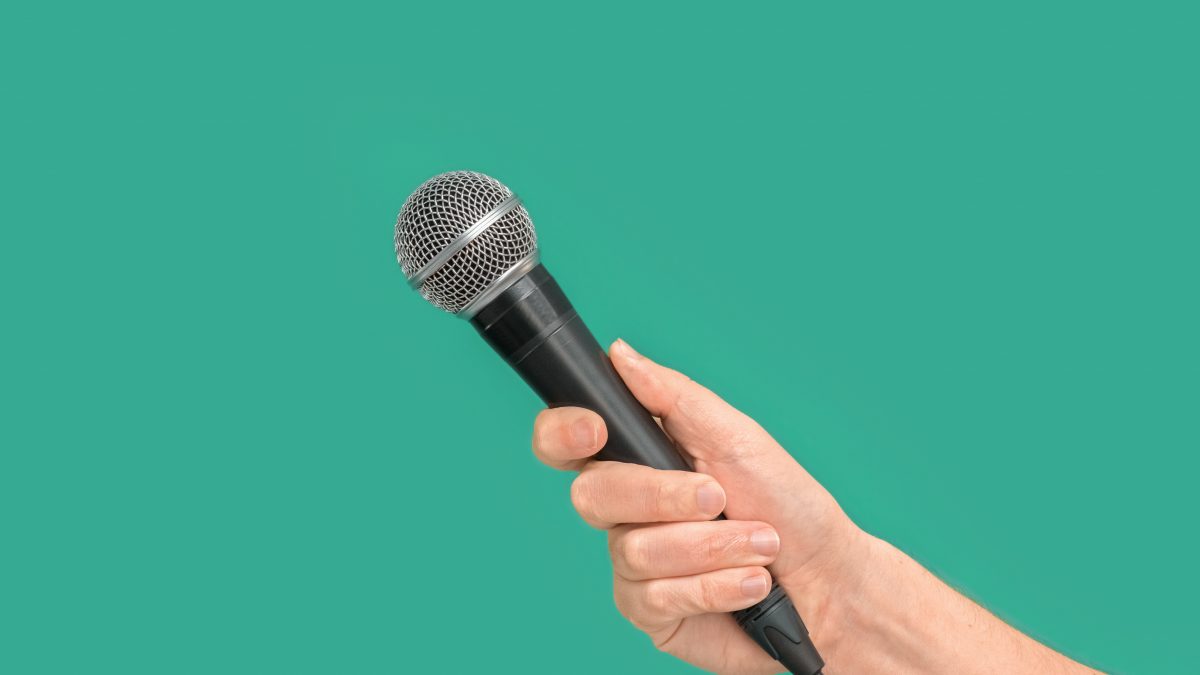 8 Must-read Expository Interviews with Prominent African Writers

Eboquills, 9 months ago
1
4 min

read
363
I have been combing the internet for interviews with my writer-crushes as well as hunting for new African writers and poets to add to my reading list. And I found these eight amazing interviews which were everything expository and inspirational.
Now I know why Soji Cole in his Eight Letters to a Young Writer, advises us to read interviews. I must say it is a beautiful thing to hear from comrades who are way ahead and to see how they lovingly nudge the up and coming writers along, telling them to push! In these purposively selected interviews, you will see your face in the struggles which preceded their success. You will learn some secrets and of course, lessons about the long lonely lane of starting a writing career.
This list has something for everyone, fiction writers, nonfiction writers, poets, and storytellers. Grab a cup of water and let's learn!
8. My Writing Is A Drill, I Must Write Everyday | In Conversation With Jude Idada: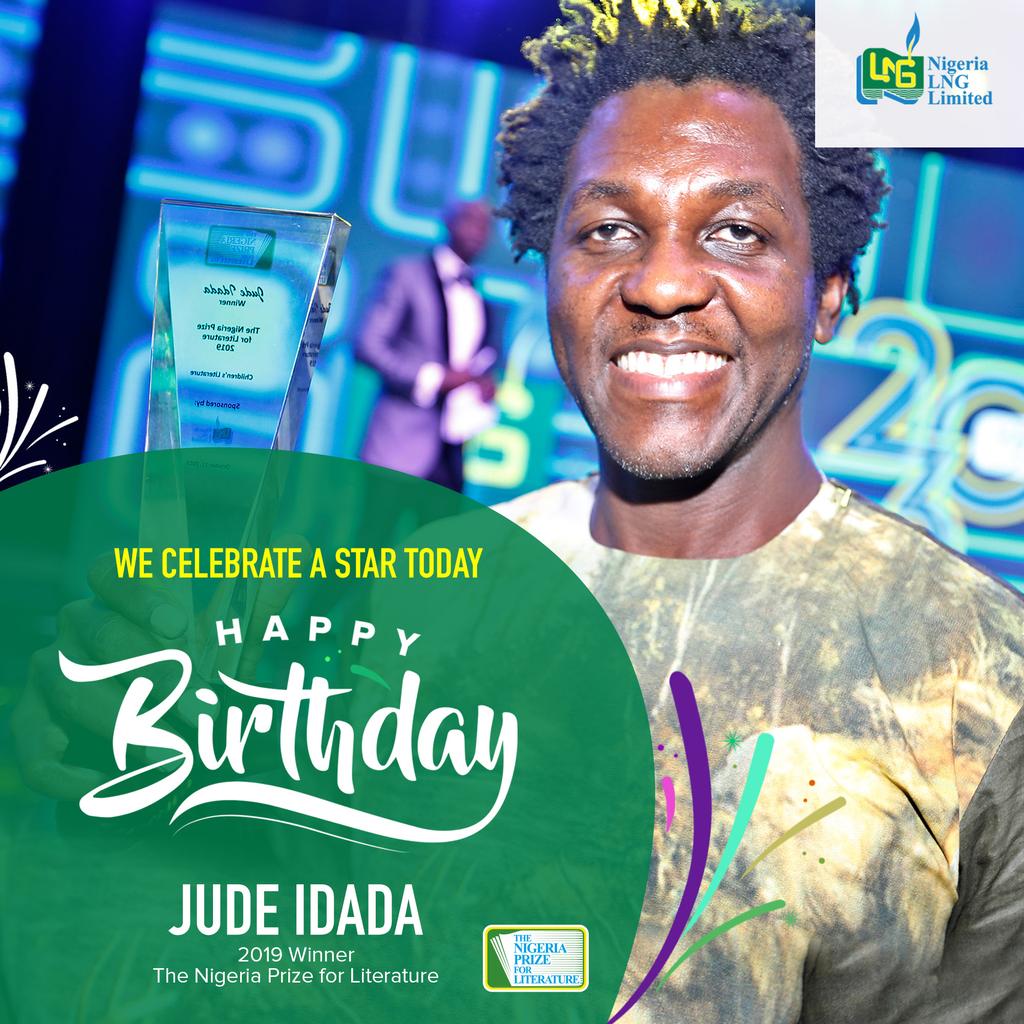 Quoting Jude; "I would say to all the young writers out there that to want to start a writing career, you first have to love writing for writing itself and not for fame or wealth, because those may never come. Second, you have to have something to say and the humility to learn how to say it from other experienced writers. "… My writing is a drill. It's like a workout. Diligence. Discipline. I must write every day. Even when ill. So I write first thing in the morning and at night. A page at least each day. I write multiple things at the same time. When one stalls, I jump to the other."
7. Brittle Paper Interview with the Caine Prize, 2019 Winner: Lesly Nneka Arimah: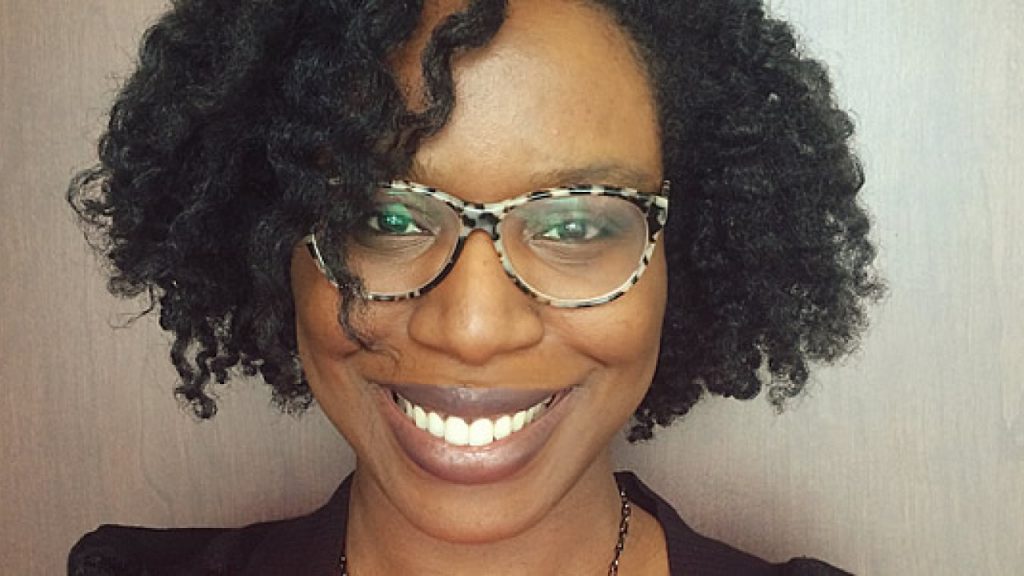 Lesley said; "It's good to remember that nothing is owed to any writer—not prizes, not awards, not audience. These are bonuses on top of the satisfaction of completing the work." Lesley also goes further to recommend African writers to be read by young writers
6. It Took Me Three Years To Publish My Debut Novel — Yejide Kilanko: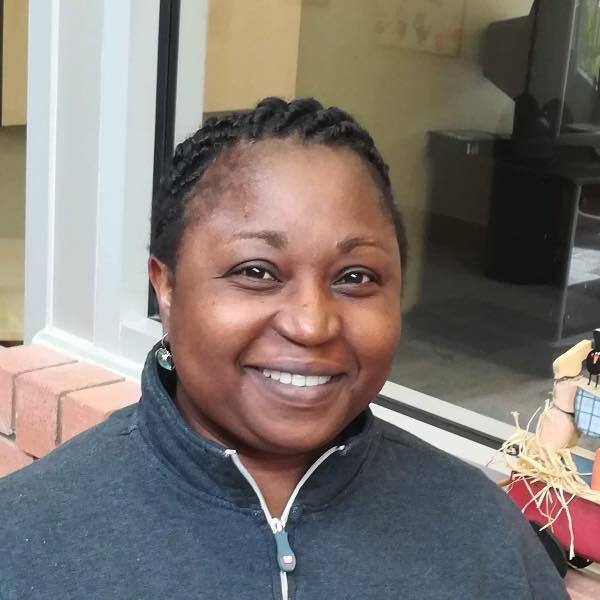 Wondering how long it takes to birth a book? Wondering whether you are just being lazy if you haven't finished putting together a manuscript years after you started to do so? Then, you need to read Yejide Kilanko's experiences and how her debut came out after three years of writing and rewriting.
5. Publishing Is A Labour of Love — Servio Gbadamosi: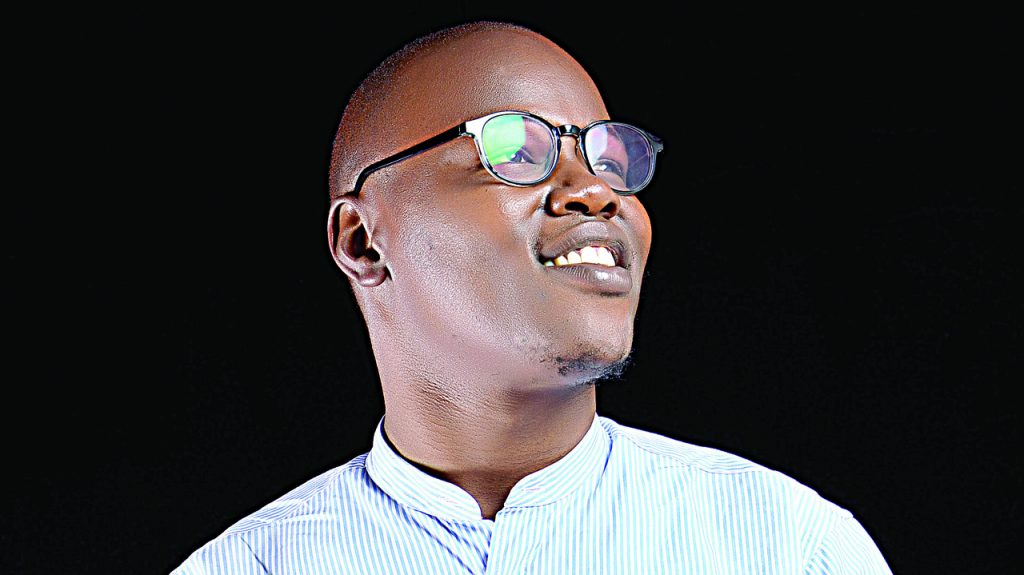 If you have been thinking about what is that hampers our productivity as youths starting out in this vast creative jungle, you need to read Servio Gbadomosi and his experiences on the journey so far.
4. Poetry is the excavation of hidden things, Interview with Titlope Sonuga: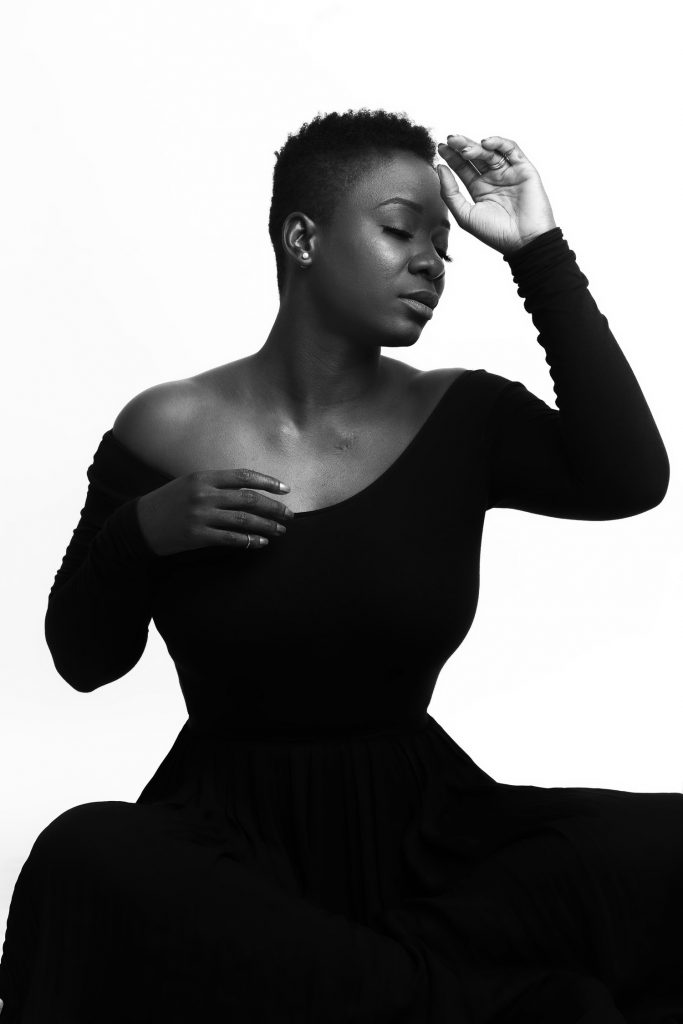 How do you define poetry as a poet? In reading other poets' definitions of poetry, my creative juices have been aroused. Titilope talks about poetry, her kind poetry and it is a must-read. According to her, "Poems are an endless digging, into deeper questions, into a deeper truth." She closes by trying to distinguish spoken words from page poetry in a beautiful way.
3. Writing and the Burden of public grief: in conversation with Hawa Jande Golakai Winner of 2017 Brittle Paper Award for Creative nonfiction: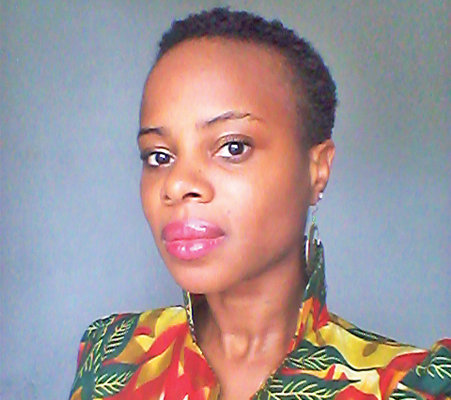 "It's true: as Africans, we have accepted to carry around passports stamped with stories that are not really our own. Stories of how the world sees us even though it's not how we view ourselves and most of those stories are macabre, grim, and usually not nuanced. But then you talk to the people on the ground, the Africans who actually live in their countries, and a different story unwinds …"
2. Every Poem is Mystical and Every Poet a Mystic, Interview with Umar Abubakar Sidi: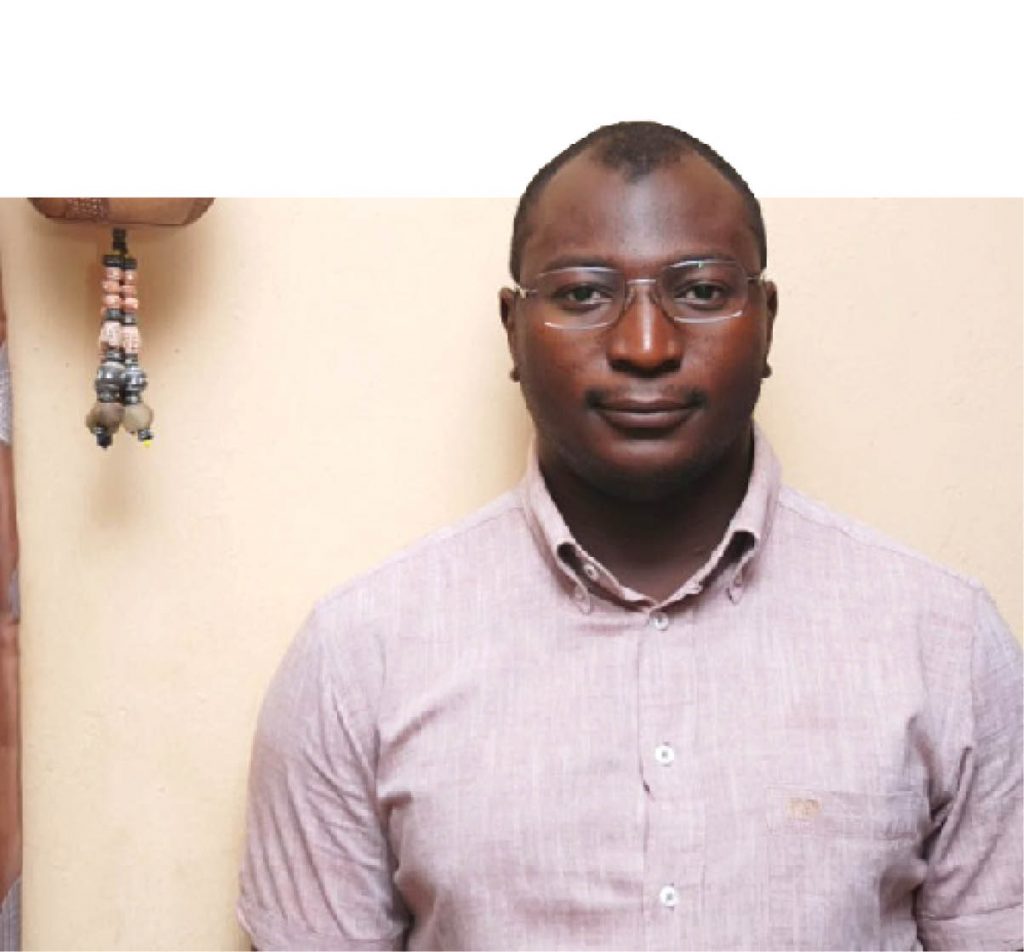 Here's an excerpt: "I love demons. They are the most reliable facilitators of the creative process. the ambiguity of spoken word poets or artiste is almost choking the literary space. The disturbing thing about some of these guys, especially the younger ones is that when you subtract the 'theatrics', the poems appear dead due to the absence of depth and rigor."
1. On Confessional Schizo-poetry and Finding Meaning: In Conversation with JK Anowe, Winner of the 2017 Brittle Paper Award for Poetry.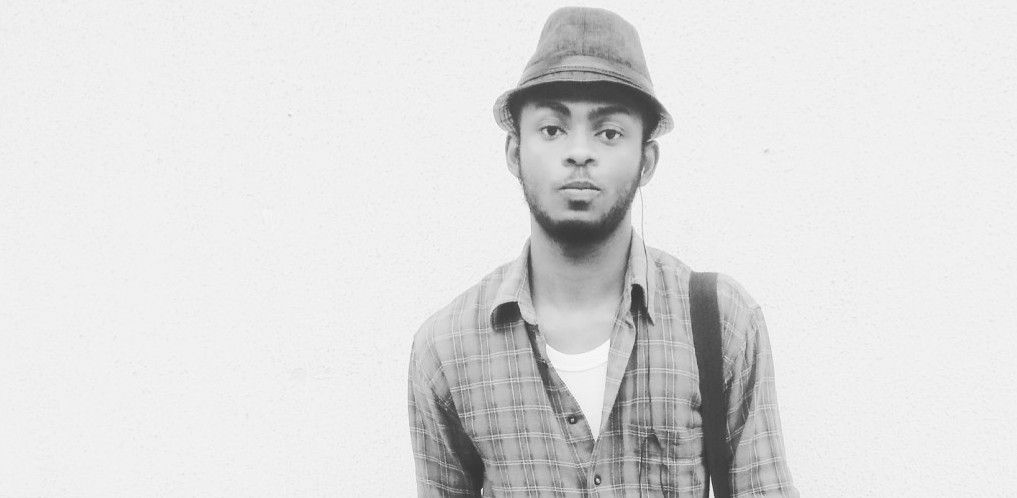 Dealing with existential dread? Anowe has a lot to say which would first remind you that you are not alone and perhaps help you get through subsequent crises.
Photo Credit: Soonios Pro, Pexels.com

Eboquills
EBOquills is a literary platform, which aside from promoting African Literature, seeks to be a clinic for creatives and a spa for stressed and distressed artists. We want to take hundreds of writers from the shadows and place them in the spotlight. Send us your best writings and pressing questions. Check out the services we offer, we look forward to working with you on your next writing project.
Related posts


Facebook
Writing Tip
.
.
We don't know one writer who has so mastered rejection that s/he doesn't feel bad when a new rejection letter arrives inbox.
.
.
True that editors are becoming kinder and picking their words carefully to ensure they do not crush a potentially great writer whose talent is just in its budding stage, but rejection hurts, anyway!
.
.
We guess it makes the writer think back on how much time they spent working on a particular piece. The research. The reshaping of characters. The editing of hundreds of sentences. And all these make it even more difficult to swallow.
.
.
But then, your "best" might just not be what such and such editor wants. This is why every writer must be patient with themselves because what you consider your best just might be like the prodigal son who left home with everything and returned with nothing.
.
.
. ... See MoreSee Less
Twitter
"...but sometimes, the sky breaks into dawn with the proclamation of

thunderclaps & gloomy downpours, instead of the gaiety of sunshine,

as if to say that it, too, is still learning the art of joyfulness."

- By @boloere_sod

#poems #poetry #poets #eboquills #thursdaymorning
Every line of these poems is embroidered with mesmerizing metaphors. The poet @AyooluwaOlasupo shares what we would like to call a personal documentary of her journey to healing. In all, her poetry is full of hope and promise. https://eboquills.com/2020/11/19/two-poems-by-nigerian-poet-ayooluwa-olasupo/
Mustapha Enesi's (@Enesi_Is_Fine) story, TRISHA is a sizzling short story. It makes a worthy read for the adventurous. So, if you love adventures, don't sleep on this one!

https://eboquills.com/2020/11/17/trisha-a-short-story-by-mustapha-enesi/

#stories #shortstories #storytime #eboquills #storyteller
Load More...