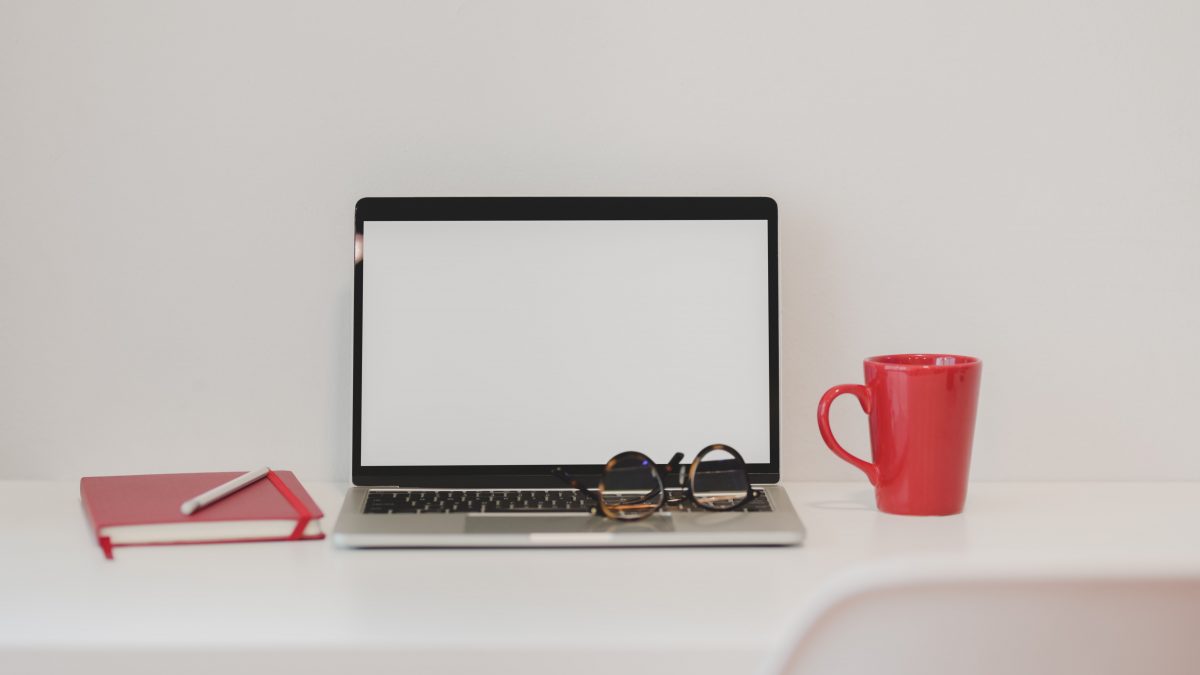 7 Platforms Open for Submissions in July
Eboquills, 3 years ago
0
4 min

read
1525
With 50% of the year 2020 already gone, we hope that your zeal to be the writer that makes headlines has not been dampened by the pandemic. Eboquills wants to see you win! We want to be mentioned in your success story. This is why we took out time to make a list of platforms, competitions, writing fellowships, and contests open in July. This, right here, is a list of 7 opportunities to get some accolades, monetary rewards, and visibility as a writer. Seize them!
1. Lolwe
Deadline: July 31st, 2020
"Lolwe is accepting submissions for Issue 2 throughout the month of July (1-31 July 2020). The issue will be guest-edited by Mapule Mohulatsi, Gbenga Adesina and Esther Karin Mngodo.
We are looking for work that is bold, different, and blurs or pushes boundaries: play with form and language, ignore genre classifications, send in your fears and joys, your doubts and faiths, your curiosities and silences.
Please read the submission guidelines […continue reading]"      
2.Feral Journal: Issue 3 Call for Submissions
Deadline: July 20th
Theme: BODY

"Feel free to interpret this theme broadly. Beyond the human body, there are 8 million living species (give or take a million) on Earth today. There are also bodies of land, bodies of water, celestial bodies, body politic. Here are a few other things on our mind as we think of BODY.
#BLACKLIVESMATTER #PRIDE #BELIEVESURVIVORS #COVID19 #PANDEMIC
Please read our general submission guidelines […continue reading]"
3.The SprinNG Women Author's Prize
 Deadline: September 30th
"(#SWAPng) ​will select a Nigerian Female Author annually – someone who has published a full-length book in print and invest N100,000 in purchasing, distributing, and marketing copies of their book Nation-wide through our sister literary websites and events whom we collaborate with […continue reading]"
4. The Embassy of Ireland in Nigeria Writing competition
Deadline: July 16th, 2020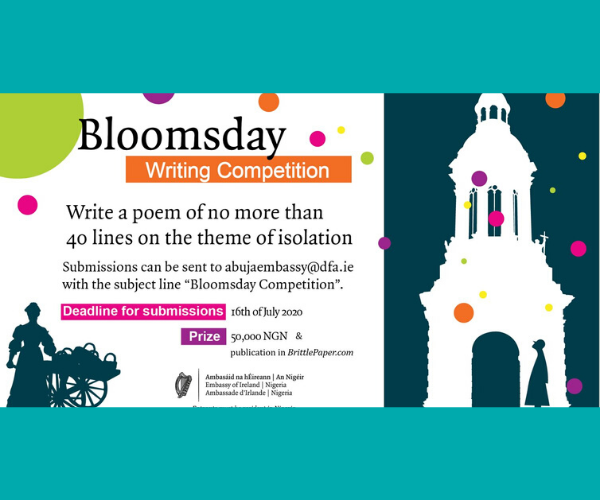 "Bloomsday is the commemoration of the life and works of the great Irish writer James Joyce. Every year on June 16, fans all over the world celebrate Joyce's extraordinary life and the global impact of his writing.
The embassy is calling for poems that explore the theme of isolation. Entries are currently open as of today.
The winner gets a cash prize of 50,000 NGN and a publication on Brittle Paper.
Entry details […continue reading]"
5. Merak Magazine
"We accept short stories, poetry, and nonfiction submissions year-round from anywhere in the world. Send us your best work; we'd love to read it. Follow these submission guidelines and you are all set.
No plagiarism. Make sure your work is authentic and you hold the entire rights to it.
Grammar & Speller. Though your art undergoes a thorough proofread by one of the professionals at Merak, your work can be turned down by our editors if it contains too many errors.
Submissions will only be accepted via the Submission form […continue reading] "
6. The Shallow Tales Review: Issue 28 | July 2020
Deadline: July 20th, 2020.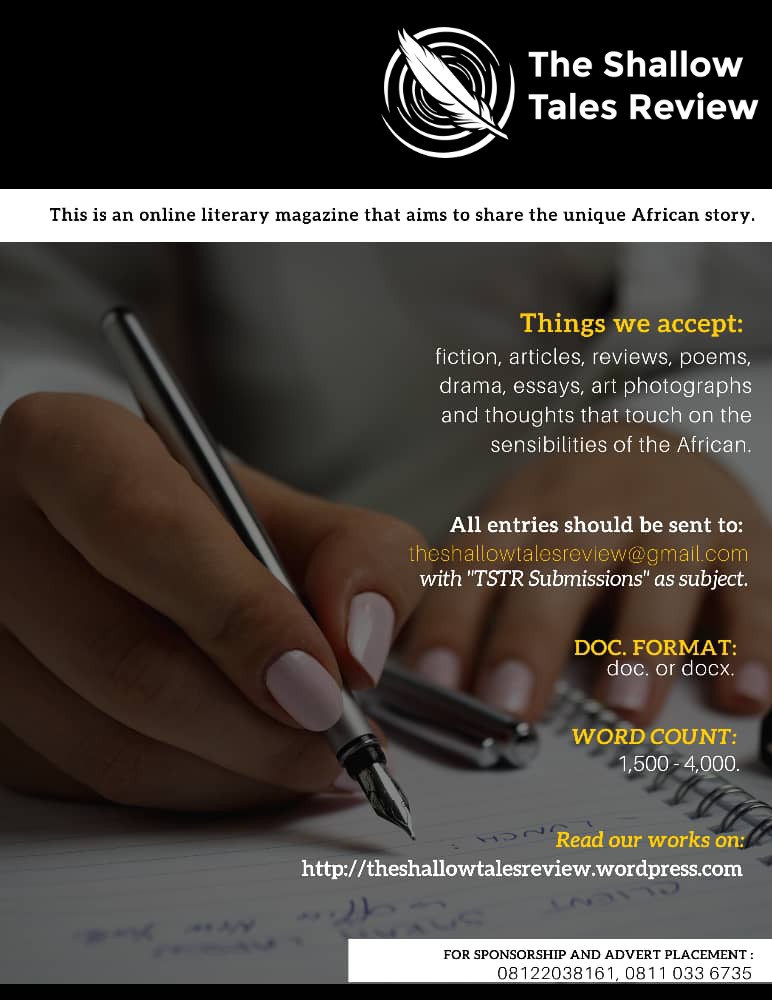 "The Shallow Tales Review is an online literary magazine that aims to share the unique African story. We accept fiction, articles, reviews, poems, one-act plays, essays, art photographs, and thoughts that touch on the sensibilities of the African.
We DO NOT publish horror, sci-fi, travellogues, or any sociological piece without a literary tilt. We could, however, break our rules for exceptionally great pieces that reflect the African/human condition. For now, we do not pay contributors, but we hope to do so in the nearest future.
Entries should be sent in by mail to the editor at: theshallowtalesreview@gmail.com with "TSTR Submissions" in the subject line.
Non artwork entries should be between 1,500 – 4,000 words and should come in .doc or .docx format. Poems could come in any length. We accept a maximum of three entries at a time.
We would respond as soon as we review for publication."
7. 2020 FRSC/KRSD Annual Essay Competition for Youth Corpers
Deadline: 31st July 2020
"KRSD Trust Fund is an indigenous nonprofit organisation which works to contribute significantly by advocacy and campaign for safer roads. We aspire in collaboration with other similar NGOs to eradicate the occurrence of road traffic fatalities and serious injuries in Nigeria, Africa, and the entire world.
All essays will be evaluated by a panel of experts from the Federal Road Safety Commission (FRSC) according to the criteria and point system outlined below:
Comprehension: How well does the essay reflect a thorough understanding of the topic?
Organisation: Does the essay follow a logical and […continue reading]"
Eboquills
EBOquills is a literary platform, which aside from promoting African Literature, seeks to be a clinic for creatives and a spa for stressed and distressed artists. We want to take hundreds of writers from the shadows and place them in the spotlight. Send us your best writings and pressing questions. Check out the services we offer, we look forward to working with you on your next writing project.
Related posts