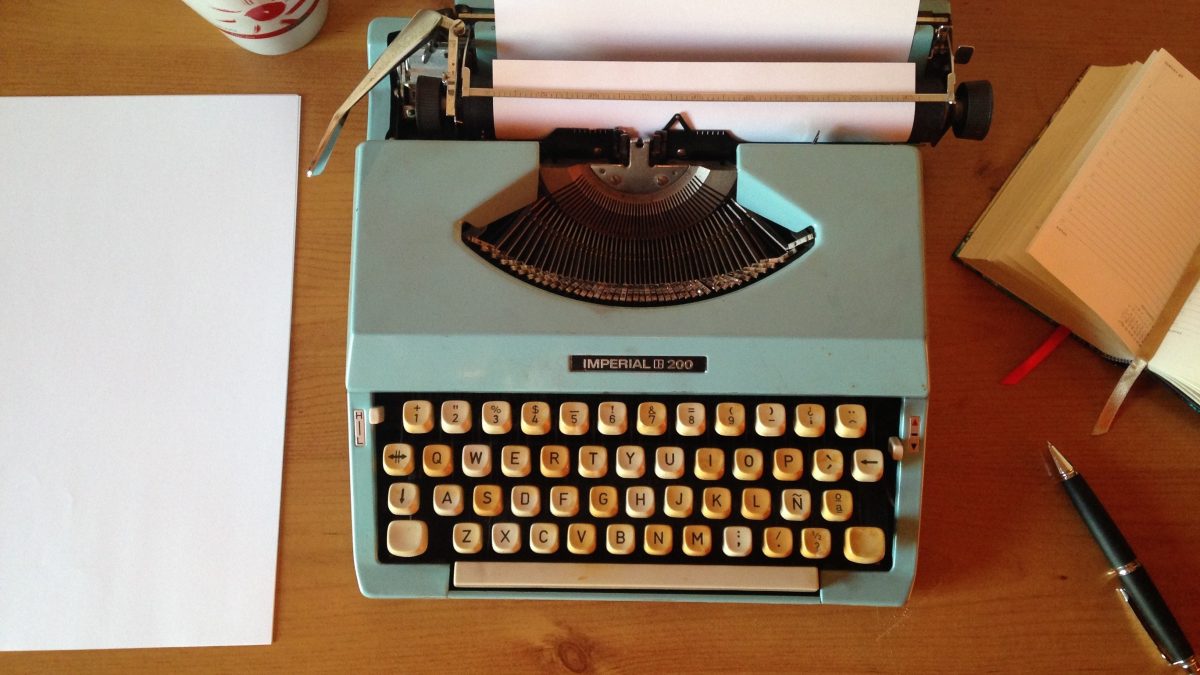 The New Times, Rwanda's leading daily has announced the opening of submissions' window for the Retelling Africa Writing Competition which is organized by Imagine We, Rwanda.
The competition is open to all African writers, poets, storytellers, novelists, and essayists. It is a great platform for new African Voices to be heard and original talent showcased.
According to The New Times, Dominque Uwase Alonga, the founder of Imagine We Rwanda, said, "the Retelling Africa Writing Competition entries should feature stories based in Africa or about Africa and should just tell African stories. They (the stories) can be romance, thrillers, poetry books, and et cetera. We just want African narratives to be brought to light."
Who Can Enter Retelling Africa Writing Competition?
All entrants must be Africans including those who are resident in an African country or abroad
All entrants must be above age 13
All entrants must send in stories, essays, and poems that are set in Africa or African flavored, discussing our realities as blacks while staying original.
Send your entry to STORIES.IMAGINEWE@GMAIL.COM on or before December 2, 2019.
The winners will be awarded on January 15, where $500, $250, $150, $100 will be awarded to the first, second, third and fourth winners, respectively.
The prizes include a six-month publishing contract on the digital application with Imagine We Publishers.
Photo Credit: Pexels.com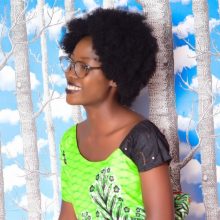 Ehi-kowochio Ogwiji
I am a bluebird and a creative writer. I am human everyday, but a poet on some days. I believe there is more to explore of African Literature. This is why EBOquills is my showroom for all the oyster shells I discover by the shores of art.
Related posts
Facebook
Fireflies

Written by Franklyn Orode.

It is a poem about nature and the beautiful little things which we don't count as blessings.

"Often they come on some forlorn evenings
These distant relatives of the sparkling stars
Out in the open field like innocent children
Playing on rainy days, oblivious of our pain
Myriads of fragile angels singing melodies
flapping their tiny wings in enviable strides
Teach me the open secret of your symphony"

eboquills.com/2020/04/02/fireless/ ... See MoreSee Less