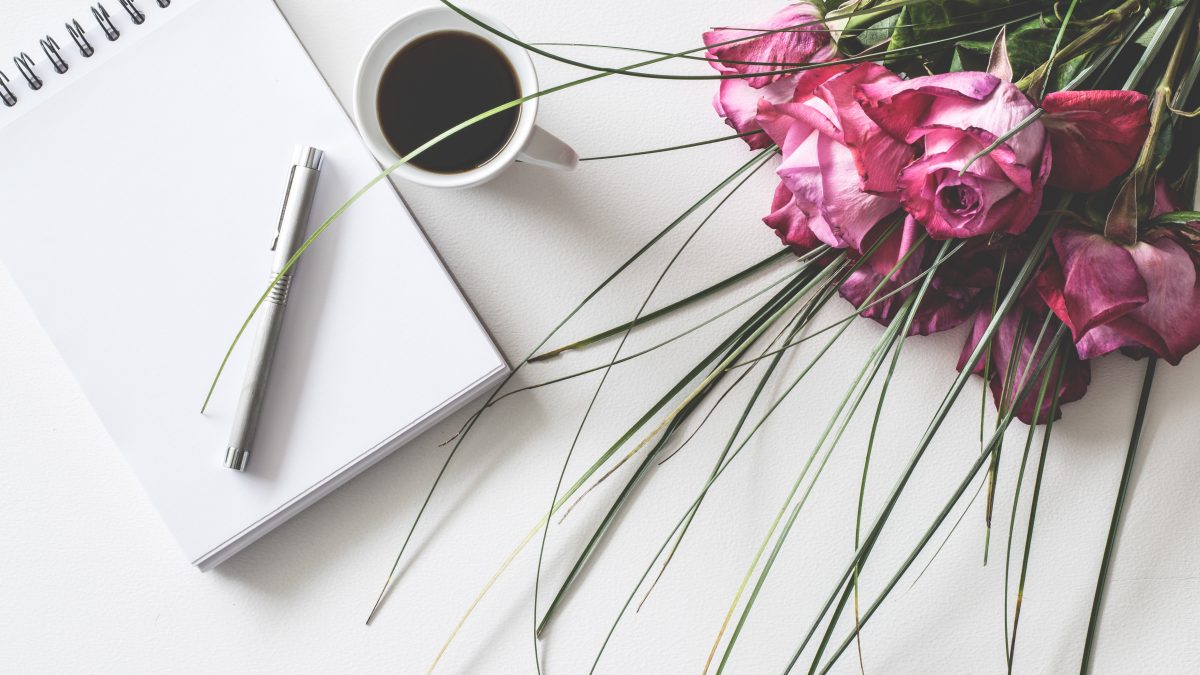 $2,100 Up For the Grabs at Fountain Essay Contest

Eboquills, 3 years ago
0
2 min

read
1152
In the last few days of October, The Fountain Magazine announced its opening for her 2019 Essay Contest in an edited release thus:
"We at The Fountain believe that every voice should be heard and that challenges have a capacity to offer insight into our a person's lives.
We all face new challenges in our lives. They can go from massive undertakings like relocating to a new place, starting an academic journey or sometimes as simple as, routine tasks, such as getting out of the bed in the morning and other ordinary activities which depression can turn into insurmountable challenges.
We want to hear about your challenges and how you mentally, physically, and/or spiritually prepare for them. How do you find strength when you feel it does not exist? And what have you learned, or are you learning, from your challenges?"
The Fountain Essay Contest prize is worth $2,100 to be shared among 5 brilliant essayists in this order
Ist Position – $1000 2nd Position – $500
3rd Position – $300 2 honorable mentions – $150 each
Entry Guidelines for The Fountain Essay Competition
Write an essay on the theme, "my challenges and the lessons I learn(ed)".
Word count: Make sure it is between 1500 & 2500 words.
All essays must have a title.
You can only send in one entry
There is no entry fee or age range for entrants of this contest.
If you use an idea or statement not original to you, please add a reference but ensure that your references do not exceed 3 – 5.
Consistency with style is very important. Don't use 'color' in one paragraph and 'colour' in another paragraph.
Particularly essays that emphasize the superiority of a specific worldview or derogating a specific worldview—will not be considered for the Grand Prize. If the prize is your aim bag religious fanaticism and radical political personal view.
Grading of essays will be based on s the following criteria: Relevance to the contest theme (40 points), Innovation & creativity (30 points), and Writing style and structure (30 points)
To submit, fill out the form, attach your document and send your essay via https://forms.gle/pQj93gNvZiDGd4GaA on or before March 1, 2020
Winners will be announced on the 1st of May, 2020
For more questions & inquiries, visit The Freedom Magazine
Photo Credit: Pexels.com

Eboquills
EBOquills is a literary platform, which aside from promoting African Literature, seeks to be a clinic for creatives and a spa for stressed and distressed artists. We want to take hundreds of writers from the shadows and place them in the spotlight. Send us your best writings and pressing questions. Check out the services we offer, we look forward to working with you on your next writing project.
Related posts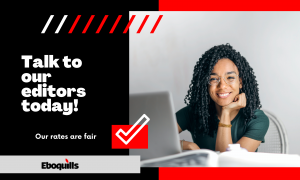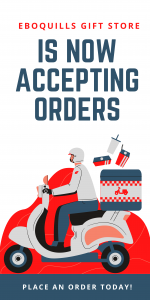 Facebook
Eboquills
Helping writers achieve their writing goals

Let us be your plug for any form of writing, editing and writing consultancy.
SUBMITTED TO CỌ́N-SCÌÒ MAGAZINE YET?
CỌ́N-SCÌÒ MAGAZINE is accepting original poetry, prose (fiction and non-fiction), art, and photography for Issue 2/Volume 1 [July 2022] until June 30th. The theme of this issue is "Identity."
"The question, "Who are you?" is surprisingly one of the most difficult to respond to. Names and tags and titles quickly come to mind. Religion, gender and sexuality are some other classifications with which we try to define our identities.
But these taxonomies fail to reach the depth of what makes us human. Who we are is beyond biometrics or nomenclature—these are mere masks, mists over our essence. What attribute or feature really defines the true nature of a person beyond their identity— gender, sexuality, religion, ethnicity, tribe, spirituality?
We love it when a story takes us to a part of the world, or a state of mind, somewhere we'd otherwise not have access to; stories that we can deeply connect with; stories that have the power to echo in our minds long after reading and that reveal our humanity..."
Find details on guidelines and payment below: eboquills.com/2022/05/31/call-for-submissions-identity-con-scio-magazine-issue-2-vol-1-july-2022/
...

See More

See Less
Twitter
my poem "A Travelogue: The Grief & Ruins Outside our Walls" is now published on Eboquills. @eboquills

click link to read full poem 🖤🥂https://eboquills.com/2022/05/20/one-poem-by-olowo-qudus/
Check out this list of #opportunities for #writers (see link). The #deadlines are in May 2022, so roll up your sleeves and get to work.

Best wishes! https://eboquills.com/2022/05/07/opportunities-for-writers-with-deadline-in-may-2022/
Load More