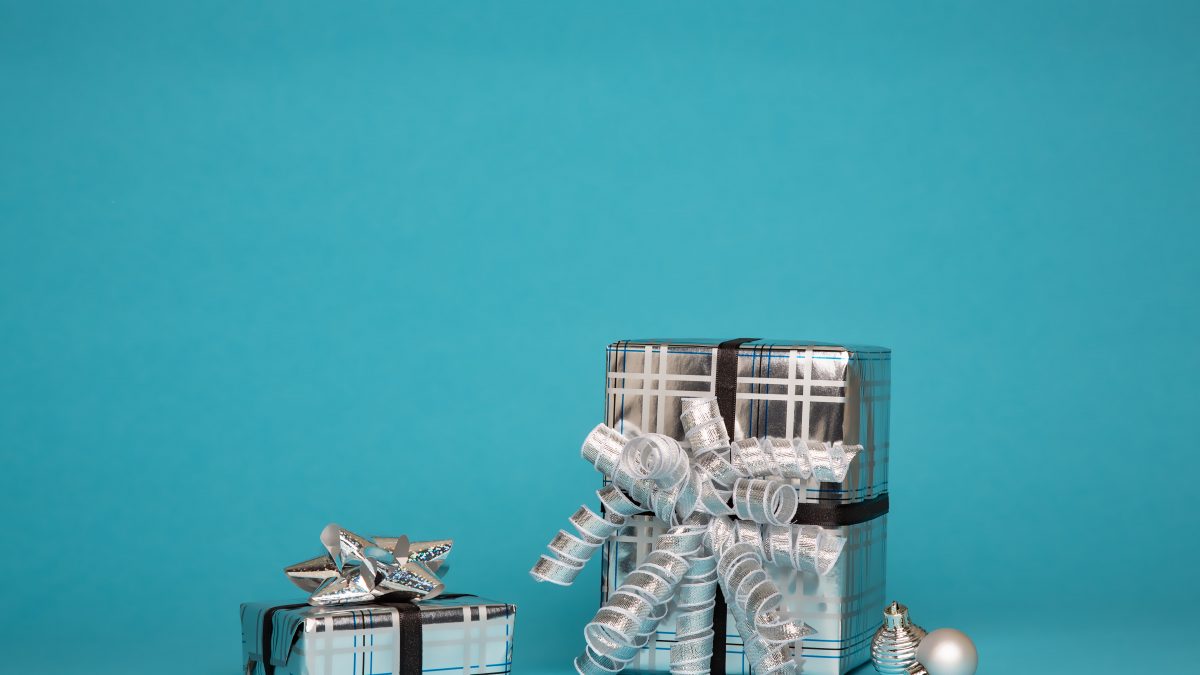 Winner of EBOquills Most-Read Guest Piece in November

Eboquills, 3 years ago
1
2 min

read
482
We opened our submissions window in October. And ever since we have been receiving amazing entries from wonderful writers around the country and beyond. We are determined to make EBOquills a salad of literary voices and if you have not added your whisper to increase the decibel of this collective voice, the window is still open for submissions. You only need to read the guidelines here and send us your piece A.S.A.P! We are very eager to read!!
In October, Adesina Ajala's piece "A Letter to Norah" emerged the most-read piece on EBOquills. The piece truly deserved to win, because it had a wee bit of the writer's heart in it. When I reviewed the letter, it made me pause a while to think of the people who escape from our lives like satellites and we had no idea they had attained escape velocity. You need to take a moment to read the piece and perhaps you will see a clearer picture of the image I have tried to paint.
For the month of November, we are pleased to name Olaewe D Opeyemi as the author of the most engaging guest piece published on EBOquills. His poem "of rejection letters" which dug into a very integral part of our career as artists garnered quite an engagement from fellow writers and literary enthusiasts who frequent EBOquills. It is even clearer to me now that people want to be seen in our works as writers. This the reason why you should work at using words that can reflect the faces of your target audience the next time you pick up a pen.
While we send congratulatory messages to Olaewe and ask him to contact us for his gift, we cannot but recognize John Vincent Chizoba (JCV) whose piece "To My Next Abuser" came in second place. The beautiful poem which talked about sexual assault on women painted vivid imageries and the one which comes to mind right now is:  
"my body is an album of different paintings
holding different memories of different men."
Congratulations Olaewe and JCV!
To all other writers, we once again thank you for sending us your work and we hope to read more of you!
Photo Credit: Pexels.com

Eboquills
EBOquills is a literary platform, which aside from promoting African Literature, seeks to be a clinic for creatives and a spa for stressed and distressed artists. We want to take hundreds of writers from the shadows and place them in the spotlight. Send us your best writings and pressing questions. Check out the services we offer, we look forward to working with you on your next writing project.
Related posts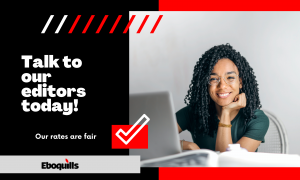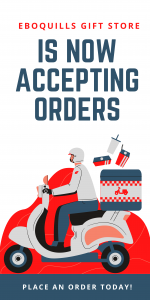 Facebook
Eboquills
Helping writers achieve their writing goals

Let us be your plug for any form of writing, editing and writing consultancy.
SUBMITTED TO CỌ́N-SCÌÒ MAGAZINE YET?
CỌ́N-SCÌÒ MAGAZINE is accepting original poetry, prose (fiction and non-fiction), art, and photography for Issue 2/Volume 1 [July 2022] until June 30th. The theme of this issue is "Identity."
"The question, "Who are you?" is surprisingly one of the most difficult to respond to. Names and tags and titles quickly come to mind. Religion, gender and sexuality are some other classifications with which we try to define our identities.
But these taxonomies fail to reach the depth of what makes us human. Who we are is beyond biometrics or nomenclature—these are mere masks, mists over our essence. What attribute or feature really defines the true nature of a person beyond their identity— gender, sexuality, religion, ethnicity, tribe, spirituality?
We love it when a story takes us to a part of the world, or a state of mind, somewhere we'd otherwise not have access to; stories that we can deeply connect with; stories that have the power to echo in our minds long after reading and that reveal our humanity..."
Find details on guidelines and payment below: eboquills.com/2022/05/31/call-for-submissions-identity-con-scio-magazine-issue-2-vol-1-july-2022/
...

See More

See Less
Twitter
Issue 5 is LIVE! Guest editors: @malingose, @WillieKinardIII & @postcolonialchi. Cover: Alex & Frans Odicky. Illustrations: @cocoette_. Stories, poems, essays & photos from Kenya, Nigeria, Trinidad & Tobago, Ghana, Sudan, St. Lucia, Zimbabwe, & more
http://lolwe.org/issue-5/
my poem "A Travelogue: The Grief & Ruins Outside our Walls" is now published on Eboquills. @eboquills

click link to read full poem 🖤🥂https://eboquills.com/2022/05/20/one-poem-by-olowo-qudus/
Check out this list of #opportunities for #writers (see link). The #deadlines are in May 2022, so roll up your sleeves and get to work.

Best wishes! https://eboquills.com/2022/05/07/opportunities-for-writers-with-deadline-in-may-2022/
Load More