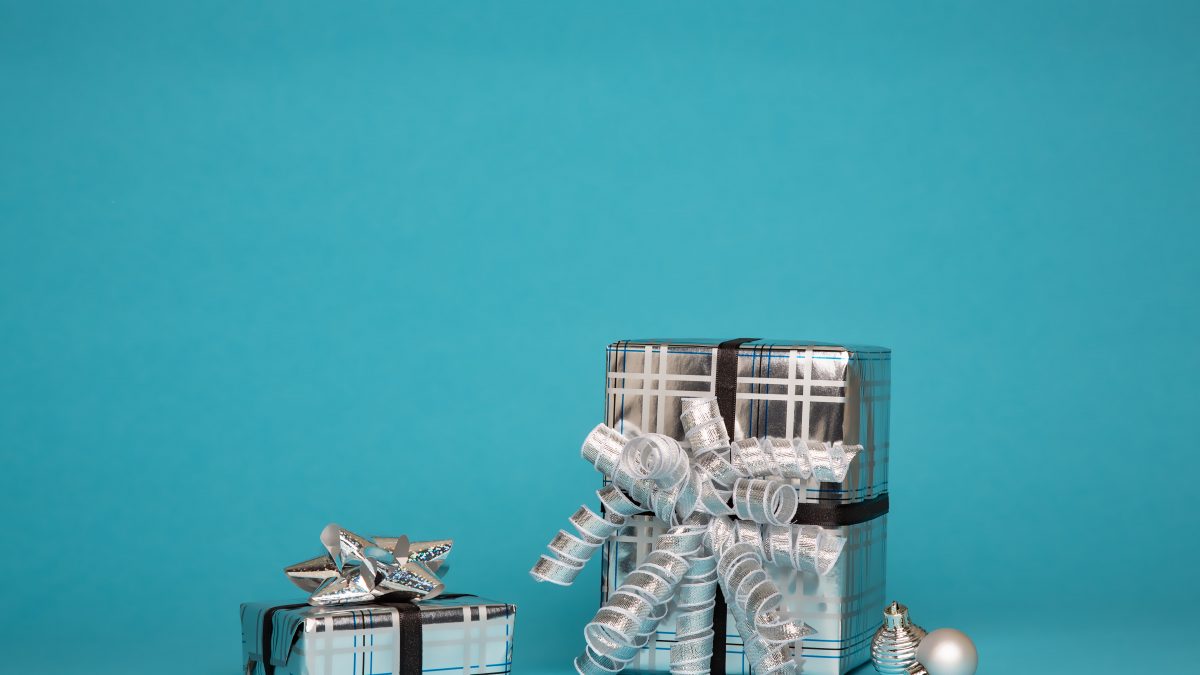 Winner of EBOquills Most-Read Guest Piece in November

EBO, 2 months ago
1
2 min

read
192
We opened our submissions window in October. And ever since we have been receiving amazing entries from wonderful writers around the country and beyond. We are determined to make EBOquills a salad of literary voices and if you have not added your whisper to increase the decibel of this collective voice, the window is still open for submissions. You only need to read the guidelines here and send us your piece A.S.A.P! We are very eager to read!!
In October, Adesina Ajala's piece "A Letter to Norah" emerged the most-read piece on EBOquills. The piece truly deserved to win, because it had a wee bit of the writer's heart in it. When I reviewed the letter, it made me pause a while to think of the people who escape from our lives like satellites and we had no idea they had attained escape velocity. You need to take a moment to read the piece and perhaps you will see a clearer picture of the image I have tried to paint.
For the month of November, we are pleased to name Olaewe D Opeyemi as the author of the most engaging guest piece published on EBOquills. His poem "of rejection letters" which dug into a very integral part of our career as artists garnered quite an engagement from fellow writers and literary enthusiasts who frequent EBOquills. It is even clearer to me now that people want to be seen in our works as writers. This the reason why you should work at using words that can reflect the faces of your target audience the next time you pick up a pen.
While we send congratulatory messages to Olaewe and ask him to contact us for his gift, we cannot but recognize John Vincent Chizoba (JCV) whose piece "To My Next Abuser" came in second place. The beautiful poem which talked about sexual assault on women painted vivid imageries and the one which comes to mind right now is:  
"my body is an album of different paintings
holding different memories of different men."
Congratulations Olaewe and JCV!
To all other writers, we once again thank you for sending us your work and we hope to read more of you!
Photo Credit: Pexels.com
Related posts
Facebook
Performance Poetry Class with Bash, Set to Kick Off This Weekend

As 2019 crawled slowly to an end, we made a list of seven writers' resolutions necessary for a writing breakthrough this 2020 and taking paid courses as well as other variants of self-investment was a part of it. This is why we are excited to announce that everything is set to train more stage poets. We cannot wait for Bash and his co-facilitator who are gods of stage poetry to replicate themselves in up and coming performance poets. Truth is, we need more Dike Chukwumerijies and Titiloupe Shonugas to take poetry from the page to the stage in a way that does not mock the very essence of poetry.

Our advice to Abuja-based spoken word poets and those visiting Abuja this weekend is to ... eboquills.com/2020/01/22/performance-poetry-with-bash-set-to-kick-off-this-weekend/ ... See MoreSee Less
Performance Poetry Class with Bash, Set to Kick Off This Weekend - EBOquills
All is set for Performance Poetry Class with Bash, to kick off this weekend at Ozidu House, Osun Cresent, Maitama, Abuja. This two-day performance poetry course, which would explore the art, tricks, and business of performance poetry would hold on Friday, the 24th to Saturday,...