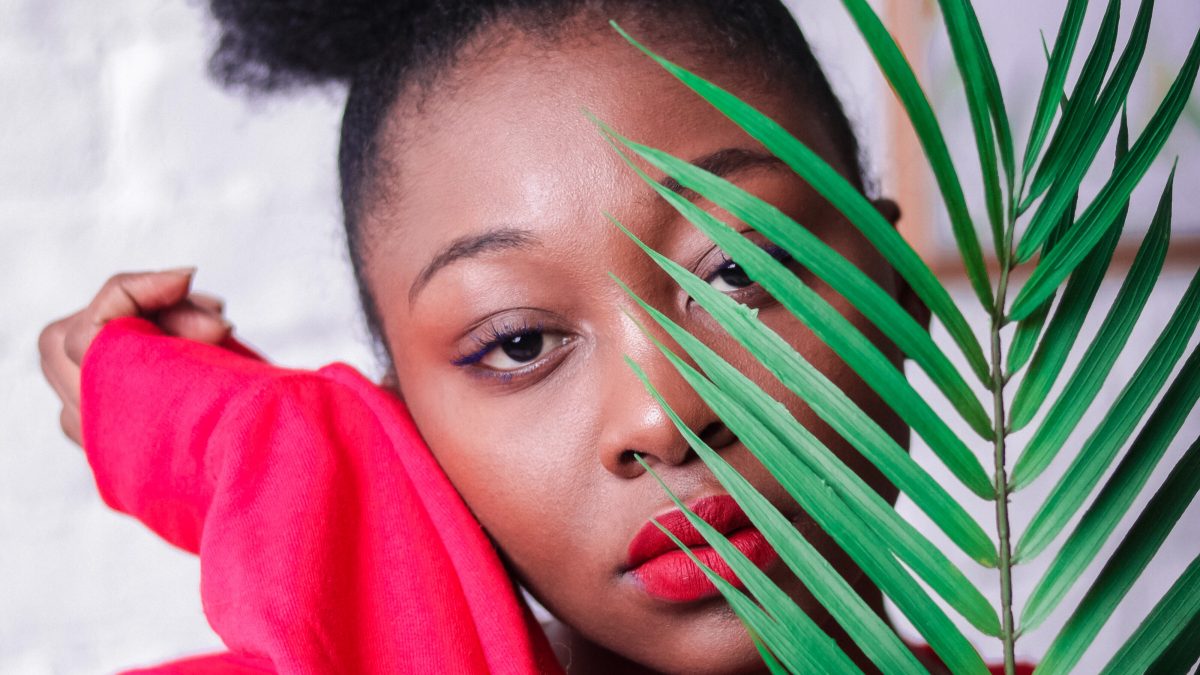 To My Next Abuser

Eboquills, 8 months ago
6
1 min

read
334
Written By: John Chizoba Vincent

When next you come stretching
yourself into a different nameless river,
I beg to connect to your tide and waves,
do not force me to spread my legs
again like those that came before you
did; I have not seen my period after
Mallam Musa' prayers to cover his sin.
I've lent out my harsh voice to my sister's baby
down the street after the summer sadness.
now, I use my mother's quiet voice,
to moan like a departing poem of agony.
When next you come looking for my lips,
do not hit me; I'll gladly succumb to you.
I no longer know how to say "No!"
What I own is next to nothing of use to you.
I've made my body a garden –
every man comes to plant.
It doesn't matter what they plant
so long as it is for their satisfaction.
I've helped many lit their cigarettes,
watched them puff smoke in the air,
some on my body while others in my eyes
mixing my tears with the pleasure of their smoke.
When the air in my room try to protest,
I calm it down because when they
do, the pains return to me in a hundred folds.
my body is an album of different paintings
holding different memories of different men.
John Chizoba Vincent is a restless guy who survives through writing and making motion pictures. He lives in a small dark room which represents his past memories and holds a slice of his tomorrow. He hopes to get a lover soonest.
Photo Credit: Pexels.com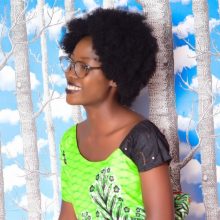 Eboquills
EBOquills is a literary platform, which aside from promoting African Literature, seeks to be a clinic for creatives and a spa for stressed and distressed artists. We want to take hundreds of writers from the shadows and place them in the spotlight. Send us your best writings and pressing questions. Check out the services we offer, we look forward to working with you on your next writing project.
Related posts


Facebook
Too Busy to Turn an Idea into a Bestseller? Let's Help You!

Are you a super busy person who dreams to become an author? You do not need to wait until you retire from your regular 9-5 job to turn your author aspiration into a reality. Our ghostwriting services are here to help you achieve this.

Not many know that, sometimes, all it takes to be an author is an idea. That one blockbuster idea! You do not have to go through the 'torture' of sitting down, hours on end, punching away on your computer to be an author. If you are a very busy person our top-notch ghostwriting services got you!

eboquills.com/2020/07/05/too-busy-to-turn-an-idea-into-a-bestseller-lets-help-you/ ... See MoreSee Less
Twitter
We took out time to make a list of #literary platforms, #competitions, #writing fellowships, and #contests open for #submissions in the month of #July 2020. You have our best wishes! https://eboquills.com/2020/07/03/contest-open-for-submissions-for-the-month-of-july-2020/
Our team of #editors, eagerly await you to answer the phone or #write back via emails to begin working with you on whatever #writing project you are on. Don't be that #writer who underestimates the power of a 3rd eye. https://eboquills.com/2020/07/01/editors/?shared_counts_refresh=1
Load More...