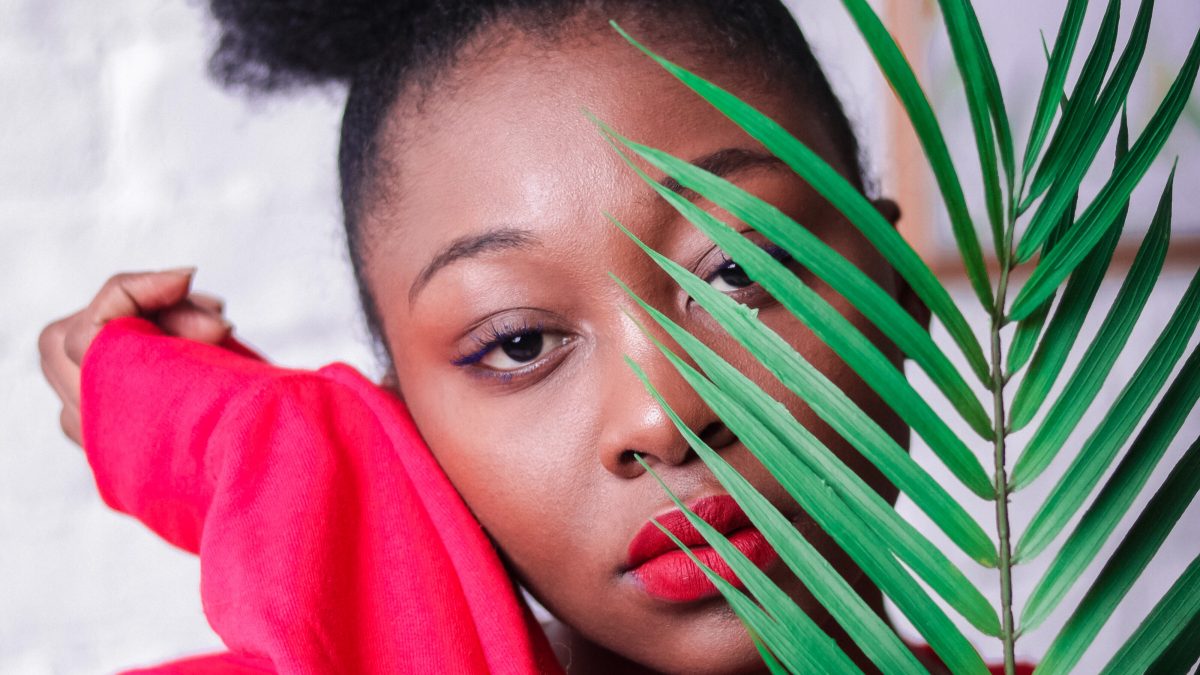 To My Next Abuser

Ehi-kowochio Ogwiji, 5 months ago
5
1 min

read
279
Written By: John Chizoba Vincent

When next you come stretching
yourself into a different nameless river,
I beg to connect to your tide and waves,
do not force me to spread my legs
again like those that came before you
did; I have not seen my period after
Mallam Musa' prayers to cover his sin.
I've lent out my harsh voice to my sister's baby
down the street after the summer sadness.
now, I use my mother's quiet voice,
to moan like a departing poem of agony.
When next you come looking for my lips,
do not hit me; I'll gladly succumb to you.
I no longer know how to say "No!"
What I own is next to nothing of use to you.
I've made my body a garden –
every man comes to plant.
It doesn't matter what they plant
so long as it is for their satisfaction.
I've helped many lit their cigarettes,
watched them puff smoke in the air,
some on my body while others in my eyes
mixing my tears with the pleasure of their smoke.
When the air in my room try to protest,
I calm it down because when they
do, the pains return to me in a hundred folds.
my body is an album of different paintings
holding different memories of different men.
John Chizoba Vincent is a restless guy who survives through writing and making motion pictures. He lives in a small dark room which represents his past memories and holds a slice of his tomorrow. He hopes to get a lover soonest.
Photo Credit: Pexels.com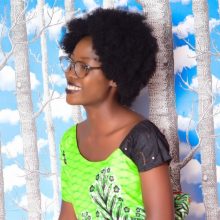 Ehi-kowochio Ogwiji
I am a bluebird and a creative writer. I am human everyday, but a poet on some days. I believe there is more to explore of African Literature. This is why EBOquills is my showroom for all the oyster shells I discover by the shores of art.
Related posts
Facebook
The streets are empty. There is as much fear as there is oxygen in the air.

The prices of foodstuffs have been hiked and even hope is not cheap at this time.

Still, like these flowers, you can take a sip of the sun rays without wilting.
-
-
-
While staying safe, visit the eboquills website, let's help you hone your writing skills.
.
.
.
.
#Ebo # writing #hope #covid_19
#writers #writingprompts #creativewriting #poetry #poems #poetsofinstagram #writingtips #staysafe #eboquills #flowers #writesofinstagram #hopeful #naturephotography #nature ... See MoreSee Less