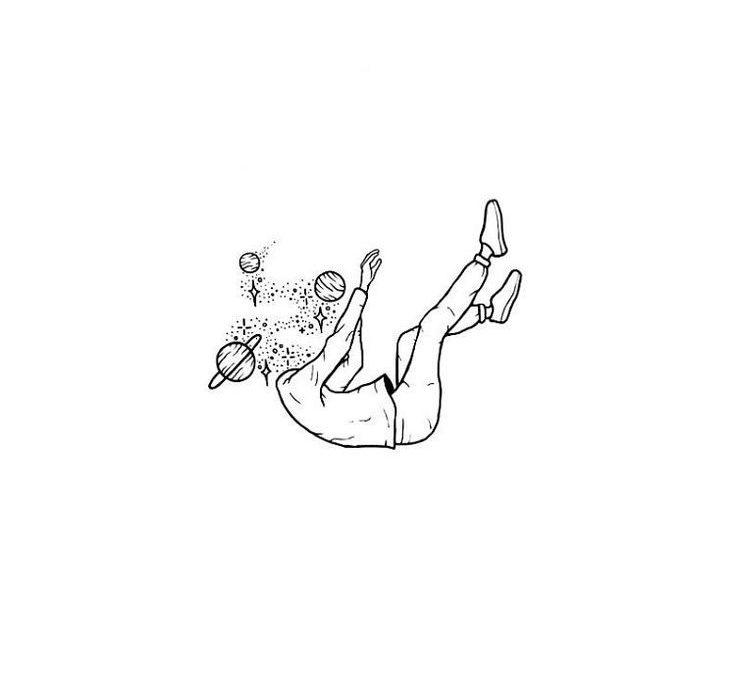 The Phantom's Refrain

Eboquills, 2 years ago
1
2 min

read
598
Written By: Samuel Adeyemi
A boy walks into a bar,
swings the door open
like he is the wind's first child.
But a boy has no mother.
The world commits another absurd adoption.
A boy is another loose string on the cello,
another wrong piano note,
whose sound is swallowed in the world's loud crescendo.
And in this story there is no home for the lost,
the broken must learn to collect their pieces
and not get cut by their own skin,
not stumble upon their own amputation.
•
A boy drinks alcohol now,
now a pack of chest muscles–
still doesn't know how to dance.
Or ride a bike.
He strides towards the counter.
The bartender asks for his orders.
The bartender says,
"Do not stare into the glass for too long,
or you will begin to wish you were perfect.
Do not stare too deep into the liquor,
or you will begin to hate your own reflection.
A boy believes this is mere sophistry,
opens the abyss of his mouth
and makes a fountain of whiskey in his body.
Soon, the world spins itself into a blur,
takes the form of a labyrinth
and instructs him to walk through.
So he guides his limbs like a fractured foot soldier,
crashes into a champagne glass,
breaks nothing but the face of his watch.
•
Outside, the street sprawls like an empty chess board,
the birds sing a lullaby for the evening to fall asleep.
A boy accompanies the moon from the sidewalk,
he glues his eyes onto the glass of a store window
and beholds the opposite of a life:
Look.
A boy has learnt
to be synonymous with phantom.
An illusion so real
you can hear the rattle of teeth.
Slowly, a boy follows the cast of light
trailing to his apartment.
He falls into the mattress like an anchor,
but he is the entire Titanic sinking–
In this story, the iceberg crashes into your ribs.
A boy tries to listen to his heartbeat
but hears the voice of death whisper
like breath through a new pinewood.
Death asks for a new body.
Says his bones are getting brittle from the cold,
wants to know if a boy is kind enough to give.
But a boy has no body, remember?
Look.
The world turns yet another limb to oxygen.
And by morning a boy is already a fossil of breath.
And grief can only arrive late
at the end of this lonely funeral.
Samuel Adeyemi is a Nigerian writer and an effortless lover of literature. He uses his writings to communicate his life experiences as well as to express the things he wishes society to be aware of. Samuel hails from Kogi state and resides in Abuja. He writes from Lokoja, the city where he currently schools in. His poetry collection, Anxiety and Things that Shatter, can be gotten for free on the Smashwords website.

Eboquills
EBOquills is a literary platform, which aside from promoting African Literature, seeks to be a clinic for creatives and a spa for stressed and distressed artists. We want to take hundreds of writers from the shadows and place them in the spotlight. Send us your best writings and pressing questions. Check out the services we offer, we look forward to working with you on your next writing project.
Related posts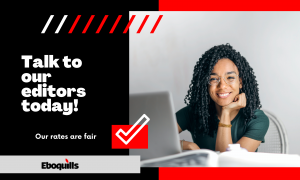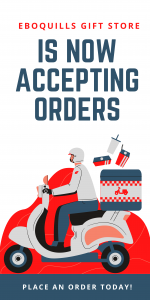 Facebook
Enter The Queen's Commonwealth Essay Competition 2021
"The Queen's Commonwealth Essay Competition is the world's oldest international writing competition for schools, established in 1883. With thousands of young people taking part each year, it is an important way to recognise achievement, elevate youth voices and develop key skills through creative writing.
For 2021 the Competition theme is Community in the Commonwealth. With the global spread of COVID-19, we've seen the lives of many Commonwealth citizens affected. However, through adversity, societies came together and stories of growth, community and hope continue to emerge.
All entrants and all participating schools receive a Certificate of Participation and one Winner and Runner-up from the Senior and Junior categories will win a trip to London for a week of educational and cultural events."
Read guidelines here: eboquills.com/2021/06/12/enter-the-queens-commonwealth-essay-competition-2021/
...

See More

See Less
Twitter
The poem, "Sugar on wet Sand" by Omodero David, is experimental and daring. The poet is set to take the #poetrycommunity by storm and our fingers are crossed.

Read the #poem here:
https://eboquills.com/2021/05/29/one-poem-by-omodero-david/

#poem #poetry #writing
"Along Came Love" by Zubair Hassan Baba, is what we might refer to as brilliant historical fiction. You may smile or sigh but surely, you will fall deeply in love with Zubair's storytelling style at the end of it all.

Read story here: https://eboquills.com/2021/05/01/along-came-love-a-short-story-by-zubair-hassan-baba/

#fiction #writing
"...I am the voice of reason,
That dance not to the deceitful tone
Of political eloquence and propaganda
I am the voice above religious hypocrisy and sycophancy
Truth is my warrant and change is my cause..."

Who Hears Me? By Etim Bassey Onyam

Read here: https://eboquills.com/2021/04/24/one-poem-by-etim-bassey-onyam/
Load More...