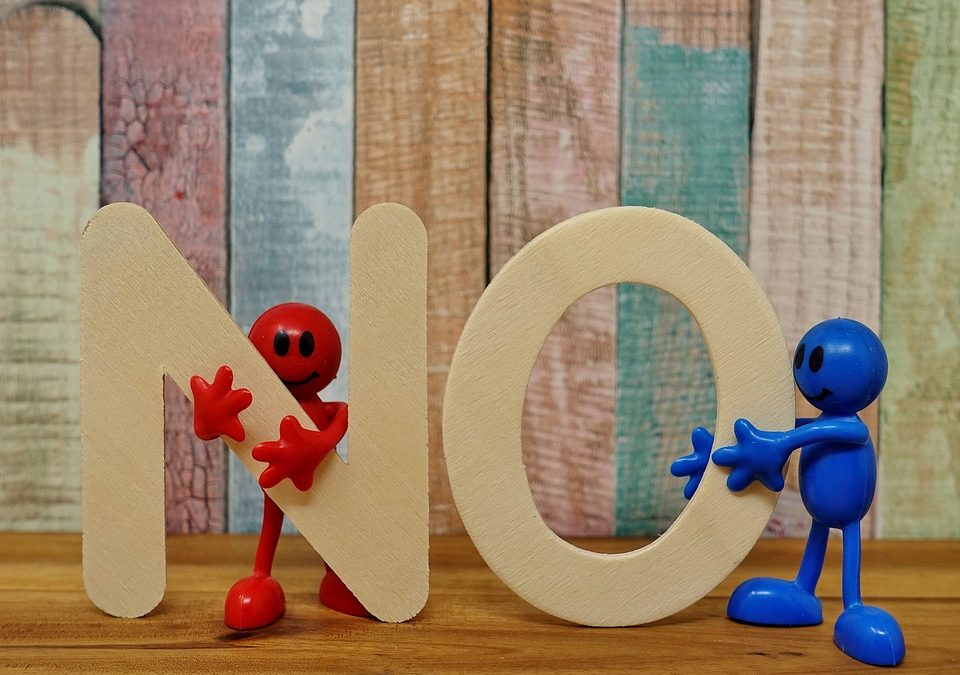 The Editor's 'No' or Nod

Eboquills, 10 months ago
2
1 min

read
241
Last night,
the editor looked through a pile of poems,
where mine hid, with a smear of mama's anointing oil,
wrapped in the first prayer I mumbled after my last rejection.
(Is there even a thing as last rejection?
Is rejection not a long endless string,
A prayer bead writers only stop
fingering when Death hosts us)
I have watched many of my poems
return with a reverberating 'no'
& have had to deal with losing yet another editor's nod
But I never stop wishing I could go out,
& stand in the same way my poem went,
when it bade me farewell, as it set out
to a journal or magazine.
Don't you wish you could hold your poem tightly,
plant a kiss on its sweaty dusty verses,
& welcome it home after each rejection?
Don't you also wish that the return of
your poem was not as sudden
as the beep of a new email,
that you could actually watch it
walk back into your arms
so you can see it's beauty
one more time?
Don't you wish rejection
was just a word, you didn't
have to spell with many
tear-stained smiles
& silent sighs?
Photo Credit: Pixabay.com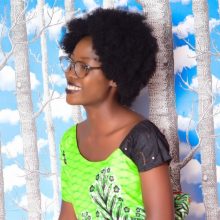 Eboquills
EBOquills is a literary platform, which aside from promoting African Literature, seeks to be a clinic for creatives and a spa for stressed and distressed artists. We want to take hundreds of writers from the shadows and place them in the spotlight. Send us your best writings and pressing questions. Check out the services we offer, we look forward to working with you on your next writing project.
Related posts


Facebook
Sacrilege By Shitta Faruq Ademola

"...
She died. When she woke up, her soul is a flame
of fire regurgitating in the mouth of
a wicked furnace. Her tears had the hotness
of an angry sun."

Shitta Faruq Ademola's poem, "Sacrilege" narrates the girlchild's plight with sharp imagery. He wears the rather tight shoes, which fate gifts women, and takes a few steps, and recounts the feeling which came with every stride in lines and in verses. Sacrilege a pleasant poem, enjoy the read.

eboquills.com/2020/07/11/sacrilege-by-shitta-faruq-ademola/ ... See MoreSee Less
Twitter
Shitta Faruq Ademola's #poem, "Sacrilege", narrates the girlchild's plight with such sharp imagery. He takes a few steps in the shoe fate gifts #women and shares the feel. Enjoy the #read: https://eboquills.com/2020/07/11/sacrilege-by-shitta-faruq-ademola/ #WillSmith #LagosIsland
We took out time to make a list of #literary platforms, #competitions, #writing fellowships, and #contests open for #submissions in the month of #July 2020. You have our best wishes! https://eboquills.com/2020/07/03/contest-open-for-submissions-for-the-month-of-july-2020/
Our team of #editors, eagerly await you to answer the phone or #write back via emails to begin working with you on whatever #writing project you are on. Don't be that #writer who underestimates the power of a 3rd eye. https://eboquills.com/2020/07/01/editors/?shared_counts_refresh=1
Load More...