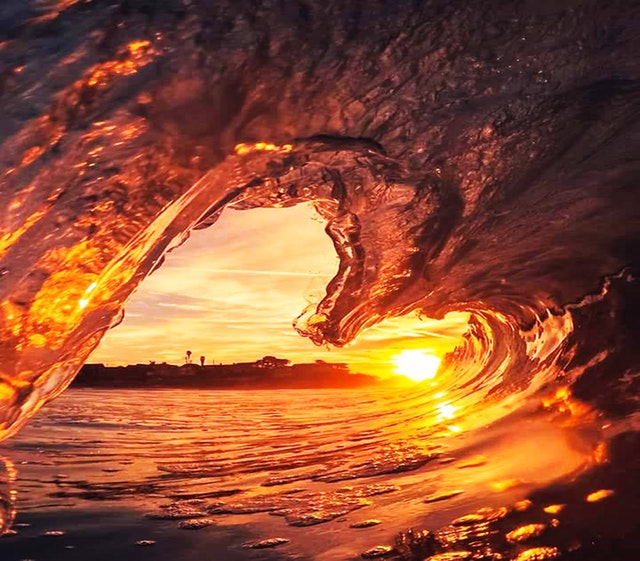 My Crush is a Black Hole

Eboquills, 8 months ago
0
1 min

read
308
Written By: Naphtali Festus Adda
1:13 am.
i think of Prudence. how she flashes her teeth. how she weaves words like a basket. her beauty. her baritone voice – my phone rings, it's another message from Quora digest, it reads; what is a black hole?
// a black hole is a space/volumes of space where gravity is extreme enough to prevent the escape of even the fastest-moving object. not even light can break free //
my crush is a black hole. i can't escape or break free from.
anytime my kid sis asks for a painting of a beautiful lady. i will paint my crush. I will write a poem attached. not just a poem, but one that would mold a heart into shapes of love.
1:56 am.
a mourning sound found its way into my airpods. it's the voice of my neighbor. she's praying. how can i send my request across? through signals? or morse codes?
another message again. it's my crush. the black hole swallowing me.
Nigerian born Naphtali Festus Adda is an undergraduate, a creative writer, a poet and a photographer who is interested in capturing weird moments with his camera.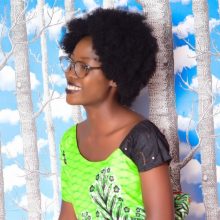 Eboquills
EBOquills is a literary platform, which aside from promoting African Literature, seeks to be a clinic for creatives and a spa for stressed and distressed artists. We want to take hundreds of writers from the shadows and place them in the spotlight. Send us your best writings and pressing questions. Check out the services we offer, we look forward to working with you on your next writing project.
Related posts


Facebook
7 Platforms Open for Submissions in July

With 50% of the year 2020 already gone, we hope that your zeal to be the writer that makes headlines has not been dampened by the pandemic.


Eboquills wants to see you win! We want to be mentioned in your success story. This is why we took out time to make a list of platforms, competitions, writing fellowships, and contests open in July.

This, right here, is a list of 7 opportunities to get some accolades, monetary rewards, and visibility as a writer. Seize them!

There's an opportunity here for Corps members, poets, authors, everyone! Remember to share, there is no entry/reading fee for any of them.

eboquills.com/2020/07/03/contest-open-for-submissions-for-the-month-of-july-2020/ ... See MoreSee Less
Twitter
We took out time to make a list of #literary platforms, #competitions, #writing fellowships, and #contests open for #submissions in the month of #July 2020. You have our best wishes! https://eboquills.com/2020/07/03/contest-open-for-submissions-for-the-month-of-july-2020/
Our team of #editors, eagerly await you to answer the phone or #write back via emails to begin working with you on whatever #writing project you are on. Don't be that #writer who underestimates the power of a 3rd eye. https://eboquills.com/2020/07/01/editors/?shared_counts_refresh=1
Load More...