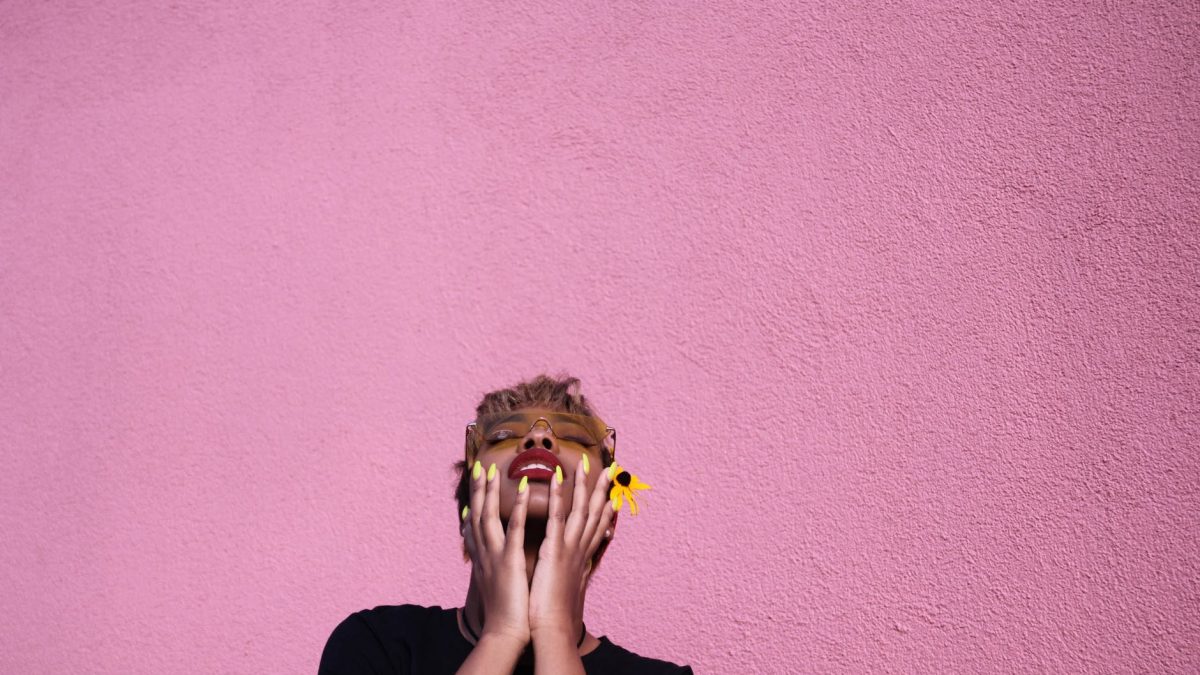 The Song That Sings Me: A Poem By Kwaghkule Aondonengen Jacob

Eboquills, 3 months ago
0
1 min

read
119
Before the sky will be bereaved
Of the lately smiles of the sun
Some lovely lyrics will stune
Deeply down my eardrum &
Plant some particles of euphoria
Roaming the valleys of my soul.
And when next I am dead
Sing no song of sorrowful verses
To mourn a living-dead like me
For even the Nightingales sing
Only of those who sleep & sigh.
Truly, when next I wake / if I can
May those broken pieces
Of a stenchy song be melted
Like a deliciously cooked iron
Into the hands of a blacksmith
For I feared much its melancholy.
About The Author
Kwaghkule, Aondonengen Jacob is popularly known by his pen name "Mr. Kvip". He is a poet and a short story writer. His poems have appeared or are forthcoming in, Praxis Magazine, The Best of Africa Magazine, Poemify Magazine, Sub-Saharan Magazine including many local and international anthologies and elsewhere…
Currently, Kwaghkule Aondonengen Jacob is a penultimate student of English and Literary Studies at Federal University, Wukari, Taraba State, Nigeria.

Eboquills
EBOquills is a literary platform, which aside from promoting African Literature, seeks to be a clinic for creatives and a spa for stressed and distressed artists. We want to take hundreds of writers from the shadows and place them in the spotlight. Send us your best writings and pressing questions. Check out the services we offer, we look forward to working with you on your next writing project.
Related posts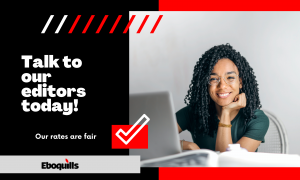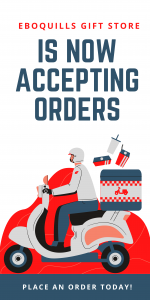 Facebook
One Poem By Mhembeuter Jeremiah Orhemba
"An Attempt at Portrait Creation" by Mhembeuter Jeremiah Orhemba, is a mélange of mesmerizing metaphors. The poet is brilliant and makes no attempt at tangling his words to sound grand. Indeed, true sophistication is in simplicity.
– Editorial Team
eboquills.com/2021/05/04/one-poem-by-mhembeuter-jeremiah-orhemba/
...

See More

See Less
Twitter
"Along Came Love" by Zubair Hassan Baba, is what we might refer to as brilliant historical fiction. You may smile or sigh but surely, you will fall deeply in love with Zubair's storytelling style at the end of it all.

Read story here: https://eboquills.com/2021/05/01/along-came-love-a-short-story-by-zubair-hassan-baba/

#fiction #writing
"...I am the voice of reason,
That dance not to the deceitful tone
Of political eloquence and propaganda
I am the voice above religious hypocrisy and sycophancy
Truth is my warrant and change is my cause..."

Who Hears Me? By Etim Bassey Onyam

Read here: https://eboquills.com/2021/04/24/one-poem-by-etim-bassey-onyam/
Because it's #WorldBookDay2021 and it's #ShakespearesBirthday, all of us at @eboquills encourage writers to write their stories or #shareastory even if they feel it contains some gall.

#WritingCommnunity #books #WorldCopyrightDay #authors
Load More...