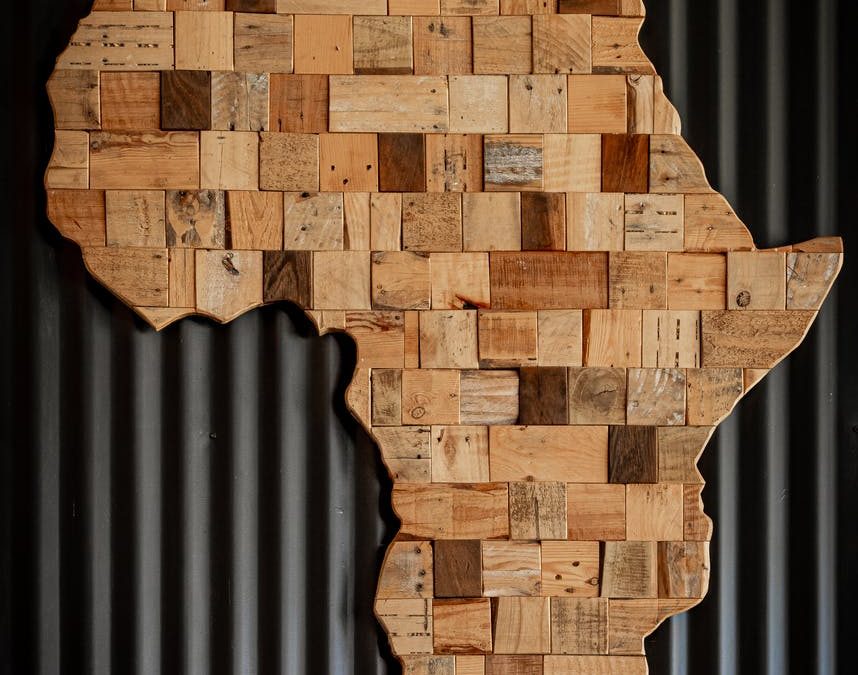 Africanus: A Poem By Nigerian Poet, Ayodeji Oje

Eboquills, 2 years ago
2
2 min

read
656
Home of humanity
whose nostrils
exudes a kaleidoscope of cultures.
Salad bowl of creativity
rainbowing
Eagle-flapping feats.
You chant like a dying rat,
I have broken the shackles
of yesterday's lock.
Till tomorrow,
today salivates your promised arrival
in the race of giants beyond the shore of Sahara.
Uhuru is far from your Kenya
until Eldorado wraps it arms
around you with the notes from
Bata and Omele as you sip Palmi.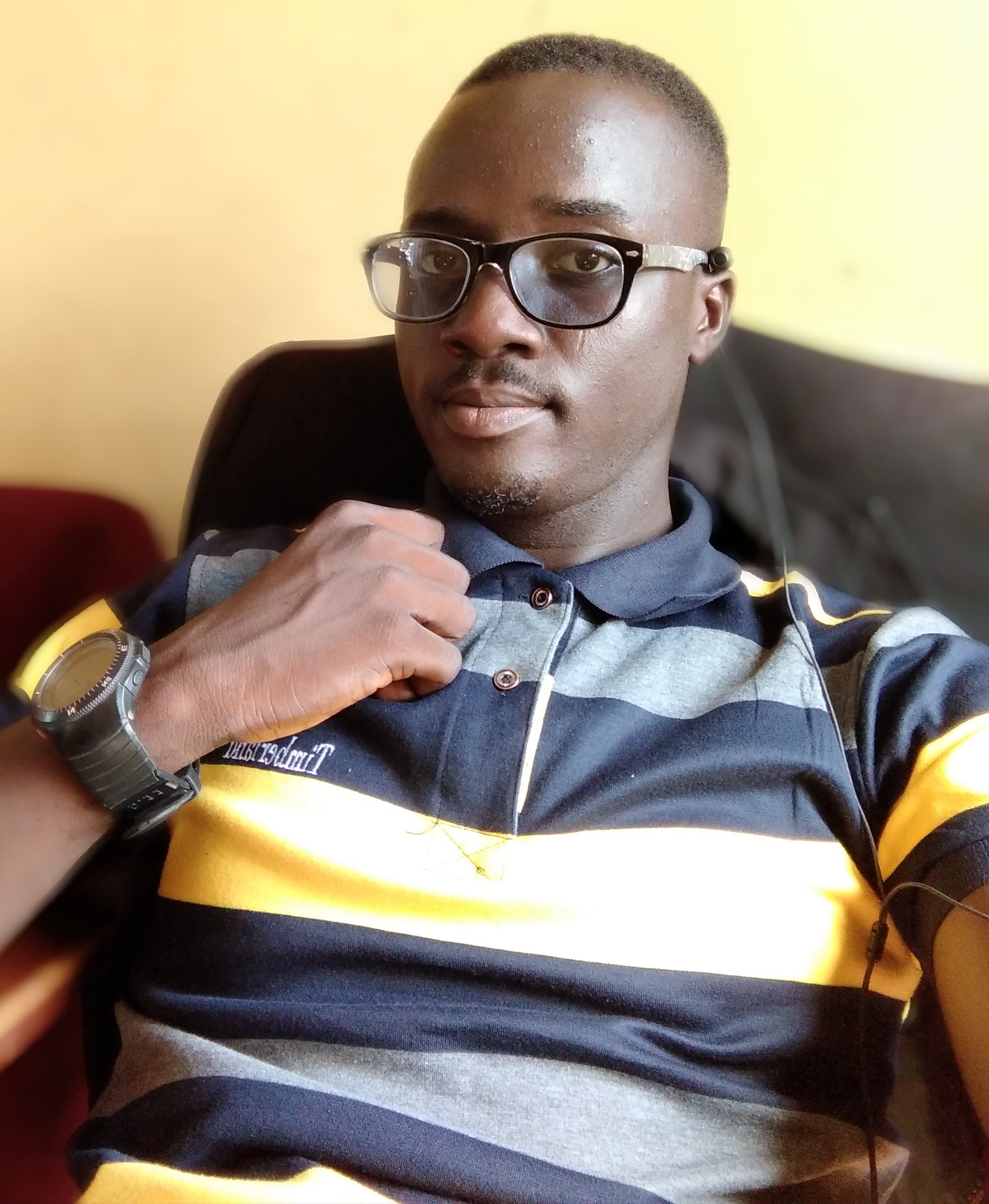 Garments of war you've worn
and no one did warn
until your honey they mauled.
You are adorned, yes, so well,
with tears of your wear and tear
wooed by the wounds
of your economic grooves.
Africanus,
wake up,
enough of the heavy downpour
of imported insults.
Arise like the morning sun
enough of your midday snores

Glossary:
1.) Omele: It is a Yoruba word describing a set of three small drums beaten with a distinctive curved stick.
2.) Bata: A Batá drum is a double-headed drum shaped like an hourglass with one end larger than the other.
3.)Palmi: This is another word for Palmwine in some part of Nigeria.
4.) Uhuru: This is the Zulu word for freedom.
5.) Eldorado: a fabled city in South America, rich in treasure and sought by Spanish explorers in the 16th century.
6.) Sahara: The Sahara is a desert on the African continent.
About The Author
Ayodeji Oje hails from Badagry Local Government, Lagos. He holds a master's degree in History and Strategic Studies from the University of Lagos, Akoka. He is a member of Poets in Nigeria. He loves artworks and enjoys playing on words.

Eboquills
EBOquills is a literary platform, which aside from promoting African Literature, seeks to be a clinic for creatives and a spa for stressed and distressed artists. We want to take hundreds of writers from the shadows and place them in the spotlight. Send us your best writings and pressing questions. Check out the services we offer, we look forward to working with you on your next writing project.
Related posts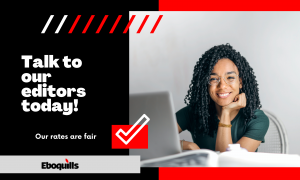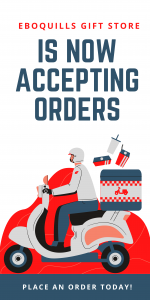 Facebook
Eboquills
Helping writers achieve their writing goals

Let us be your plug for any form of writing, editing and writing consultancy.
SUBMITTED TO CỌ́N-SCÌÒ MAGAZINE YET?
CỌ́N-SCÌÒ MAGAZINE is accepting original poetry, prose (fiction and non-fiction), art, and photography for Issue 2/Volume 1 [July 2022] until June 30th. The theme of this issue is "Identity."
"The question, "Who are you?" is surprisingly one of the most difficult to respond to. Names and tags and titles quickly come to mind. Religion, gender and sexuality are some other classifications with which we try to define our identities.
But these taxonomies fail to reach the depth of what makes us human. Who we are is beyond biometrics or nomenclature—these are mere masks, mists over our essence. What attribute or feature really defines the true nature of a person beyond their identity— gender, sexuality, religion, ethnicity, tribe, spirituality?
We love it when a story takes us to a part of the world, or a state of mind, somewhere we'd otherwise not have access to; stories that we can deeply connect with; stories that have the power to echo in our minds long after reading and that reveal our humanity..."
Find details on guidelines and payment below: eboquills.com/2022/05/31/call-for-submissions-identity-con-scio-magazine-issue-2-vol-1-july-2022/
...

See More

See Less
Twitter
my poem "A Travelogue: The Grief & Ruins Outside our Walls" is now published on Eboquills. @eboquills

click link to read full poem 🖤🥂https://eboquills.com/2022/05/20/one-poem-by-olowo-qudus/
Check out this list of #opportunities for #writers (see link). The #deadlines are in May 2022, so roll up your sleeves and get to work.

Best wishes! https://eboquills.com/2022/05/07/opportunities-for-writers-with-deadline-in-may-2022/
Load More