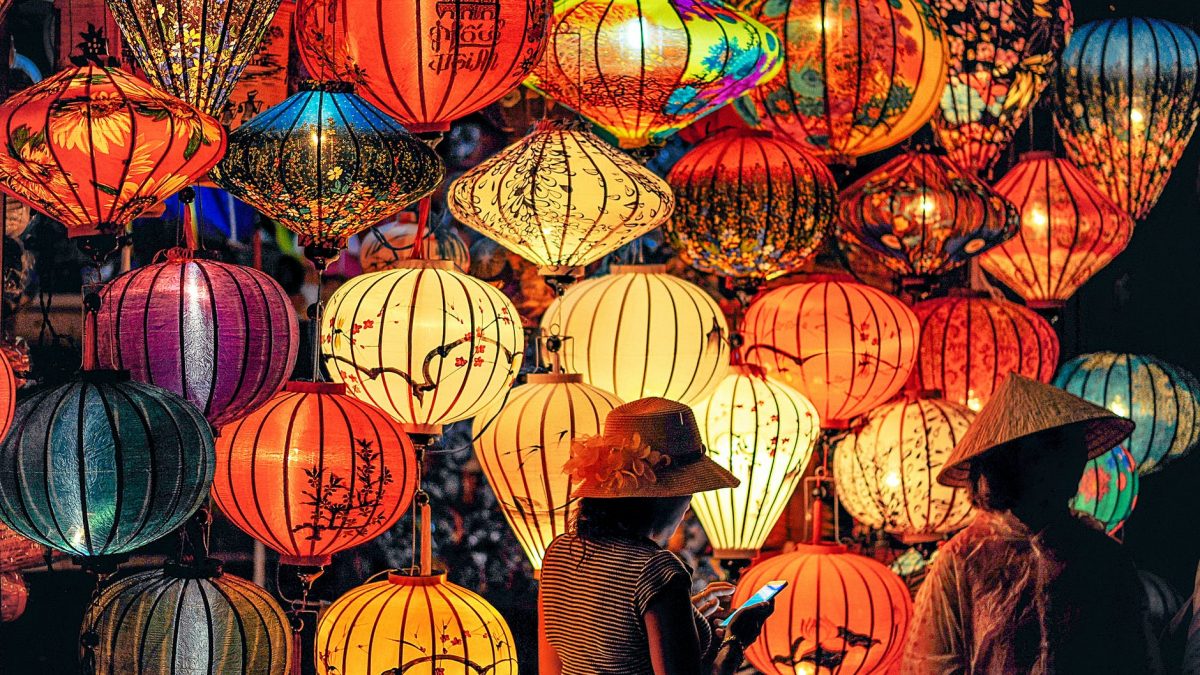 Two Poems By Ogah Friday David
Eboquills, 3 years ago
1
2 min

read
820
Portraits
I paint on your shadow/ a cloud
of lilac metaphors/ portraits of ovate
kisses round the rim of your waist in silhouette frames/
I feel with my eyes/ the elegance of choreographed
braids as your head
slants towards the melody of my frolicking violin. the glory of stars/ vent
through the arteries of the divine
air/ like liquid/ into the pigments of your
skin/ into an immaculate demoiselle/ a comet of beauty.
the darling shape of
your smiles/ an ornament to the blankets
of desire spread over the pages of my stare/
my fingers write on the sheets of whooshing
breezes / odes to your open
arms/ it swings like a blade/ and
slices the currents/ that skate on beds of happy teardrops.
from
dusk till dawn/ I ride on the
chariots of fantasy/ through seas
and deserts/ crayons as knights/ colours all
masked with naught but the armour of your name/ they
staple liquids of wax/ till I vanquish the monochrome
sculptures of my cardboards.
Colours
'colours'
are the sermons rattling
on the runway
of my achromatic
pencil, forming an orb around
the pulpit of its ink-
a hue of cluttered emotions
crucified to the
armed flashlights which
lunged rubbles from a sad lens.
'colours'
are the sobbing images
hanged on walls – coated by
layers of fading tattoos
written with the lava
of a cluttered emotion.
'colours'
are the epitaphs on the
lynching
tombstone of photographs
of a hurt, azure sky
tearing apart my memories
Contributor's Bio
Ogah Friday David is an Abuja based poet, freelance writer, and a Student Trainee at the University of Abuja Radio, from Otukpo LGA of Benue State, Nigeria. He has written several unpublished poems and articles and is currently an undergraduate in the Department of Languages and Linguistics, University of Abuja.
Eboquills
EBOquills is a literary platform, which aside from promoting African Literature, seeks to be a clinic for creatives and a spa for stressed and distressed artists. We want to take hundreds of writers from the shadows and place them in the spotlight. Send us your best writings and pressing questions. Check out the services we offer, we look forward to working with you on your next writing project.
Related posts