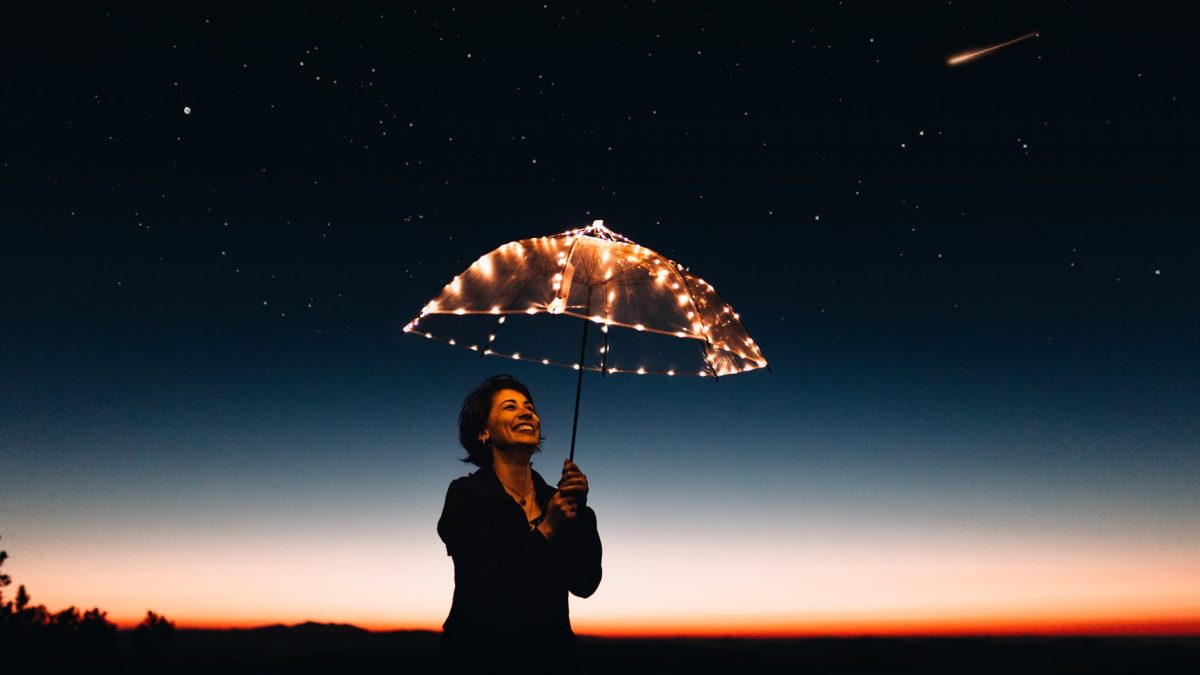 One Poem By Liberian Poet, Arthur Shedrick Davies

Eboquills, 4 months ago
3
2 min

read
380
Wishes
I've never exhaled my wishes on stars, nor
blown any on some birthday candle lamp.
But if I should whisper one, it would bear
a face birthed from the womb of a miracle.
If a wish should steal a taste of my voice,
find residence on my tongue buds,
just for a minute, then let it be that I'd wish,
death loses power in his name, that life's
knuckles knock him so hard to a point
the grave would reject his corpse, and deny him
any right to a tombstone carved in his honor;
I'd wish, sorrow grows wings, flee from the eyes
of the afflicted, and erect a home in a coffin that's
well furnished by the hands of forever; I'd wish,
that worries vomit themselves from the spine
of an innocent wo/man, that poverty uproots
its tooth from the jaws of the underhanded, and
roots itself deep down the throat of some hungry
dark ditch where sunlight dares not to stare; I'd wish,
that healing construct a heart/ a heart to compose
a pulsation, twice the size of a generation, for every heart
we've buried through the seasons, for every
one of them which has lost the rhythm of its beat; I'd
wish that heaven was a person; that eternity descends
from the heights of paradise, incarnates to the body
of a goddess, and woo mankind with the glories
of everlastings. Clearly, these are too many mysteries
for a day, but I'd simply wish today is a blessing
born with the credentials to cleanse and redeem.
Read Also: Two Poems By Ogah Friday David
Contributor's Bio
Arthur Shedrick Davies is a voice from Liberia, a poet with budding emotions to be echoed; a stalker of literature, and a studying scientist. He writes about humanity, moral values, and principles of life. Some of his poems have found a home in The Ducor Review, Powerpoetry Publication, and forthcoming in Breaking The Silence: Anthology of Liberian Literature.

Eboquills
EBOquills is a literary platform, which aside from promoting African Literature, seeks to be a clinic for creatives and a spa for stressed and distressed artists. We want to take hundreds of writers from the shadows and place them in the spotlight. Send us your best writings and pressing questions. Check out the services we offer, we look forward to working with you on your next writing project.
Related posts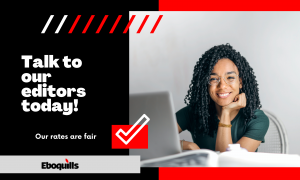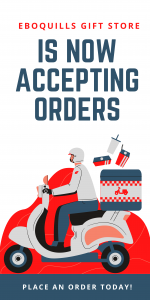 Facebook
Enter The Queen's Commonwealth Essay Competition 2021
"The Queen's Commonwealth Essay Competition is the world's oldest international writing competition for schools, established in 1883. With thousands of young people taking part each year, it is an important way to recognise achievement, elevate youth voices and develop key skills through creative writing.
For 2021 the Competition theme is Community in the Commonwealth. With the global spread of COVID-19, we've seen the lives of many Commonwealth citizens affected. However, through adversity, societies came together and stories of growth, community and hope continue to emerge.
All entrants and all participating schools receive a Certificate of Participation and one Winner and Runner-up from the Senior and Junior categories will win a trip to London for a week of educational and cultural events."
Read guidelines here: eboquills.com/2021/06/12/enter-the-queens-commonwealth-essay-competition-2021/
...

See More

See Less
Twitter
The poem, "Sugar on wet Sand" by Omodero David, is experimental and daring. The poet is set to take the #poetrycommunity by storm and our fingers are crossed.

Read the #poem here:
https://eboquills.com/2021/05/29/one-poem-by-omodero-david/

#poem #poetry #writing
"Along Came Love" by Zubair Hassan Baba, is what we might refer to as brilliant historical fiction. You may smile or sigh but surely, you will fall deeply in love with Zubair's storytelling style at the end of it all.

Read story here: https://eboquills.com/2021/05/01/along-came-love-a-short-story-by-zubair-hassan-baba/

#fiction #writing
"...I am the voice of reason,
That dance not to the deceitful tone
Of political eloquence and propaganda
I am the voice above religious hypocrisy and sycophancy
Truth is my warrant and change is my cause..."

Who Hears Me? By Etim Bassey Onyam

Read here: https://eboquills.com/2021/04/24/one-poem-by-etim-bassey-onyam/
Load More...