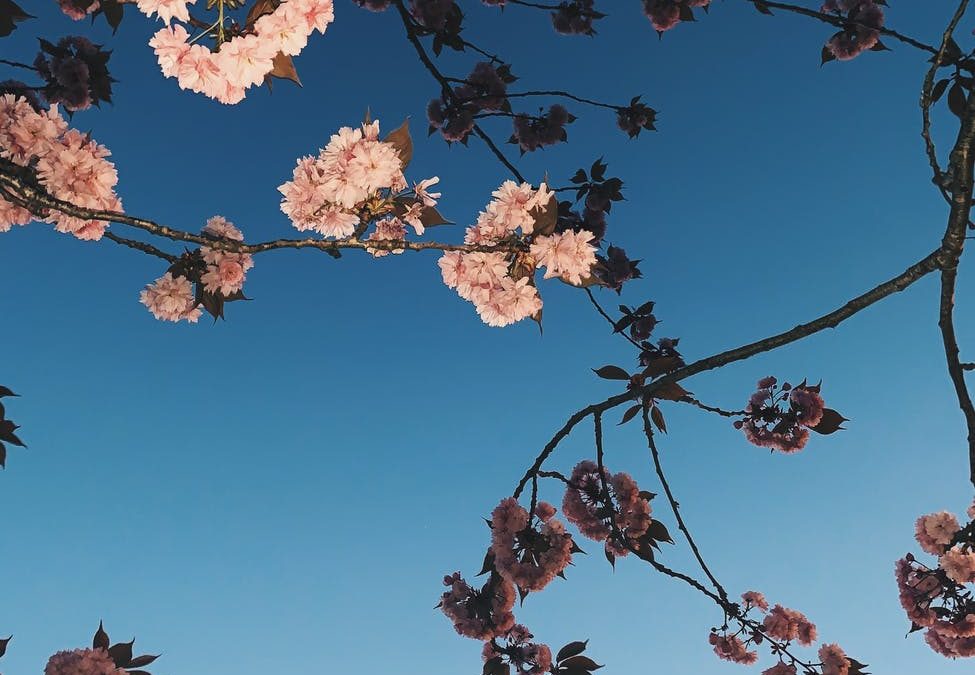 Two Poems By Liberian Poet, Abunic Sherif II

Eboquills, 1 month ago
2
1 min

read
223
Lullaby
sweet little son
precious one
eyes of rainy clouds
skin of black fur
my little river without end
the dark is a friend
Read Also: Two Poems By Liberian Poet, Edwin Olu Bestman
Poem From The Moment After You Left
for Korpo
after Sabrina Benaim
& the truth is
i didn't cry/ on the sidewalk.
i slipped in the taxi
choked out a greeting the driver didn't hear
& plugged my ears
with J. Cole's verses over the Afro-Pop drums.
the truth is
i faked it
when you texted me
from the office saying you're scared
you're leaving, and you're scared.
i said:
'i don't even know what to say (crying emoji)'
what I should've said was:
'hug me & let's cry together.'
the truth is
10 minutes after you left
i felt my eyes drinking and spilling
the distance laid out in asphalt
as i stare with blurry vision at the only good picture we ever took
& realized
crying is another form of goodbyes.
Contributor's Bio
Abunic Sherif II is an emerging Liberian writer and poet. His works have been featured on Eboquills, The Ducor review, and elsewhere.

Eboquills
EBOquills is a literary platform, which aside from promoting African Literature, seeks to be a clinic for creatives and a spa for stressed and distressed artists. We want to take hundreds of writers from the shadows and place them in the spotlight. Send us your best writings and pressing questions. Check out the services we offer, we look forward to working with you on your next writing project.
Related posts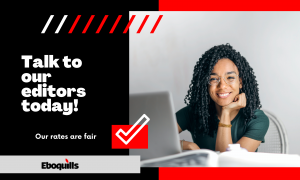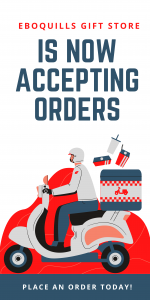 Facebook
What Is The Difference Between a Cover Letter and a Bio?
Preparing your work for submission to literary journals is sometimes scarier than the process of crafting those pieces of art. You are first faced with the challenge of selecting your best work ever from a pile of poems, if it is a poetry submission. Or you have to read, re-write and re-read your prose work before you send it out. Then almost immediately you have sufficiently edited your work, you are required to write a cover letter or/and a bio. What is the difference between a cover letter and a bio?
In this article, you will learn:
* Why writers write bios and cover letters
* What the difference between a bio and a cover letter is
* Examples of both and how to write each
eboquills.com/2020/05/27/what-is-the-difference-between-a-cover-letter-and-a-bio/
...

See More

See Less
Twitter
Our Writer Crush this Wednesday is Chidera Ihekereleome-Okorie!

She recently won first place in the Nigerian NewsDirect @NigNewsDirect Poetry Prize, 2020 and was appointed Poet Laureate

Congratulations to the amiable poet!

#WCW #WritingCommnunity #poets #writers #eboquills
"This body you see
was once a guesthouse to pain..."

Self- Portrait as a Body By Joshua Effiong

Ever had a poem touch your soul in all the right places? Read this poem by @JoshEffiong
https://eboquills.com/2021/04/13/one-poem-by-joshua-effiong/

#poetry #WritingCommunity #poem #eboquills
Have you been looking for opportunities to showcase your writing? We curated some free-to-enter #writing #contests you could enter this month of April!

https://eboquills.com/2021/04/03/writing-prizes-contests-to-enter-this-april/

#eboquills #aprildeadlines #WritingLife #WritingCommunity #writingcontest
Load More...