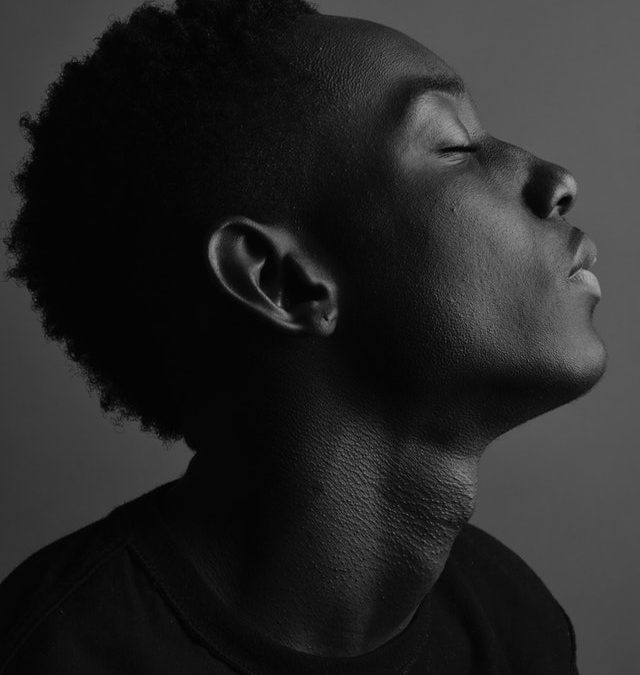 Jide Badmus: CAESURA

Ehi-kowochio Ogwiji, 5 months ago
3
1 min

read
220
Sleep is sanctuary—
man's trouble is seduced,
stripped of its ferociousness.
Here I am safe
from nagging worries
until the alarm shrills.
The sun wakes me with a kiss
where he'd bruised me yesterday.
Life is turned on, again—
I won't go down on my knees today.
Photo Credits: Pexels
Jide Badmus is an electrical engineer, inspired by beauty and destruction; he believes that things in ruins were once beautiful. Jide explores themes around sensuality and healing. His literary philosophy is wrapped around ambiguity and brevity. He is the author of There is a Storm in my Head, Scripture, and Paper Planes in the Rain; curator of Vowels Under Duress and Coffee poetry anthologies. Badmus writes from Lagos, Nigeria. You can reach him on twitter @bardmus, IG @instajhide, & email jidebadmus@gmail.com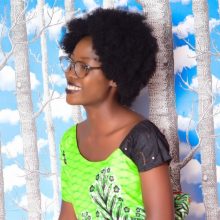 Ehi-kowochio Ogwiji
I am a bluebird and a creative writer. I am human everyday, but a poet on some days. I believe there is more to explore of African Literature. This is why EBOquills is my showroom for all the oyster shells I discover by the shores of art.
Related posts
Facebook
The streets are empty. There is as much fear as there is oxygen in the air.

The prices of foodstuffs have been hiked and even hope is not cheap at this time.

Still, like these flowers, you can take a sip of the sun rays without wilting.
-
-
-
While staying safe, visit the eboquills website, let's help you hone your writing skills.
.
.
.
.
#Ebo # writing #hope #covid_19
#writers #writingprompts #creativewriting #poetry #poems #poetsofinstagram #writingtips #staysafe #eboquills #flowers #writesofinstagram #hopeful #naturephotography #nature ... See MoreSee Less