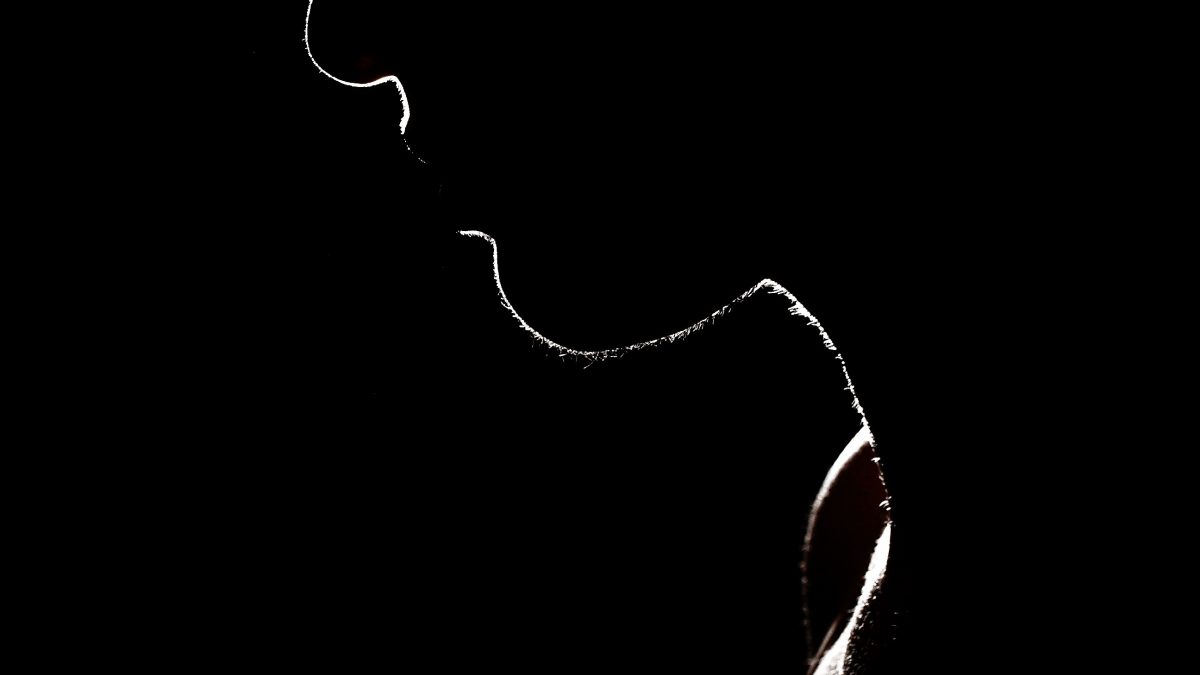 A POET'S SOLILOQUY

Eboquills, 2 years ago
0
1 min

read
232
"When tears are in your eyes,

It's time to look inside,

Your heart will find another way"

–Enya
Are poems not the pallbearers of a poet's dead dreams & hopes?
I am awed by the way they donate their shoulders to bear the pain
Of many a tired poet- some who watched in helplessness as every
Piece of their broken hearts, floated away on their tears.
Has poetry not become a poet's way to invest pain?
To put hurts in a fixed deposit account & watch it swell
with interest, 'cos pain is a seed which hardly fails germination tests
in the laboratory of solitude where tears are reagents
Each time a poet sits in the company of his pen and paper,
Does he not hope his next poem will empty the oases in his eyes?
so that when those demons arrive at night with their dry throats,
They will have nothing to drink & he will gleefully, watch them die of thirst.
Photo Credit: Pexel.com

Eboquills
EBOquills is a literary platform, which aside from promoting African Literature, seeks to be a clinic for creatives and a spa for stressed and distressed artists. We want to take hundreds of writers from the shadows and place them in the spotlight. Send us your best writings and pressing questions. Check out the services we offer, we look forward to working with you on your next writing project.
Related posts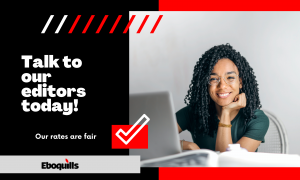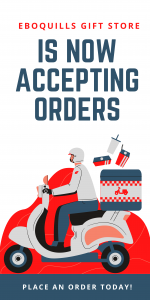 Facebook
One Poem By Mhembeuter Jeremiah Orhemba
"An Attempt at Portrait Creation" by Mhembeuter Jeremiah Orhemba, is a mélange of mesmerizing metaphors. The poet is brilliant and makes no attempt at tangling his words to sound grand. Indeed, true sophistication is in simplicity.
– Editorial Team
eboquills.com/2021/05/04/one-poem-by-mhembeuter-jeremiah-orhemba/
...

See More

See Less
Twitter
"Along Came Love" by Zubair Hassan Baba, is what we might refer to as brilliant historical fiction. You may smile or sigh but surely, you will fall deeply in love with Zubair's storytelling style at the end of it all.

Read story here: https://eboquills.com/2021/05/01/along-came-love-a-short-story-by-zubair-hassan-baba/

#fiction #writing
"...I am the voice of reason,
That dance not to the deceitful tone
Of political eloquence and propaganda
I am the voice above religious hypocrisy and sycophancy
Truth is my warrant and change is my cause..."

Who Hears Me? By Etim Bassey Onyam

Read here: https://eboquills.com/2021/04/24/one-poem-by-etim-bassey-onyam/
Because it's #WorldBookDay2021 and it's #ShakespearesBirthday, all of us at @eboquills encourage writers to write their stories or #shareastory even if they feel it contains some gall.

#WritingCommnunity #books #WorldCopyrightDay #authors
Load More...