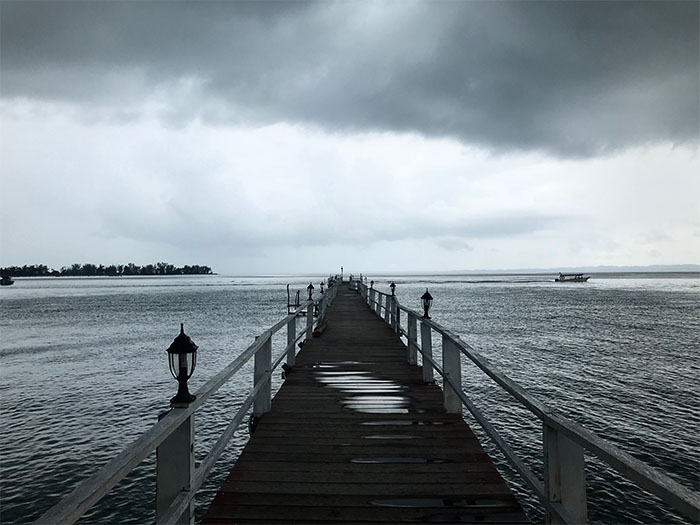 Derivatives of Silence

Ehi-kowochio Ogwiji, 11 months ago
0
1 min

read
72
.
a lady is holding god's obituary-
she painted it on a canvas of pain
with the crayons of his silence
she is saying;
"i'm not an artist
but i watched god die
in the tears of a little boy,
who was born with a cave
in his heart, to parents
who took a loan from love
and made him their collateral"
her heart begins to float
on her tears, she can't say
many more words, but these:
"i've seen god die. that day,
he went swimming in the tears
of this little boy and the fun
drowned him."
Photo by Silvan Metzker on Unsplash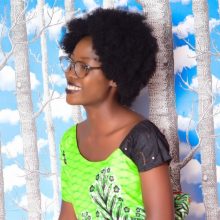 Ehi-kowochio Ogwiji
I am a bluebird and a creative writer. I am human everyday, but a poet on some days. I believe there is more to explore of African Literature. This is why EBOquills is my showroom for all the oyster shells I discover by the shores of art.
Related posts
Facebook
The streets are empty. There is as much fear as there is oxygen in the air.

The prices of foodstuffs have been hiked and even hope is not cheap at this time.

Still, like these flowers, you can take a sip of the sun rays without wilting.
-
-
-
While staying safe, visit the eboquills website, let's help you hone your writing skills.
.
.
.
.
#Ebo # writing #hope #covid_19
#writers #writingprompts #creativewriting #poetry #poems #poetsofinstagram #writingtips #staysafe #eboquills #flowers #writesofinstagram #hopeful #naturephotography #nature ... See MoreSee Less