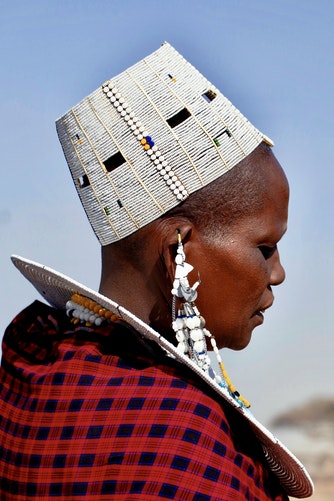 Solitude

Ehi-kowochio Ogwiji, 11 months ago
3
1 min

read
143
On the shelf of solitude,
silence is a book,
with black & white pages,
telling stories which died
on their way to the village square;
like that of Enem Ogodoo,
the one who spent a lifetime,
oiling a flute which would
play the first note of her dirge.
See, motherhood is not a place
for a woman who wants no stain,
for if she escapes the stain of blood,
breast milk will stain her,
& if she escapes the stain of tears
sweat will stain her.
Ill-fated Enem Ogodoo escaped none!
When we heard that her son, Ijachi,
who was but a baton in the hands of
medicine men, had crawled to his grave,
we knew she lost a five year battle,
one that she fought, only armed with love.
Everyone, with basins of condolences,
we assembled at her hut to wipe her tears,
but this morning, she was gone!
the night swallowed her.
Photo Credits: https://unsplash.com/@ray30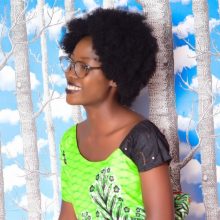 Ehi-kowochio Ogwiji
I am a bluebird and a creative writer. I am human everyday, but a poet on some days. I believe there is more to explore of African Literature. This is why EBOquills is my showroom for all the oyster shells I discover by the shores of art.
Related posts
Facebook
The streets are empty. There is as much fear as there is oxygen in the air.

The prices of foodstuffs have been hiked and even hope is not cheap at this time.

Still, like these flowers, you can take a sip of the sun rays without wilting.
-
-
-
While staying safe, visit the eboquills website, let's help you hone your writing skills.
.
.
.
.
#Ebo # writing #hope #covid_19
#writers #writingprompts #creativewriting #poetry #poems #poetsofinstagram #writingtips #staysafe #eboquills #flowers #writesofinstagram #hopeful #naturephotography #nature ... See MoreSee Less