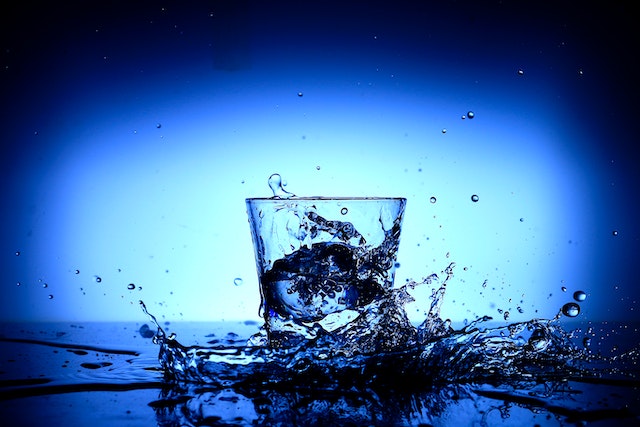 One Poem By Meshack Ifada
Eboquills, 11 months ago
0
2 min

read
624
Meshack Ifada is eighteen years. He is an aspiring poet from Nigeria with works in Brittle Paper, Spill Words Press, Jalada, and elsewhere.
Principle of Water
& it is true; the fruitlessness of washing
the knees. I know what i please to not be deliverance. I say; permit my dirt, cleansing
is but sisyphean. Straighten a leaflet's leg, sooner it will reconcile to its comfort. It is
an ill-dressed evening, epoch, my mother do not flower of perfume. Sometimes, i am an unfilled grave. A stomach, protesting for spaghetti. My Desire, a garden of ache, aching. I reckon courtship the first belief. Wasn't it this sofa, God was sprawl, inspired, crafting a church out of an inevitable. That, flu could be dictated. That, grief could if at all, be forgiven. Walk onto the altar, bones, a burning log. & say, blue into an ember. A prayer that won't gift silence, as uniform. This is the ballad of a testimony: crave so cleaving, chaos flatters you.
Contributor's Bio
Meshack Ifada is eighteen years of age. An aspiring poet from Nigeria. His works have appeared or forthcoming in Brittle Paper, Spill Words Press, Wax Africa Poetry Review, Jalada, and elsewhere. When he is not writing, he loves to play video games. Reach him on Facebook @Meshack Ifada and on Instagram @meshackifadapoet.
Editing Support and Services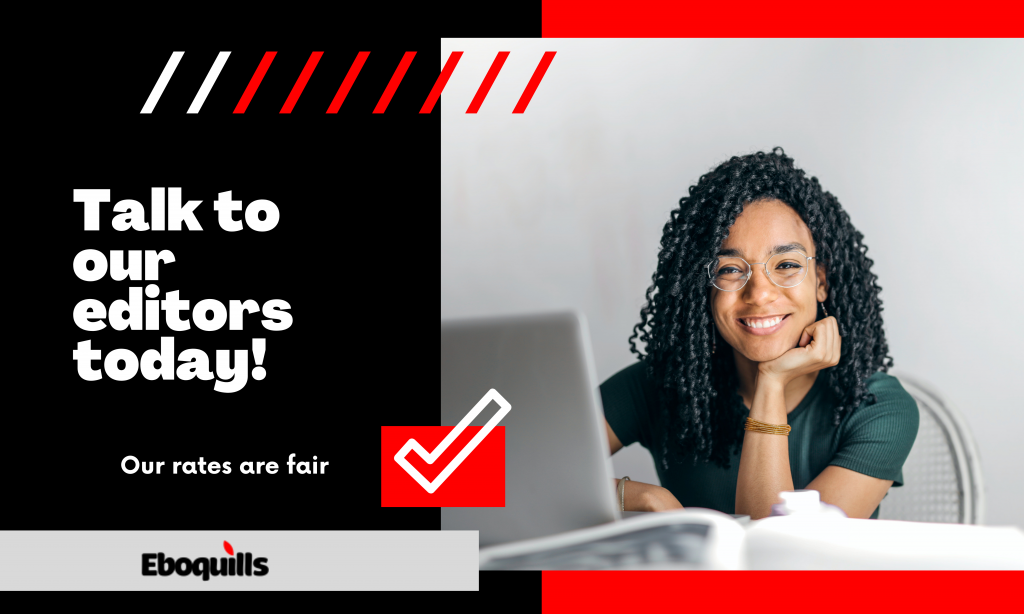 Don't be that writer who underestimates the need for a third eye to take a look at your current and future projects. An Eboquills editor fills the third-eye gap effortlessly. In fact, s/he does so very cautiously, making important suggestions to help you make your work be at its best.
We can guarantee that you will find our suggestions and editorial advice invaluable. You do not need to break the bank to get the best editorial services there is.
Simply fill out our contact form with Editorial Services in the subject line, and we will reach out to you.
Eboquills
EBOquills is a literary platform, which aside from promoting African Literature, seeks to be a clinic for creatives and a spa for stressed and distressed artists. We want to take hundreds of writers from the shadows and place them in the spotlight. Send us your best writings and pressing questions. Check out the services we offer, we look forward to working with you on your next writing project.
Related posts