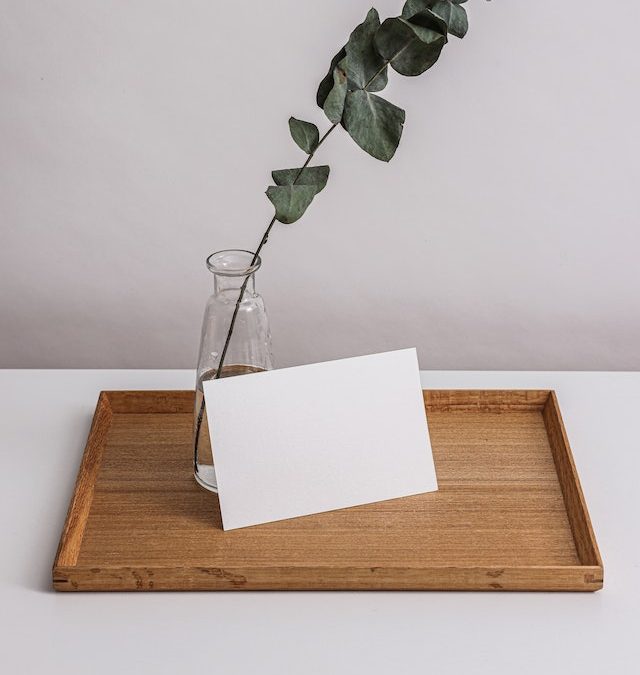 A Poem by Fatihah Quadri
Eboquills, 11 months ago
0
1 min

read
557
Fatihah Quadri is a Nigerian Poet, creative writer, and literary critic. She is a member of the Hilltop Creative Arts Foundation. She writes from Ibadan, Oyo State.
Dear heathen
I would have loved to speak to God in your name,
You were overdone
That your forehead was crafted in the curve of a church altar.
But your fate fleeted miles away from the sky's terra firma,
since the day you were spewed;
like brown saliva from your mother's womb.
You wish to sit in the corner of every night too,
perusing scriptures into deep ears of the firmaments.
But you died a century ago; of books that froze your heart,
and made you pour God out yourself.
Contributor's Bio
Fatihah Quadri Eniola is a Nigerian poet, creative writer, and literary critic who holds a strong feeling of adoration for art. Fatihah is a member of the Hilltop Creative Arts Foundation, Nibstears Poetry Cave, BGT (Black Girl's Tales), and a pressman. Her works have appeared or forthcoming in Beatnik Cowboy, World Voices Magazine, De Curated, and Synchronized Chaos. Fatihah loves cinematography. She lives with her happy parents in Ibadan, Oyo State.
Eboquills Ghostwriting Services
Are you a super-busy person who dreams to become an author? You do not need to wait until you retire from your regular 9-5 job to turn your author aspiration into a reality. Our ghostwriting services are here to help you achieve that. Sometimes, all it takes to be an author is an idea. A single blockbuster idea!
Find out how Eboquills ghostwriting services can help you turn your idea into a bestseller, here!
Eboquills
EBOquills is a literary platform, which aside from promoting African Literature, seeks to be a clinic for creatives and a spa for stressed and distressed artists. We want to take hundreds of writers from the shadows and place them in the spotlight. Send us your best writings and pressing questions. Check out the services we offer, we look forward to working with you on your next writing project.
Related posts