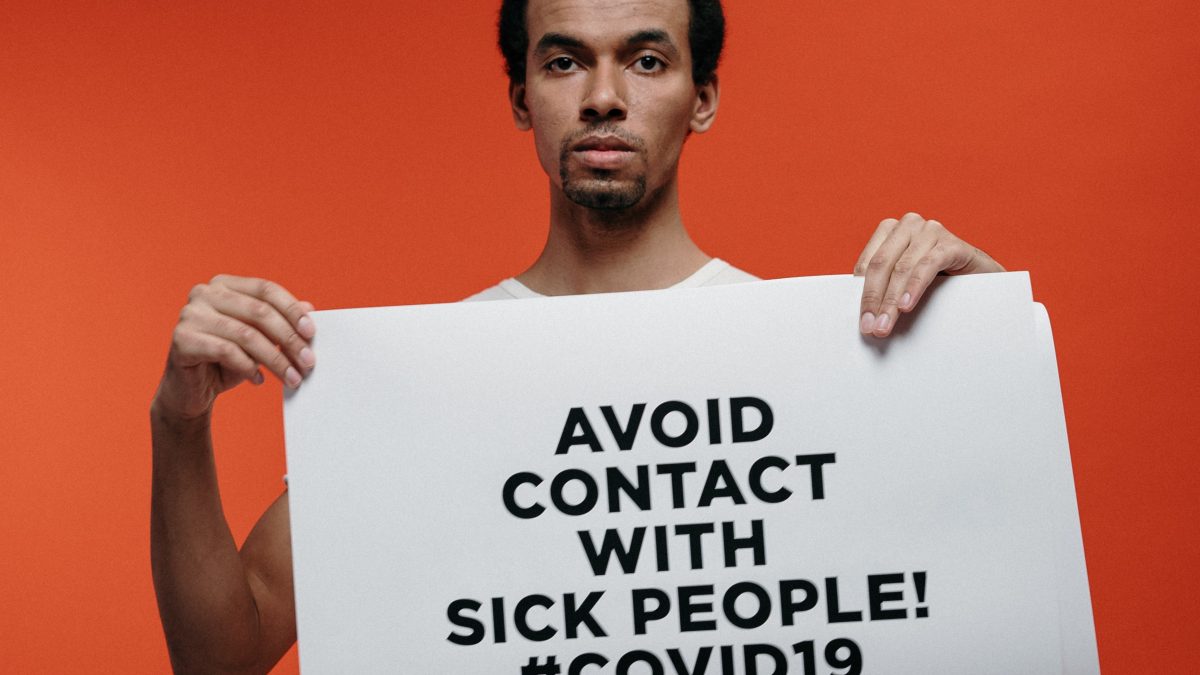 Blood on the Wall

Ehi-kowochio Ogwiji, 5 days ago
0
1 min

read
72
Written by: Edwin Olu Bestman
A Liberian poet writes about COVID-19 and the situation of things in Liberia
Here we are again
Losing our love ones
It's raining harshly in our city
COVID -19 ruining our homes
And tears rolling off the windowpane
Silent screams!
Different voices playing in our heads,
The news is heartbreaking and soul-wrenching,
The streets of Monrovia are deserted
Mama's voice penetrates our ceiling,
with deep emotions: "Stay home! Stay home
Handshakes must be avoided"
Sadly, our elbows or feet are meant to show gratitude
Through our rise and fall
They have been our only friends
But night has befallen before us,
And sadness sleeps on our faces
We are losing our grounds,
The innocent falling to the red earth,
Siblings soaked into absolute agony
Touch one, touch all
BBC breaks our hearts into pieces on
a daily basis,
Sleepless nights!
Good news has stepped out for days,
And COVID-19 is the devil in fine linen
Edwin Olu Bestman is an award-winning poet, philanthropist and a civil engineer. He writes from his home in Monrovia.
Photo Credit: cottonbro, Pexels.com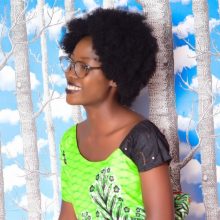 Ehi-kowochio Ogwiji
I am a bluebird and a creative writer. I am human everyday, but a poet on some days. I believe there is more to explore of African Literature. This is why EBOquills is my showroom for all the oyster shells I discover by the shores of art.
Related posts
Facebook
The streets are empty. There is as much fear as there is oxygen in the air.

The prices of foodstuffs have been hiked and even hope is not cheap at this time.

Still, like these flowers, you can take a sip of the sun rays without wilting.
-
-
-
While staying safe, visit the eboquills website, let's help you hone your writing skills.
.
.
.
.
#Ebo # writing #hope #covid_19
#writers #writingprompts #creativewriting #poetry #poems #poetsofinstagram #writingtips #staysafe #eboquills #flowers #writesofinstagram #hopeful #naturephotography #nature ... See MoreSee Less