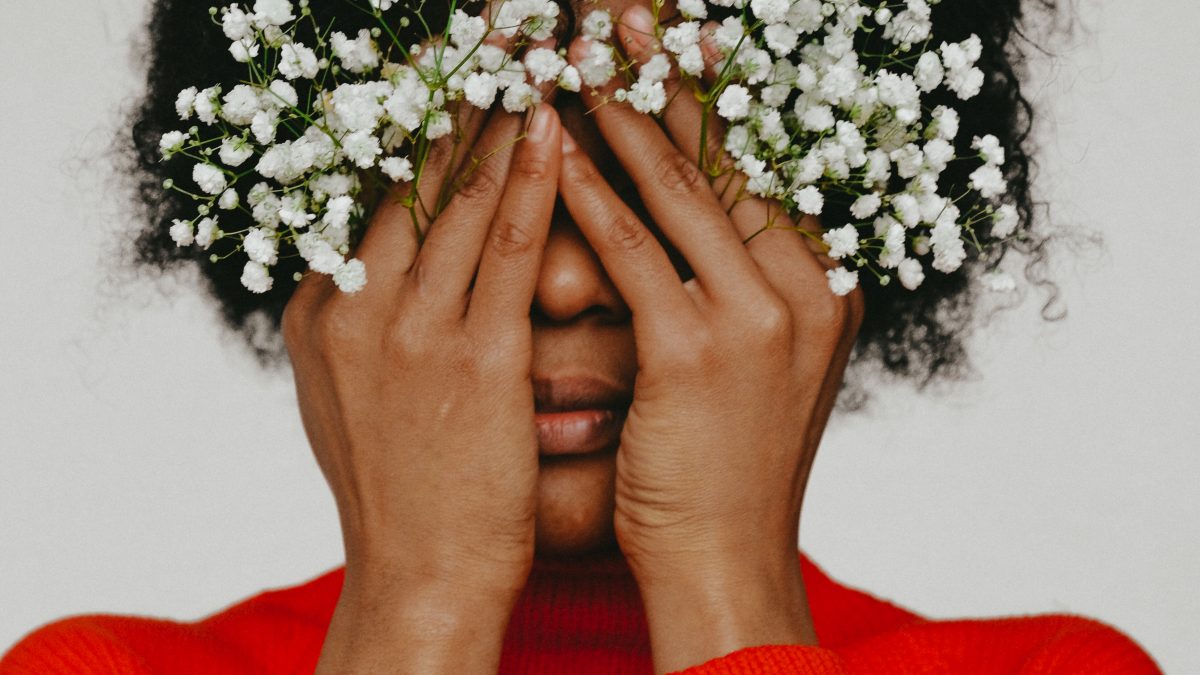 how come your hair smells so nice? -Poetry
Eboquills, 3 years ago
4
2 min

read
1496
Written By: Praise Osawaru
Praise Osawaru's poem provokes strong emotions. He writes about how boundaries stand in the way of genuine concerns for siblings. How often we have to burn our tongues, swallowing the truth because we do not want to hurt those close to us. We are pleased to share this warm piece with you. Sit back and enjoy the read!
you overhear your sister's conversation with her man
like the clouds listen to the trees swaying in the wind.
don't you freaking hang up on me!
your sister leases her phone to the trash can
& sits before a mirror & asks you to assist her to loosen her hair.
she doesn't say a word, but her look authors
a trilogy recounting gloom & lassitude.
you help her untangle her braids
& you wish she would unknot her heart from the leech.
he sucks the stars from her eyes
& writes her into a dark & moonless sky.
you want to take her phone & yell:
man. what the hell is wrong with you?
how can you have a gem & not treasure it?
you want to rewrite her story into a Jenny Han novel.
you recall the last time you spoke to her about him,
it was like trying to wrench the sun eastward.
mind your own freaking business!
you gulp all the things you can't say
like an ocean capsizes a ship.
instead, you say: how come your hair smells so nice?
Praise Osawaru is a Nigerian writer, (performance) poet, & wannabe entrepreneur studying at the University of Benin, Nigeria. His works have appeared in African Writer, Kreative Diadem, Ngiga Review, Perhappened Magazine, Praxis Magazine & elsewhere. He was longlisted for African Writers Award 2019 & shortlisted in the 2019 Kreative Diadem Creative Writing Contest. When he isn't over-worrying about life, he's reading or binge-watching. Say hello on Instagram/Twitter: @wordsmithpraise
Image by: Pexels.com
Eboquills
EBOquills is a literary platform, which aside from promoting African Literature, seeks to be a clinic for creatives and a spa for stressed and distressed artists. We want to take hundreds of writers from the shadows and place them in the spotlight. Send us your best writings and pressing questions. Check out the services we offer, we look forward to working with you on your next writing project.
Related posts