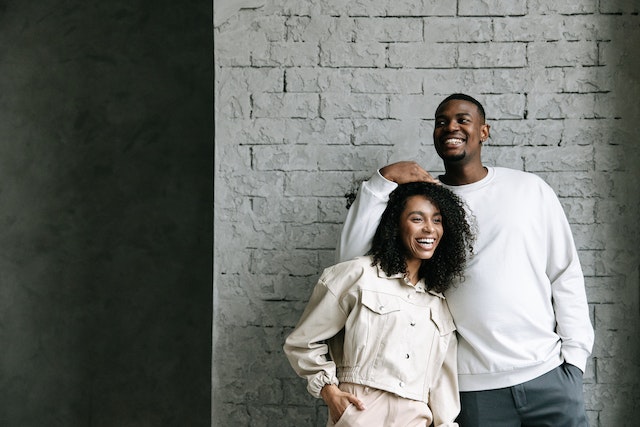 Two Poems By Alobu Emmanuel
Eboquills, 8 months ago
0
3 min

read
645
Alobu Emmanuel alias Noble Alobu, believes nature holds a great deal of magic. His pieces & poems are featured/forthcoming in "agape review", "nantygreens", "celestite poetry", and elsewhere.
SongFlower.
—for Victoria.
When you sing,
the Nightingale listens
in a bid to steal your tunes.
Songbirds flutter their wings
from trees to tree,
fighting to gain audience
with the one that sings.
Your blooming voice gratifies
the creatures of the forest;
after a long day of work,
it lures them to rest.
Tell me, songflower,
when will your buds flower again?
when will your petals ring?
—spring?
there are many hearts in pain:
butterflies are fading,
the bees are turning their backs,
we need your singing pills
to help heal our ills.
The Way.
Two love birds mistakenly find themselves
in a cathedral
& desperately look for ways out.
Love 1 flies to the window by the left,
Love 2 follows.
Love 2 flies to the window's right,
Love 1 follows too.
The priest gives the homily;
'anyone who sets on a plough &
looks back,
is not fit for love'
At the corner of the pulpit,
an altar server is drowned in his own thought:
say, I do not break bread,
I do not wear white,
I'll become a bird
& take flight:
me & Nkiru. no,
Maureen & me.
Somewhere in the congregation, a boy
wonders at the wanders of the fledglings; so naive.
Mouth agape, his little eyes
trailed the tiny creatures:
this way! …no, that way! oops!
It's transubstantiation. the priest raises
the host. he annunciates;
'dear friends, look… the WAY, the truth, the life'
the boy turned his gaze,
the altar server stole a glance from his
corner
with the corner of his eyes:
Somewhere amidst the stained glasses,
there is a WAY.
Contributor's Bio
Alobu Emmanuel alias Noble Alobu, is 1/4 of the Noble Poets (NPs) who believes nature holds a great deal of magic. His pieces & poems are featured/forthcoming in "agape review", "red penguin collections", "nantygreens", "your quote.in", "celestite poetry", "echoes of fantasy anthology", "zeddtribe magazine", and elsewhere. He is the social media manager of THE WRITERS' PEN, NIGERIA (TWPN). Being an ardent lover of nature, Noble enjoys spending his leisure time in the garden, where he once worked as a horticulturist. When he is not writing or observing nature, he reads novels on adventures or listens to didactic/nostalgic music. He tweets at @noble_alobu_
Eboquills 10Q Authors – Get Featured For Free
10Q is Eboquills special feature for newly published authors to share their writing and publishing journey with our editors and audience. If you are a recently published author of any genre, we would be excited to have you share your story with us. Contact the Editor in Chief via email @ editorinchief@eboquills.com to be featured on 10Q or to use our suite of writing support services.
Eboquills
EBOquills is a literary platform, which aside from promoting African Literature, seeks to be a clinic for creatives and a spa for stressed and distressed artists. We want to take hundreds of writers from the shadows and place them in the spotlight. Send us your best writings and pressing questions. Check out the services we offer, we look forward to working with you on your next writing project.
Related posts