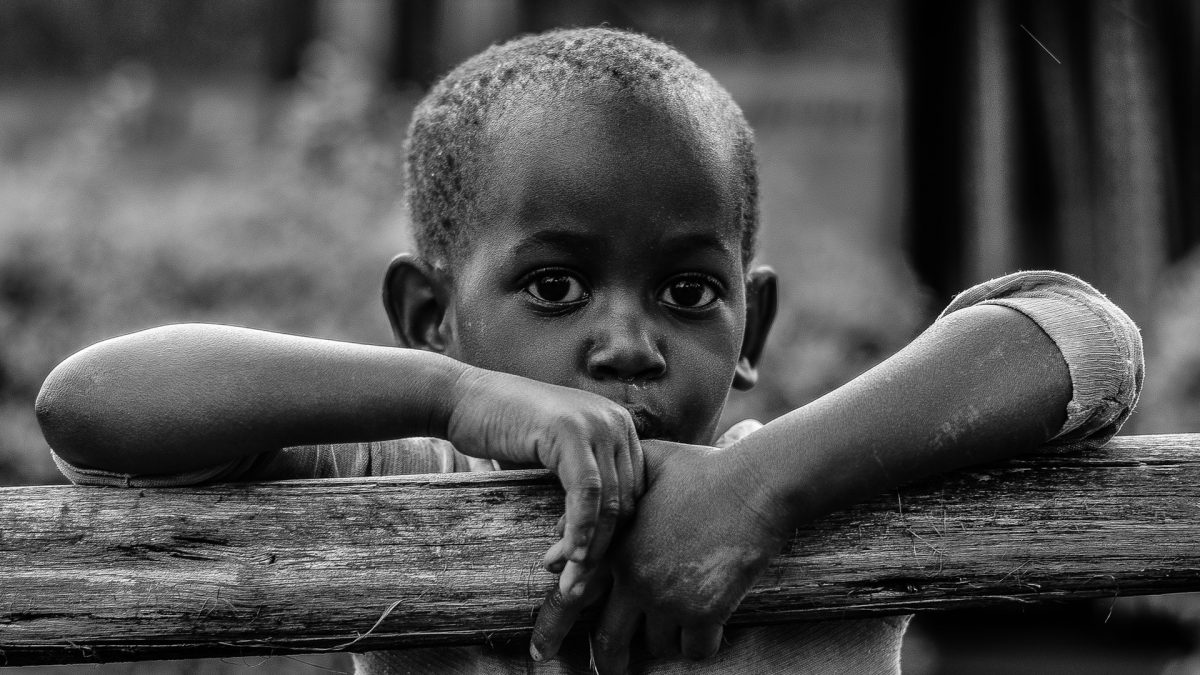 Musings, Monologues & Madness

Eboquills, 12 months ago
1
1 min

read
121
I
we do not know how many calabashes
of fermented incantations the gods
must drink to get drunk, but we know
that wisdom is not something the gods
give in exchange for kola nuts!
sometimes he melts it into verses &
allows it to drip in lines from a poem.
II
but a poet's mind is a muddy stream.
himself cannot tell you when to
come scoop a drink of clean water,
for his lingering darkness is a (night)mare
which he rides & gallops till dawn.
& even on nights, when he sleeps with
stars under his eyelids, he awakes
with tiny pieces of broken dreams
in the corners of his mouth.
III
so when you see him at a park,
having a conversation with a statue,
& laughing real hard; when you see
him sip from a glass of solitude &
dance romantically with his shadow,
understand that a poet is a wild man,
& we cannot tame him
for no one suckles the nip
of curiosity and remains sane.
Photo by Dazzle Jam from Pexels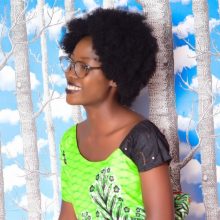 Eboquills
EBOquills is a literary platform, which aside from promoting African Literature, seeks to be a clinic for creatives and a spa for stressed and distressed artists. We want to take hundreds of writers from the shadows and place them in the spotlight. Send us your best writings and pressing questions. Check out the services we offer, we look forward to working with you on your next writing project.
Related posts


Facebook
7 Platforms Open for Submissions in July

With 50% of the year 2020 already gone, we hope that your zeal to be the writer that makes headlines has not been dampened by the pandemic.


Eboquills wants to see you win! We want to be mentioned in your success story. This is why we took out time to make a list of platforms, competitions, writing fellowships, and contests open in July.

This, right here, is a list of 7 opportunities to get some accolades, monetary rewards, and visibility as a writer. Seize them!

There's an opportunity here for Corps members, poets, authors, everyone! Remember to share, there is no entry/reading fee for any of them.

eboquills.com/2020/07/03/contest-open-for-submissions-for-the-month-of-july-2020/ ... See MoreSee Less
Twitter
We took out time to make a list of #literary platforms, #competitions, #writing fellowships, and #contests open for #submissions in the month of #July 2020. You have our best wishes! https://eboquills.com/2020/07/03/contest-open-for-submissions-for-the-month-of-july-2020/
Our team of #editors, eagerly await you to answer the phone or #write back via emails to begin working with you on whatever #writing project you are on. Don't be that #writer who underestimates the power of a 3rd eye. https://eboquills.com/2020/07/01/editors/?shared_counts_refresh=1
Load More...