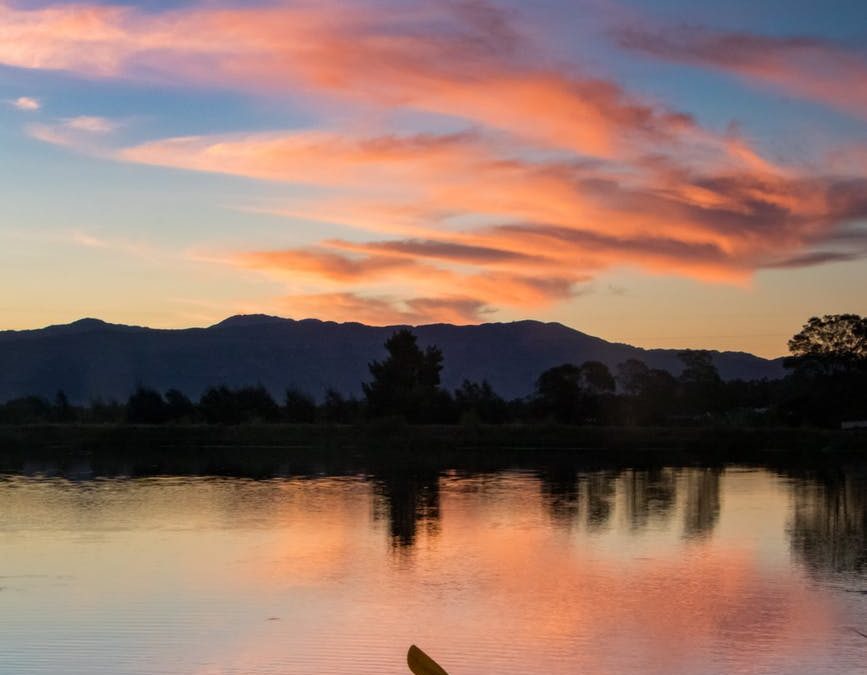 One Poem By Liberian Poet, Prince U D Tardeh

Eboquills, 1 month ago
8
2 min

read
244
Crawling over the foundation she lays for herself
You don't pray to see a new year stands on her feet /
Kick dust in the eyes of the people she meets.
Dangling in grey and black,
she smokes the air with viruses and sicknesses /
tear off our roofs
Burn grasses around houses – leaving the ground barren
Makes our air painful to inhale
Sprays T'Challa with cancer that laid him six feet deep
Makes the basketball court mourn Kobe
As Buenos Aires sleeps in solitude at the corpse of Maradona
Like a dream, Nikita loses the crown she held in Katwe
Her family Feeds on tears for not seeing her star rise high
Rocky Johnson wrestled with death but got defeated from death's last slap
When Kenny Rogers gets hoarse for eternity /
Jerry Rawlings no longer stands as the tree that sheltered the poor in the Gold Coast,
Mobutu Nyenpan no longer constructs Liberians feeder roads,
Munah Pelham Young-blood loses power in the voice
That once cried 'Amandla! Awethu!',
You know that a year is leaping above six feet with turmoils.
When a year leaps,
Its holidays are cuffed with setbacks
And the ground rumbles at its feet.
Amandla! Awethu! is a South African call/response chant which translates to Power! (belongs) to us! It simply equals saying 'Power to the people.'
About The Author
Prince U.D. Tardeh is an aspiring Liberian Poet, creative writer, and a 2017 WAEC Division 2 graduate of the St. Peter Claver Catholic High School. He is an advocate and former 1st Deputy Speaker of the Liberia National Children's Parliament. He is a finalist for Rediscover Liberia poetry challenge. His works are mainly published in Sleepless in Monrovia.
He is a current Lift Liberia School at SMART Liberia and a science enthusiast.

Eboquills
EBOquills is a literary platform, which aside from promoting African Literature, seeks to be a clinic for creatives and a spa for stressed and distressed artists. We want to take hundreds of writers from the shadows and place them in the spotlight. Send us your best writings and pressing questions. Check out the services we offer, we look forward to working with you on your next writing project.
Related posts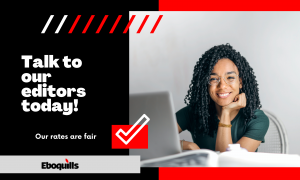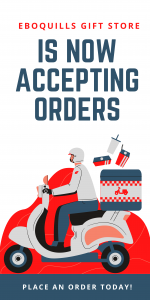 Facebook
A Complete Guide For Submissions to Literary Journals
As a writer, submitting to literary journals is nearly as important as writing because these journals showcase you to one fraction of the literary world, which ordinarily may not have a sip of what you brew except for the exposure of certain journals. Literary journals go like, Hollup! Look what we've got here!! One more amazing talent!!! Getting one's work to pass every level of editorial screening before an acceptance is definitely not an easy thing. This is especially so for writers who are new to submitting to journals, ezines, and other platforms. Are there any tips to increase your chances of literary journal acceptances? Let's help you get a literary journal acceptance!
A couple of weeks ago, a writer requested that we write on submitting to journals and give general suggestions on how to write pieces that can catch an editor's eyes. We gave this a thought and we have come up with a list of suggestions on what to do before and while and after submitting to any literary journal. There are hundreds of literary journals out there eager to publish new voices and extra-ordinary pieces but why do thousands of writers get rejection letters daily? Are all those thousands of writers writing trash? Are the editors sadists who want to see writers become morose and depressed? The answer to these two questions is one big NO. The reasons for rejections vary and some of them are for the tiniest details which writers overlook.
A literary journal acceptance is one thing writers want to wake up to daily. Oh, the thrill! The momentary feeling of fulfillment and joy which echoes in the quietness of your writing space. This thrill can make you stay up for an extra hour to write at night. It is true that we write, first for ourselves, then for others but then, it is such a joy for people to identify with what you write and want to show it to an audience.
Some years back, an editor gave his remarks about the entries of a certain writing contest where entrants were instructed to write a maximum of 400 words. Many people didn't make the shortlist because they wrote more than the required word count. Writers are people who should be able to pay attention to details and carefully spread their creativity only as far as allowed. Wondering how to get your work on as many literary journals? Here are some tips!
eboquills.com/2020/04/24/a-complete-guide-for-submissions-to-literary-journals/
...

See More

See Less
Twitter
In "One Last Prayer", Victor Femi-Lawal, @vickthurfl01, weaves a moving requiem for victims of the Lekki massacre. He describes that night as the night when "blood ...seeped from the scourged skin of October the 20th.

https://eboquills.com/2021/01/16/one-last-prayer-a-poem-by-victor-femi-lawal/

#poetrycommunity #poems #TBThursday
Our #wcw this #Wednesday is Amanda Gorman @amandangorman, the United States' first-ever youth poet laureate, who recited a #poem at the inauguration of President @JoeBiden & V.P @KamalaHarris

Amanda inspires many young #poets around the world.

#BidenHarrisInauguration
Our #MCM for the week is Wale Ayinla @Wale_Ayinla, whose chapbook, "To Cast a Dream", was selected as winner of 2020 Toi Derricotte & Cornelius Eady Chapbook Prize! The award-winning book will be published by Jai-Alai Booka @jaialaibooks later this year.

#poetrycommunity #poets
Load More...