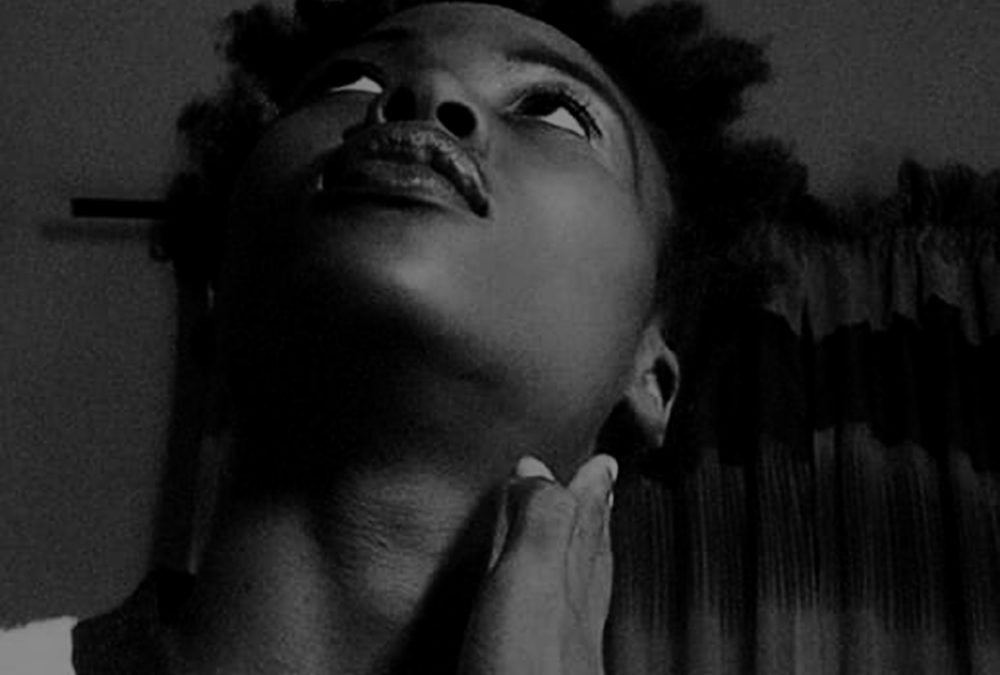 The "Maybe" of Writers and Their Art

Eboquills, 12 months ago
3
1 min

read
122
Maybe writers don't write at night just to enjoy the silence and how it lets thoughts flow unhindered and allows imaginations to run wild without fear of being hunted down and tamed by society.
Maybe writers crawl the night to know why the stars never forget to shine in a cloud of overwhelming darkness and to listen to them tell the story of how every one of them grew his claws.
Maybe writers write at night just to escape nightmares, just to wear the dresses they are ashamed to wear in broad daylight, just to crawl out of their inky tunnel and dance to the forbidden songs in their heart as they examine their scars in the mirror of silence before the arrival of dawn- when the eyes of the sun puts all of our actions under Hawthorne effect.
Most nights, I fall asleep between my writing pad and laptop. I think a lot, sometimes, till I can feel my head literally heating up. These few years of writing has only taught me that talents are seeds and like any other seed we don't just bury them in the soil and fold our arms.
Sometimes the rains would not come and you have to find alternative water sources. Then you will realize that if you plant hard work, you have to water it with diligence. I have learnt small droplets of water, if allowed to go dripping for long can erode self-doubt and dig a gully. Indeed, consistency is everything.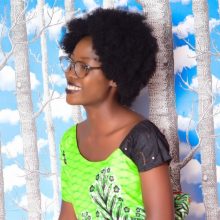 Eboquills
EBOquills is a literary platform, which aside from promoting African Literature, seeks to be a clinic for creatives and a spa for stressed and distressed artists. We want to take hundreds of writers from the shadows and place them in the spotlight. Send us your best writings and pressing questions. Check out the services we offer, we look forward to working with you on your next writing project.
Related posts


Facebook
Sacrilege By Shitta Faruq Ademola

"...
She died. When she woke up, her soul is a flame
of fire regurgitating in the mouth of
a wicked furnace. Her tears had the hotness
of an angry sun."

Shitta Faruq Ademola's poem, "Sacrilege" narrates the girlchild's plight with sharp imagery. He wears the rather tight shoes, which fate gifts women, and takes a few steps, and recounts the feeling which came with every stride in lines and in verses. Sacrilege a pleasant poem, enjoy the read.

eboquills.com/2020/07/11/sacrilege-by-shitta-faruq-ademola/ ... See MoreSee Less
Twitter
Shitta Faruq Ademola's #poem, "Sacrilege", narrates the girlchild's plight with such sharp imagery. He takes a few steps in the shoe fate gifts #women and shares the feel. Enjoy the #read: https://eboquills.com/2020/07/11/sacrilege-by-shitta-faruq-ademola/ #WillSmith #LagosIsland
We took out time to make a list of #literary platforms, #competitions, #writing fellowships, and #contests open for #submissions in the month of #July 2020. You have our best wishes! https://eboquills.com/2020/07/03/contest-open-for-submissions-for-the-month-of-july-2020/
Our team of #editors, eagerly await you to answer the phone or #write back via emails to begin working with you on whatever #writing project you are on. Don't be that #writer who underestimates the power of a 3rd eye. https://eboquills.com/2020/07/01/editors/?shared_counts_refresh=1
Load More...