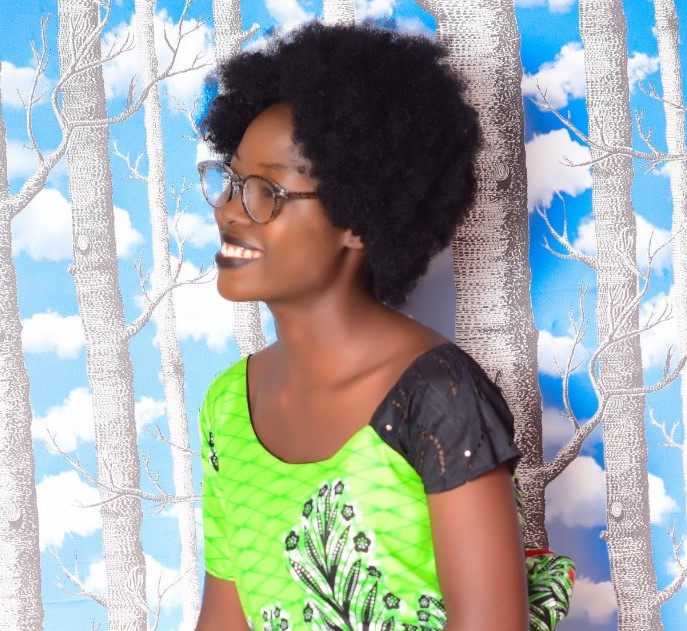 How I Stopped Being a Closet Poet
Ehi-kowochio Ogwiji, 4 years ago
4
4 min

read
1532
The first time I stood before an audience to share a poem was October 2016. I remember it like yesterday. It was the grand finale of the Scribble the Future Poetry Competition for all-female student poets at the University of Ibadan. I was wearing a pale lemon blazer and a black loose-fitting skirt. (Shut your eyes and try to imagine me in those, LOL). I had my hair wound up and two of my friends, Seun and Ore were with me.
The Journey
I started poetry about a year before this time. But I was very unconfident about my works. Most of which were handwritten in a little book that barely ever left my bag except no one was watching. I was a closet poet. Like Nicodemus, a secret disciple of poetry. I came to her mostly by night. Only the chirping crickets ever got a chance to look over my shoulders and see whatever it was that I was scribbling.
If anyone ever got a hold of that book, I ran after them as if my life depended on it, to retrieve it. The reason was simple. I wrote mostly about my real-life experiences and my use of imageries was as opaque as a bride's veil. So, each time anyone held that little book, I immediately felt I was standing naked before strangers. People who I couldn't trust with such vulnerability.
As unsure as I was about my writing, I secretly put them out, by entering contests and competitions. That's how I got on the ten-man shortlist for the competition. When I got wind of this, I was excited but I told no one because it was not a 'big' win. The winners were going to be chosen after a creative stage performance of their shortlisted poem. I thought, 'if I am too ashamed to put my work in front of my friends, I will never have a chance to pull through a stage performance.' So, I decided I was not going to show up.
Challenges, a force of inertia?
Just a couple of days to the performance event, I suddenly got optimistic and decided to try. However, I had never watched a poetry performance and I needed something to guide me. YouTube held my hand through it. I saw a video of Niyi Osundare's "Not My Business" and that is where I picked up my audio-visual-text poetry performance style. My friend, Seun, who was my roommate at the time, had me rehearse my lines many times on the eve of the performance.
At the venue, nearly every of the contestant seemed tensed. My palms and underarms were sweaty. My feet, cold. After the first three contestants did their poems, I began to give myself a pep talk: 'Look Ehi, you will feel worse if you go up there and stutter. You might never sound as hard and loud as these women upstage, but soft and sultry is magical. Do you. You can…" I would have gone on and on, but the lady beside me, contestant number 8, whispered, "have you done this before? I am so scared right now. Look at that miming out there?" She pointed at the ongoing performance. I smiled and said, "let's do our best."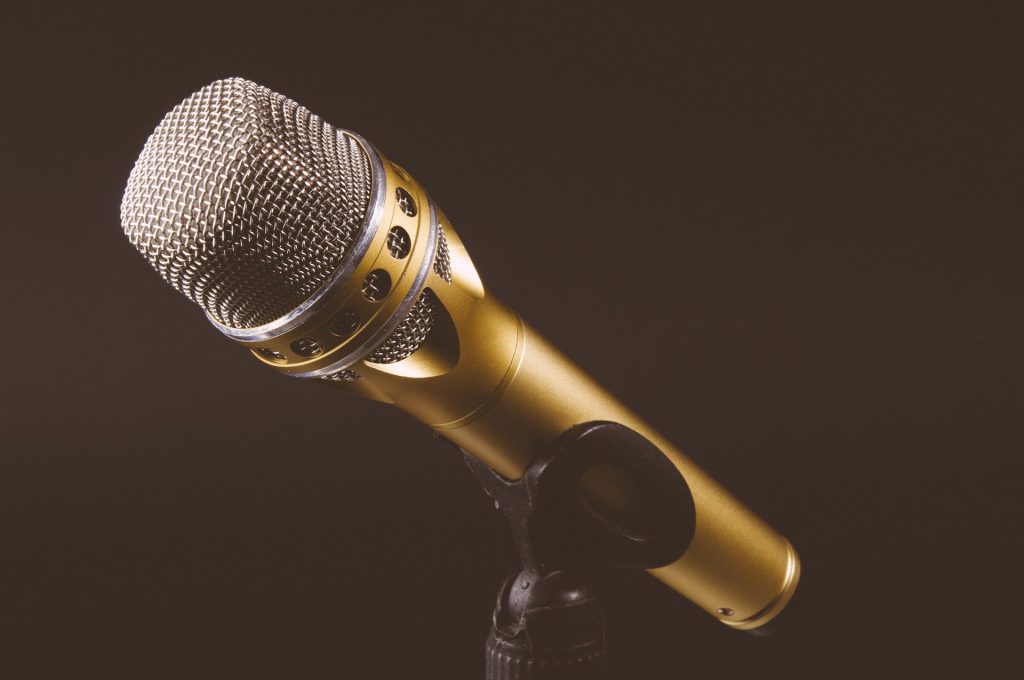 "Can we have contestant number 9" the MC was barely halfway through this announcement before I made my way out. I didn't even want him to go through the trouble of trying to pronounce my name. Something like "O…gw..iji Ehi-k… I am sorry, Miss."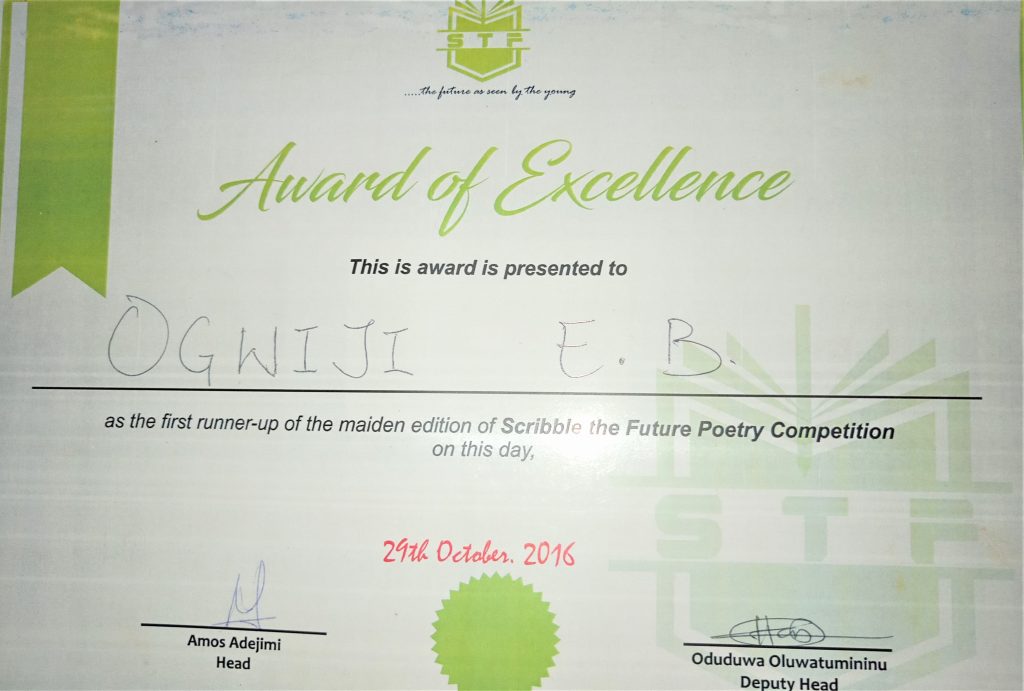 Seun gracefully took her place. She was the first-ever hype woman in my poetic journey. She winked at me and I started with a burst of confidence. The sort of confidence I had only in Secondary School Math classes. Then I went at it softly. The title of my poem is, "I Can't Wait to Hold the Future in my Arms". The music, massaging my lines into every heart. Emotions crystalizing from troubled hearts. The audience went from sighing to snapping fingers, and by the last verse, an applause reverberated in the small hall.
In Conclusion
I made second place. It was the first time I made money off poetry. And in case you are wondering what the prize money was, I will tell you on the next World Poetry Day (LOL). Most times, you would not discover some sides of yourself until something, a challenge pushes you. Challenges are our own force of inertia. If we continue to run away, we will never achieve great things.
Ehi-kowochio Ogwiji
Ehi-kowochio Ogwiji is a freelance writer and editor who loves to write poems, creative nonfiction, and great content and copy for businesses. When she is not writing, she's either reading African classics or listening to country music. Ehi is a co-winner of the 2020 Girl Rising Storytelling Challenge and the author of a cute little [chap]book of poetry called ICEBREAKER. Say "Hi" to Ehi on Twitter @ogwijiehi
Related posts