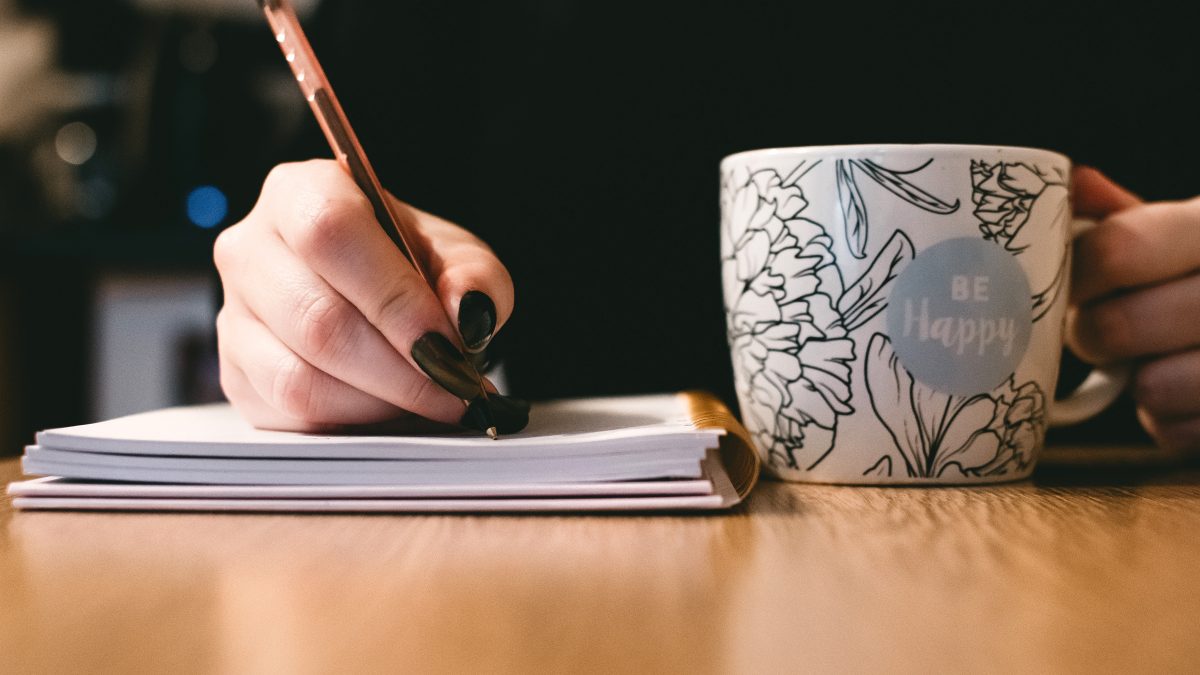 The Quramo Writers' Prize, worth 1M is Open for Submissions

Ehi-kowochio Ogwiji, 2 weeks ago
0
2 min

read
82
The Quarmo Writers' Prize is free to enter for those writers who have manuscripts of 30,000 words. If you have been working on something you, get those manuscripts out, edit and format them and enter. The winner of the 2019 edition, Vivian Ibe was the first female winner of the prize, with her story, What Dreams are Made of.
Who knows if you are just one draft away from the winning story. Get to work. Edit. Rewrite. Submit!
Guidelines & Entry Rules
The prize is open to Africans living within and outside the continent  
The manuscript must be the original, unpublished work of the entrant. Published work is not eligible for the prize
Manuscripts must be at least 30,000 words. All entries outside this requirement are liable for disqualification
The winner of the competition shall be eligible to receive a sum up to a total of N1,000,000.00 (One Million Naira) from Quramo Publishing. An initial sum of N500,000 (Five Hundred Thousand Naira) will be disbursed to the winner; however, the receipt of a balance of N500,000 (Five Hundred Thousand Naira) is contingent upon the winner's execution of a Development Publishing Agreement (the "agreement") which sets out the terms by which Quramo will publish and distribute the winner's work
How to submit
All entries must be submitted electronically to the Quramo website in the following format:
MS Word file
Times New Roman font
Size 12 font
Left justified with 1.5 spacing
All submissions must be sent in with the following information:
  A 150-word synopsis
  A short biography of the author
  Social media page(Twitter, Instagram, etc) This is mandatory.
  Full (legal) name
  Physical address
  Email address
  Phone number
Manuscripts submitted to the QWP should not have been entered into any other prizes running concurrently. Prior entries for the inaugural QWP are also ineligible
Identifying information (name, address, etc) should not be included on the pages of the manuscript.
Deadline: April 20, 2020
Photo Credit: Lisa Fotios, Pexels.com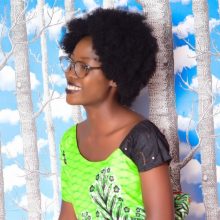 Ehi-kowochio Ogwiji
I am a bluebird and a creative writer. I am human everyday, but a poet on some days. I believe there is more to explore of African Literature. This is why EBOquills is my showroom for all the oyster shells I discover by the shores of art.
Related posts
Facebook
The streets are empty. There is as much fear as there is oxygen in the air.

The prices of foodstuffs have been hiked and even hope is not cheap at this time.

Still, like these flowers, you can take a sip of the sun rays without wilting.
-
-
-
While staying safe, visit the eboquills website, let's help you hone your writing skills.
.
.
.
.
#Ebo # writing #hope #covid_19
#writers #writingprompts #creativewriting #poetry #poems #poetsofinstagram #writingtips #staysafe #eboquills #flowers #writesofinstagram #hopeful #naturephotography #nature ... See MoreSee Less