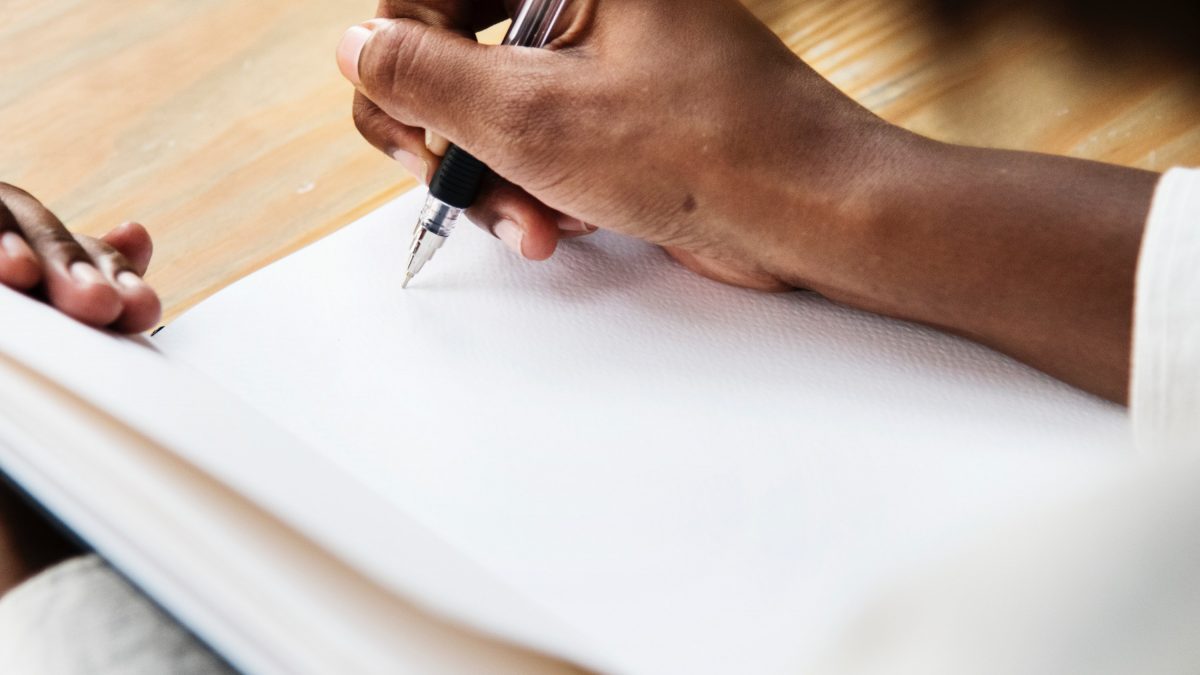 Four Reasons Why You Should Share Your Writings With Us At EBOquills
Eboquills, 4 years ago
2
2 min

read
772
This October, we threw open are submission windows and called on members of the literary community to send us original poems, short stories, letters, and creative rants. We wanted to have a variety of voices, something like little bits of different fruits in a fruit salad. A slice of my thoughts, a slice of your thoughts and soon we will have something on the plate for every voracious mind!
Here are four reasons why you should share your writings with us at EBOquills:
You Will Get Sincere Reviews: Sharing your work with us at EBOquills will not only bring your work to a new audience but we will give you a sincere review of it, especially if it is getting turned down. We will tell you what to adjust and how to make amends to that particular piece you sent. Our advice will also be useful for your next writing.
You Do Not Have To Pay A Reading Fee: At EBOquills, we do not charge any reading fee. That means, we read your work at no cost. And we won't go months before sending you a sincere and honest review. In a maximum of two weeks, we will beep you with a reply. If it is an acceptance, we will tell you why we love your work and if it is otherwise, we encourage you to keep honing your art.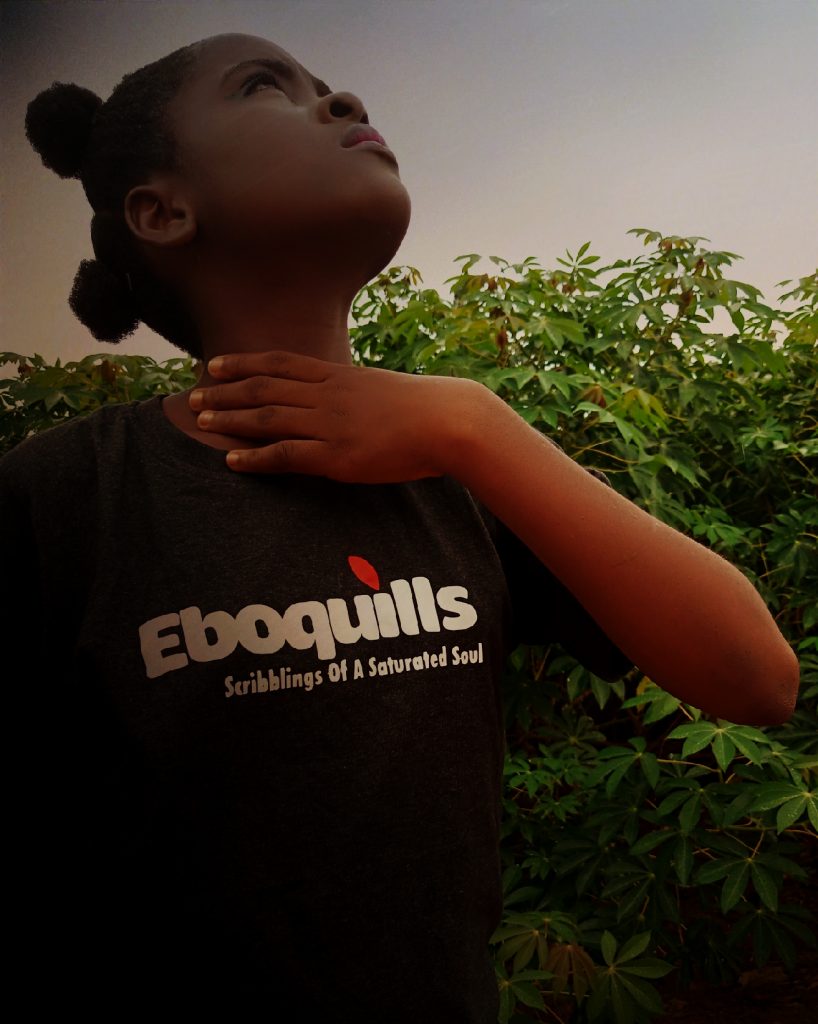 The Submission Window Is Always Open: We are open for submissions all year round and we have no strict or boxed up themes for any given period. You can send in poems, short stories, book reviews, creative rants, scribblings, letters to real or virtual lovers. Just get drunk with ink and allow your pen stagger on a paper creatively and we will be here to read!
Read submission guidelines here
We Give Rewards & Remuneration: By the end of each month, the author of the piece with the highest reads, comments, and engagement on our website gets a gift and wins our EBOquills writer of the month badge! You never know what you could win for yourself!
What are you waiting for? Our submissions page is very easy to navigate. It is a single-page form that you can fill without any hitch. Click here to send us your work today. We are waiting to read!
Eboquills
EBOquills is a literary platform, which aside from promoting African Literature, seeks to be a clinic for creatives and a spa for stressed and distressed artists. We want to take hundreds of writers from the shadows and place them in the spotlight. Send us your best writings and pressing questions. Check out the services we offer, we look forward to working with you on your next writing project.
Related posts