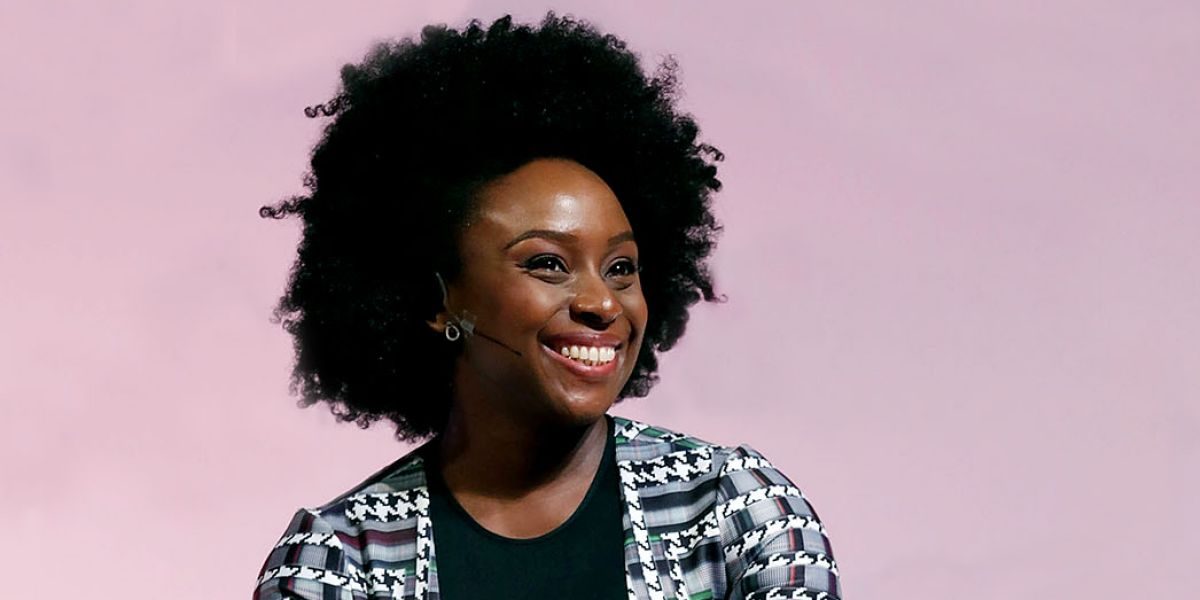 How To Enter CNA's Purple Hibiscus Trust Creative Writing Workshop 2019

EBO, 3 months ago
0
2 min

read
168
Although the co-facilitators for the 2019 edition of the Purple Hibiscus Trust Creative Writing have not yet been announced, applications are now being received. The entry process is pretty easy and the fact that it does not require any registration or entry fee makes it all the more attractive.
This year's edition of the workshop will kick off on December 9- December 14, 2019 in Anambra. And if you ask me, I feel it is a great way to end the year, much like chocolate toppings for your cupcake. Did I hear you say, 'yummy'? Oh well…
The workshop which in its previous editions lasted for 10 days will last for 5 days, yet it promises a lot, considering that the venue has been changed from Lagos to the heart of the Eastern region which has a rich culture. This would be an opportunity to visit the places where CNA and the great Achebe harvested their stories and I think you should not underrate it.
How To Apply
Only participants who applied and got accepted will be allowed to participate in the workshop. Here is a guideline on how to apply
To apply, you will have to send an e-mail to workshop2019@purplehibiscus.org. with "Workshop Application." as subject of the e-mail.
Since no attachments are allowed for this application, the BODY of your e-mail should contain the following:
1. your name.
2. your address.
3. a few sentences about yourself.
4. a writing sample of between 200 and 800 words which must be either fiction or non-fiction.
All applications must be made on or before November 6, 2019. After which eligibe participants will be notified November 24, 2019.
Note that your accommodation during the period of the workshop will be taken care of but if you want to make more enquiries, send an email to workshop2019@purplehibiscus.org.
Goodluck!
Related posts
Facebook
Sickle Cell Is the New Tribe

Written By: Karn Jeremy Karn

for bijoux

you've heard about flowers that
grow in the dirt.

there are flowers with thorns that grow in the
bones

& some that grow in your aunt's
...
eboquills.com/2020/01/20/sickle-cell-is-the-new-tribe/ ... See MoreSee Less
Sickle Cell Is the New Tribe - EBOquills
Written By: Jeremy T. Karn for bijoux you've heard about flowers thatgrow in the dirt. there are flowers with thorns that grow in thebones & some that grow in your aunt'sbackyard garden every morning as you fix yourbones in your body & dress for the...