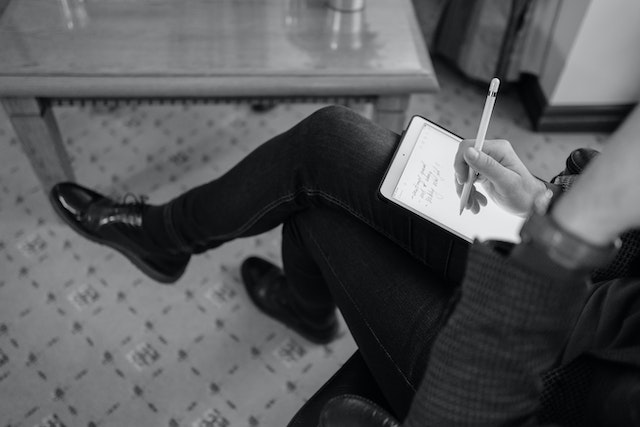 Writing Prizes and Contests to Enter this June
Eboquills, 4 months ago
0
2 min

read
452
We made a list of writing prizes and contests for you to enter this June. Don't hold back the awesome poems and stories you have written, send them out this June.
Extra Teeth
Theme: We do not set a theme for each issue; please feel free to send your best work on any topic.
Genre: Fiction, Nonfiction, Essay, and Illustration
Length: 800 – 4,000.
Deadline: 01/06/2023
Prize: We offer £100 for each selected piece and Illustrators are paid £500
See more: here
The Dawn Project Competition 2023
Theme: Nature Resilience: The Beauty Of Our World.
"The Beauty of Our World" is meant to inspire contestants to explore and celebrate how nature has demonstrated resilience and beauty throughout history. Entries could focus on different aspects of nature, such as landscapes, wildlife, plants, or ecosystems. Contestants may also choose to address the threats facing the natural world, such as climate change, pollution, and deforestation, and how to mitigate them.
Genres: Poetry, Essay, Creative arts, etc
Prizes: Millions of cash prizes to be won
Deadline: 05/06/2023.
See more: here
Sin Cesar
Theme: Climate
Genre: Poetry, Fiction, Flash Fiction, Nonfiction
Length: 3-5 poems,
Pay rates: $25 for one (1) accepted poem; $50 for two (2) accepted poems; $75 for three (3) accepted poems and $100 for others.
See more: here
Deadline: 01/06/2023.
Afreada
Theme: Open
Genres: Personal essay, fictional story.
Length: not more than 5,000 words.
Pay rates: €25
Deadline: 29/06/2034
See more: here
Samjoko Magazine
Theme: Open
Genre: Fiction, nonfiction, poetry, play, screenplay.
Pay rate: $20
Deadline: 06/10/2023
See more: here
Antithesis Magazine
Theme: Cosmos
Genres: Creative writing, Poetry, Artworks etc
Pay rates: AU$50
Deadline: 25/06/2023.
See more: here
Grain Magazine
Theme: Open.
Genres: Poetry, Visual works, Fiction, Nonfiction, and more.
Deadline: 15/06/2023
Pay rates: $50-$250, Artists -$500.
See more: here
Eboquills Submission
Our submissions window is currently open. We are eager to read your poems, fiction, and nonfiction; send us your best work, today.
Eboquills
EBOquills is a literary platform, which aside from promoting African Literature, seeks to be a clinic for creatives and a spa for stressed and distressed artists. We want to take hundreds of writers from the shadows and place them in the spotlight. Send us your best writings and pressing questions. Check out the services we offer, we look forward to working with you on your next writing project.
Related posts